Santa Parade Feedback and Apology from Organisers
03/12/2018 3:50am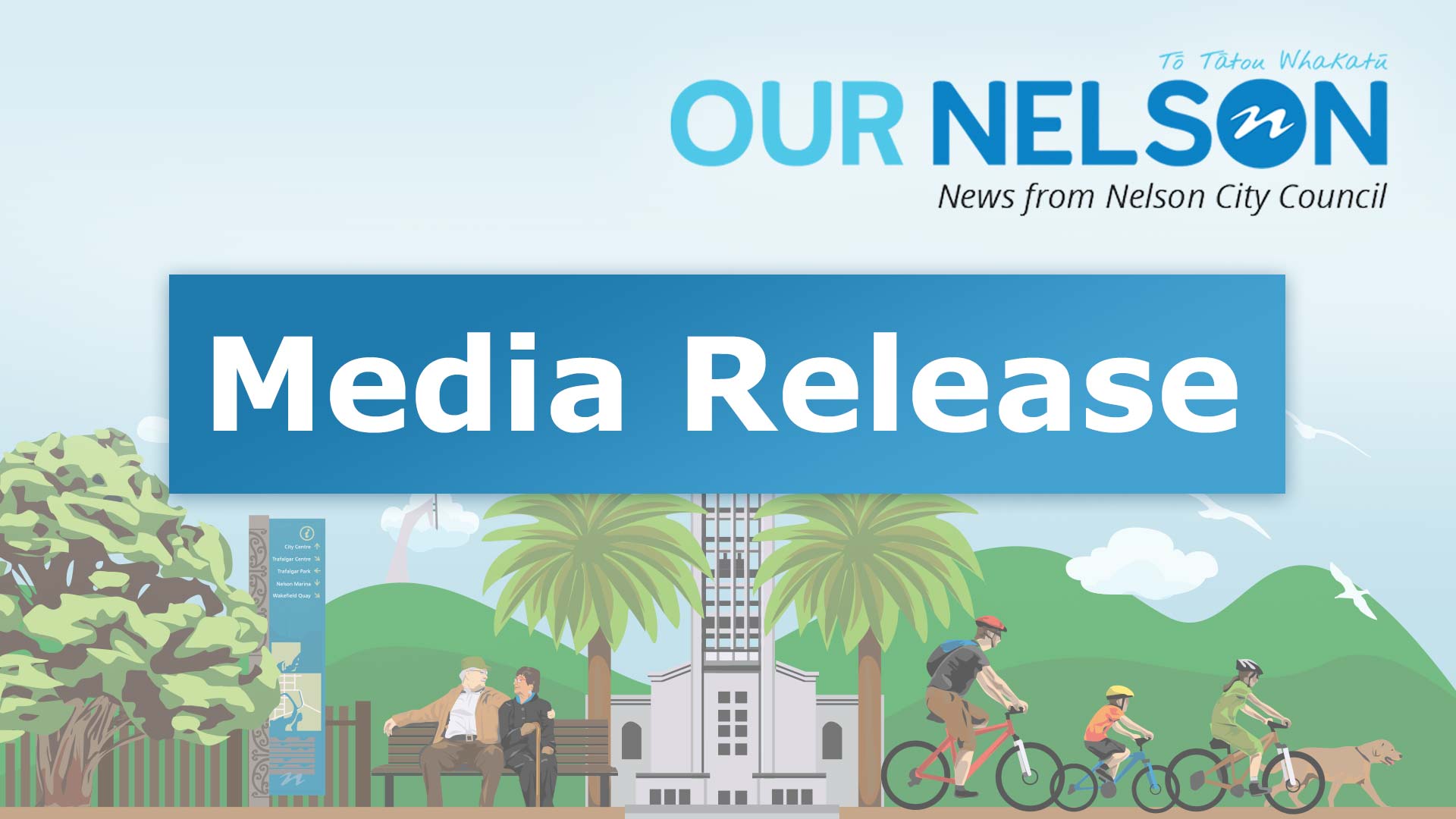 On Sunday the Santa Parade was held in Nelson. While the large crowds enjoyed the sights and sounds of the event, many people were disappointed that a traditional Santa Claus was not included in the event.
Nelson City Council (NCC) provided a funding grant to assist the Santa Parade Trust, as it does for several events in the community, but had no influence over decisions or the organisation of the event. 
While NCC appreciates what the Santa Parade organisers were trying to achieve, they have met with them to pass on the feedback received from the community. This feedback will be taken into account for future events.
 
The Santa Parade Trust has issued an apology to those upset by the event. 
"We are truly sorry that the parade did not live up to expectations, and are saddened to hear so many people were disappointed," said Event Director Mark Soper.
 
"We definitely have learnt a lot from this, and hope to build on the multi-cultural elements, with more cultural groups participating in the next parade. Regardless, next year will see a return of a traditional Santa Claus."
 
"We would also like to acknowledge the financial contribution from our sponsors, including our major sponsors Nelson City Council and the Rata Foundation. Without that support, and the support of our many volunteers, this event would not have happened" says Trust Chair Roger Wilson.
 
Elected members and NCC staff have been the target of significant abuse following this event. This is not okay, regardless of people's viewpoint, sending abusive messages and targeting people who had no input into decisions or organising the event is unacceptable, and not in the spirit of Christmas.
 
NCC also wants to thank all the volunteers who dedicated their time to staging this event and those who created the whole array of amazing floats that impressed the crowd.
NCC appreciates that for many children seeing Santa in the weeks before Christmas is a very important and special part of Christmas festivities, so will be working with our partners to bring Santa to the city centre very soon.