Tickets on sale now for Nelson's Christmas Celebration
28/11/2018 10:44am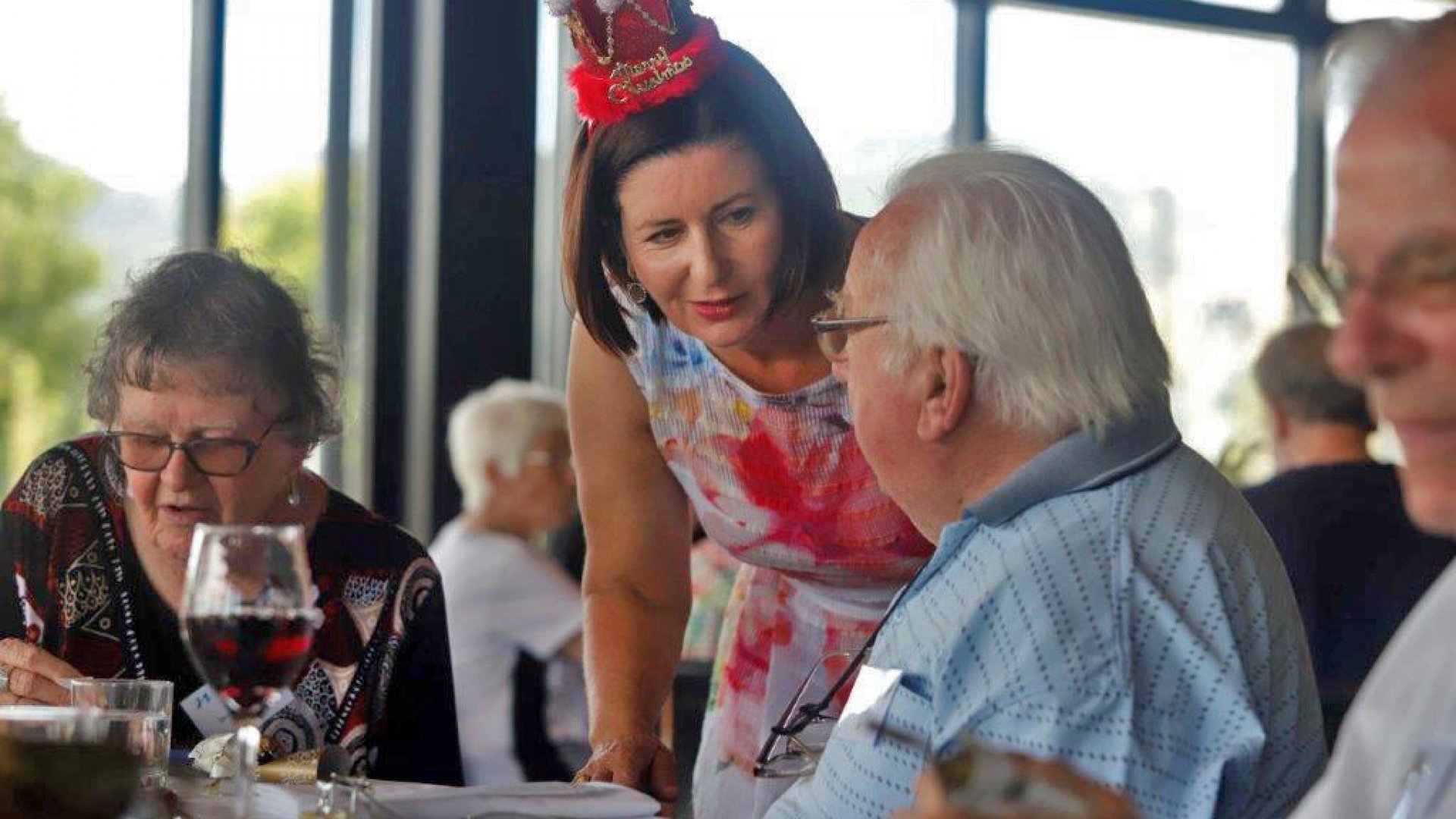 Following the success of last year's new-look Christmas Celebration for our senior residents at the award winning Trafalgar Centre, the doors are set to open for this year's festive event on Thursday, 20 December.
The celebration is a chance for Nelson's senior citizens, who would otherwise be spending Christmas alone, to come together to share some Christmas cheer.
Mayor Rachel Reese says "I'm proud this wonderful Nelson tradition, that dates back over 35 years, is still going strong, and I'd like to warmly invite our senior citizens, who will be on their own over the Christmas holidays, to join this happy occasion.
"A big thanks to Judene Edgar who is coordinating this year's event alongside a team of dedicated volunteers who have freely given their time to make this event possible".
As well as a traditional Christmas feast, there will be live entertainment, refreshments, Christmas cake and always a highlight for the young, and not-so-young, a visit from Santa.
The celebration will be held at the Trafalgar Centre Northern Extension from 11am to 2pm.  Tickets are $15 and on sale now until 18 December from the Nelson City Council Customer Service Centre or the Stoke Library.
Guests must bring their ticket with them and people who need support must bring their caregiver, who will also need to buy a ticket.  The event is restricted to senior citizens, including couples, who will be spending Christmas alone.
If anyone wishes to make a donation, please contact the Nelson City Council on 03 546 0200.