A new model for Nelson Marina as Nelson City Council takes over management
17/12/2020 4:24am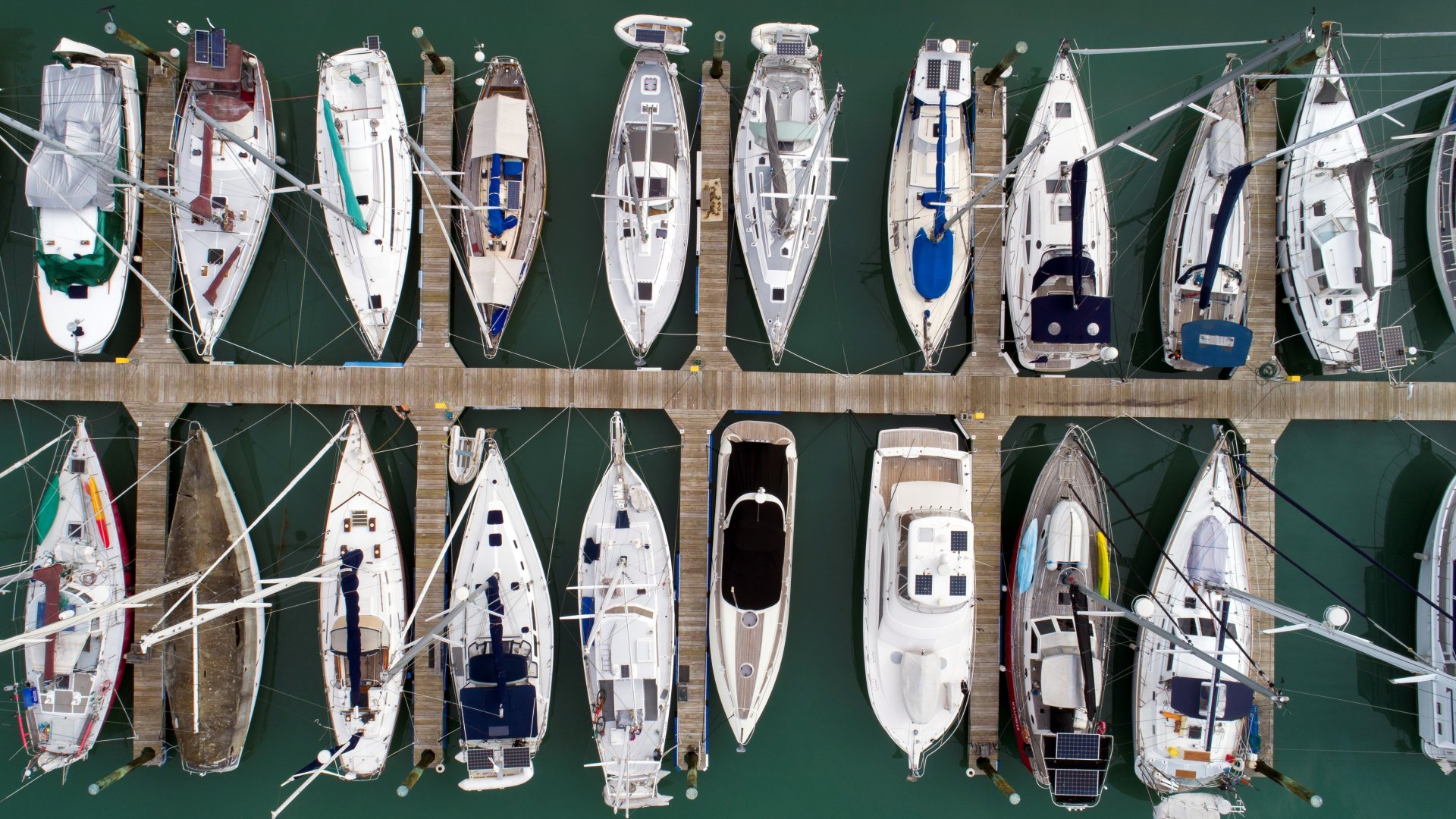 Nelson City Council is bringing management of Nelson Marina back in-house, ending the contract with Nelmac to manage the Marina on Council's behalf.
The decision has been made to enable a new, long-term strategic plan for the Marina, and streamline the work of the many Council staff involved with this amenity.
There are currently 598 berths at the Marina. Services offered include a hardstand, washdown facilities, refuelling, swing moorings, and a public boat ramp.
Handover of the day-to-day management of the Marina will occur gradually over the next few months and will be completed by the middle of 2021, ensuring continuity during the busy Summer months.
 
Council is now accepting applications for a new Marina Manager position. This is a full-time management role, and the successful applicant will be part of the Community Services team.
Their first responsibility will be to manage the transfer of the Marina management back to Nelson City Council and decide the future structure of the team responsible for day to day operations.
Decisions regarding the Marina will be made through the Strategic Development and Property Subcommittee chaired by Councillor Gaile Noonan before reporting to Council.
The new manager will also develop a new management model for the Marina, which will:
• Effectively meet the needs of marina users
• Be financially sustainable 
• Align with Council safety systems and be delivered in accordance with the Health & Safety at Work Act
• Be environmentally sustainable and aligned with the Nelson Resource Management Plan and the Resource Management Act
Council Chief Executive Pat Dougherty thanked Nelmac for their management of the Marina and looked forward to working together on the transition.
 
"This move makes a lot of common sense – there are many Council staff from different parts of our organisation who currently have work that involves the Marina. That work can now be streamlined and better managed.
 
"The most exciting part of this is the opportunity for Council to develop a long-term plan for improving the Marina, and fully realise the potential for our tourism and boating industries."
 
Nelmac Chief Executive Jane Sheard says Nelmac is proud to have supported the Nelson Marina over the past few years.
 
"Although disappointed, we are delighted to see a longer term plan and much-needed investment now being put in place for this very special Council asset.
 
"Nelmac is fully committed to supporting a smooth handover process over the next few months."