A solid foundation: subdivision resource consent increase points to future housing supply increase
09/11/2021 3:40am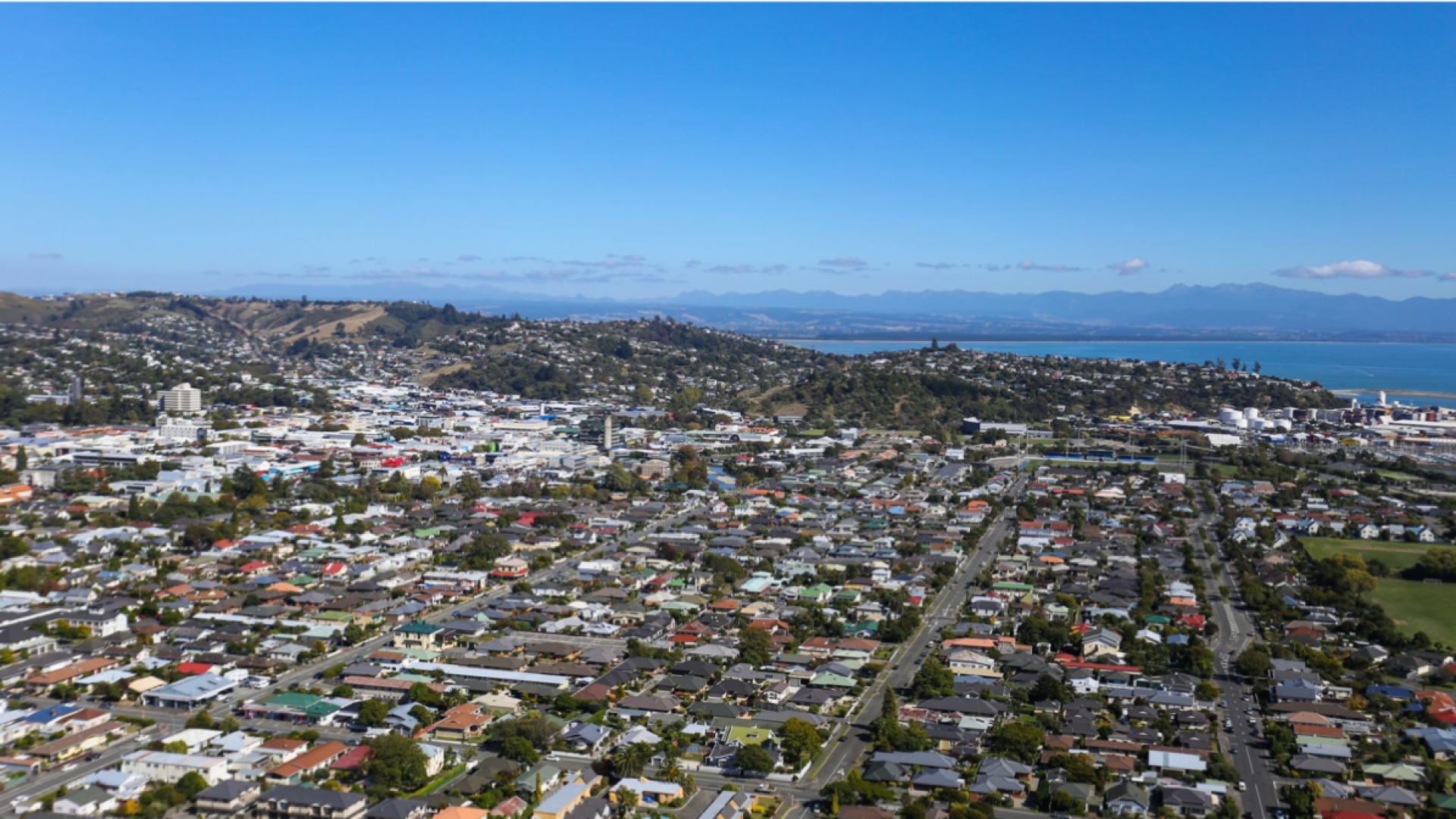 Resource consents for subdivisions in Nelson are up by 15%, an encouraging sign for future increases in housing supply, and a sign that Nelson's traditionally steady housing market is starting to change.
Housing, affordability and intensification were priorities in the 2021-31 Long Term Plan, which also included a $496m infrastructure budget targeted for the most part towards projects that can increase housing capacity.
Urban Development Subcommittee Chair Judene Edgar says that although there are multiple market dynamics, such as the price of building materials and availability of skilled labour, that are out of Council's direct control, that doesn't mean Council cannot be proactive in supporting an increase in Nelson's housing supply.
"We are feeling very optimistic about the impact we are now starting to have. Increases in resource consents for subdivisions are the green shoots of the recovery. These applications are an early stage of the process, but they do indicate that more homes will come on the market.

"We shouldn't forget that even with close analysis of the data we have available, there are still people who can fall through the cracks. There is likely more unmet demand than the statistics show, so we need to be doing everything we can to enable more affordable housing.

"There are many ways Council can help. We want to help remove bottlenecks for development, particularly for intensification."
Some of the Council-led housing initiatives that are underway include: 
A focus on developing partnerships and using our own land wisely to increase housing supply, such as the recent decision to sell land to Kāinga Ora to provide up to 175 social and affordable homes in Nelson's city centre. The sale of Nelson's community housing reserve last year, creating a $12m housing reserve fund that will be used to increase housing supply further. $2m of this fund will be released this year, in order to assist affordable housing projects that are ready to go.
Making developing land more streamlined and cost-effective. This includes waiving development contributions for city-centre development, and establishing a navigator role to assist developers with Council processes.
Supporting four expressions of interest applications to the Infrastructure Acceleration Fund that have proceeded to the Request for Proposal stage. If successful, this funding will help housing development proposals in Achilles Ave and Rutherford St, Marsden Valley/Ngawhatu Valley, Maitahi Village and Horoirangi Phase one, to progress. Each of these developments carries the potential for hundreds, and in the case of the Marsden Valley/Ngawhatu Valley development, thousands of new homes to be built.
Housing supply in both Nelson and Tasman has historically not kept up with demand since about 2015, but the gap is narrowing, and there is now an annual shortfall of about 100 homes across Nelson and Tasman.
"We did see a decrease in building consents after the first COVID-19 lockdown, that had an impact on confidence in the market," says Councillor Edgar. "But traditionally, Nelson is very stable in terms of consent numbers.
"Sections within subdivisions have previously taken time to sell once they are released to the market, but this hasn't been the case in recent years. Sections are now presold prior to them receiving title. If an increased land supply is available in Nelson, this will inevitably result in more residential dwellings being consented."
To read the full National Policy Statement on Urban Development, Nelson-Tasman Joint Monitoring Report, June 2021 please click here.