Celebrate Tē Rā o Ngā Tamariki Children's Day in Nelson
25/02/2021 4:32pm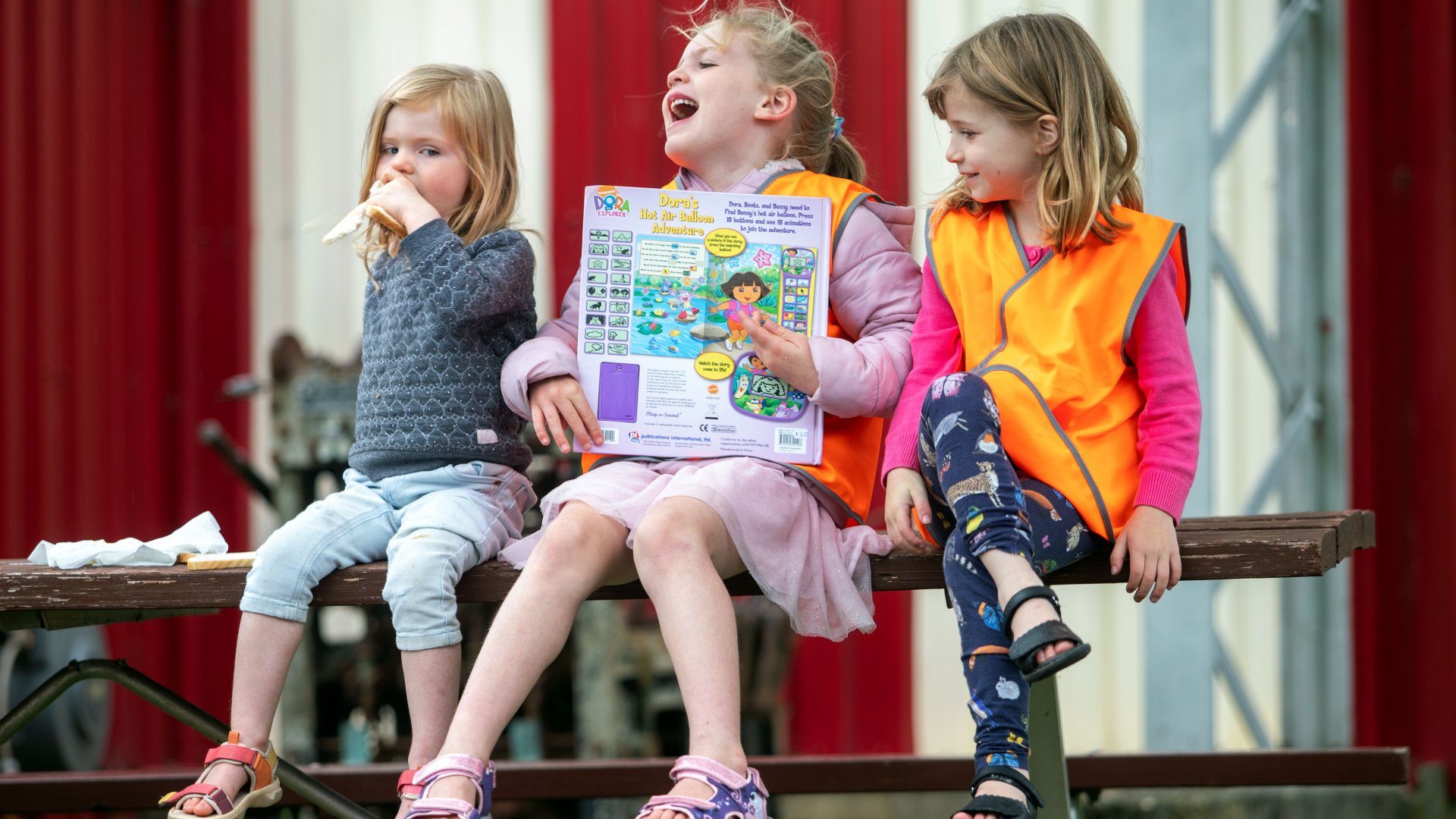 ​To help our community celebrate Tē Rā o Ngā Tamariki Children's Day, Nelson City Council is offering a number of free or heavily discounted children's activities to allow all families in our region a chance to celebrate our young people.
Children's Day, now on Sunday 14 March, is a national awareness day intended to bring families together and recognise how important children are in our community.

Council's facilities are providing some special deals for those looking to get out and about in Nelson on Children's Day.
Entry to Riverside Swimming Pool will be reduced to $1 per child all day for children and youths aged 16 or under. A leisure play session will take place between 12pm-4.30pm, and the rope swing available from 2pm- 3.30pm.
 
Entry into Nayland Pool will also be $1 for children and youths under 16 all day. The Aquarun inflatable will be available between 1pm-4pm and is free to use.
 
Children aged eight and under must be supervised by a caregiver aged 16 years or over at both pools.


Children and youths aged 16 or under can ride the railcar for free at Founders Heritage Park between 10.30am-12.30pm. There will also be a train-themed children's treasure hunt.

An array of activities – stories and games, puzzles, bubbles and even a touch of magic - will be on offer at Elma Turner Library on Halifax Street. All activities are free and there will be something for children of all ages.

Nelson Mayor Rachel Reese says: "Children's Day is a great opportunity to celebrate our tamariki. I encourage everyone to get out and enjoy our beautiful city, and make the most of the activities we have on offer."

These activities will be subject to change, in accordance with the Ministry of Health's COVID-19 guidelines at the time of Children's Day.