Connecting with Whakatū Nelson's past
09/03/2021 3:57pm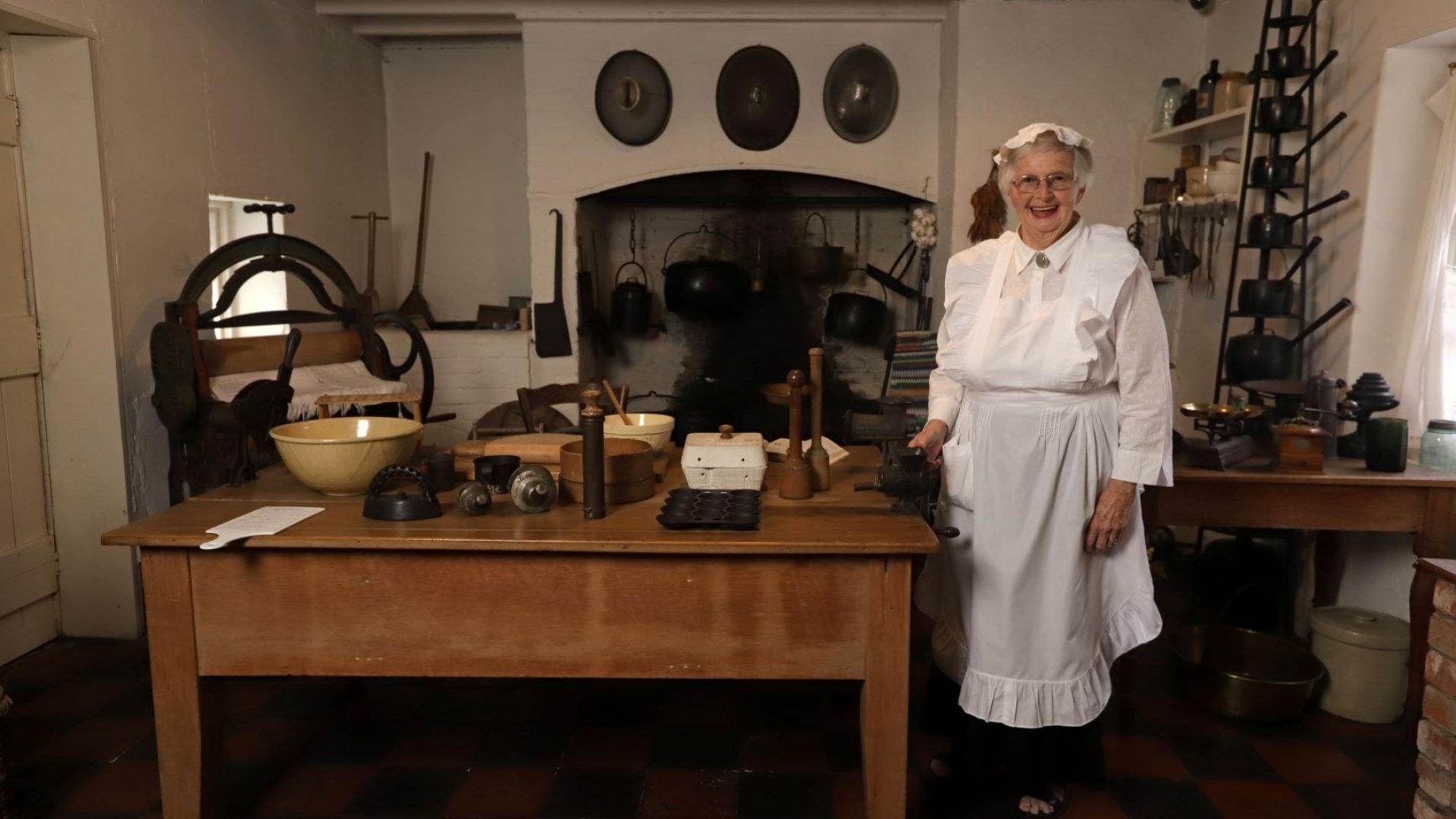 Tours of Nelson's sites of significance, artworks, opportunities to discover your own genealogical past and even an audience with Queen Victoria are just some of the Tuku 21 Whakatū Heritage Month events on offer.
Boasting more than 60 events, activities, shows, talks and adventures, Tuku 21, celebrated throughout April, is a month to share and explore Nelson's stories of people and place through its heritage.
Supported by Nelson City Council, multiple organisations and community groups host their own events and have this year incorporated COVID Alert Level resilience. This means the majority of events appearing in the Tuku 21 programme will still be able to run at COVID Alert Level 2.

Each event will be clearly marked in the programme as to what level they are still able to take place in. Last year, the heritage month programme was transformed into a virtual festival when the country went into COVID Alert Level 4.

Community and Recreation Committee Chair Tim Skinner said Tuku 21's programme was rich in diversity, with a range of events and activities to suit just about everyone.

"Make no mistake; there is no such thing as the cliche of 'boring' or 'dull' tales from the past here. The organisations and individuals taking part have put together a colourful, exciting and intriguing line up that reflects Whakatū Nelson's varied cultural and social past very well.

"Heritage is about stories; of people and how they have helped to shape the Nelson we know today. It's a great benefit to us all to know more about our shared past and how it can influence our future."

Among the new events this year is the Tohu Whenua Sites of Significance bus tour, a guided tour visiting places culturally significant to Ngāti Kuia and sharing the pūrākau/stories that go with them. The Nelson-Tasman Filipino community will share cultural performances, costumes and food at a Phillippine Cultural Celebration day and the Cawthron Institute celebrates a century with a range of special events.

Past events like the Heritage Homes and St Barnabas Churchyard Cemetery tour return, while others that couldn't go ahead last year, such as the Bowman House tour and the Queen's Quest, are back for a second chance at a first time. Near the end of the month, we remember our fallen and returned soldiers in our yearly Anzac commemorations, which will this year be augmented by a night time light art projection.

The Tuku 21 Whakatū Heritage Month programme will be out later this month.

Look out for it in our libraries and heritage facilities and on itson.co.nz.