Council offers support to Nelson Giants
18/12/2018 3:10am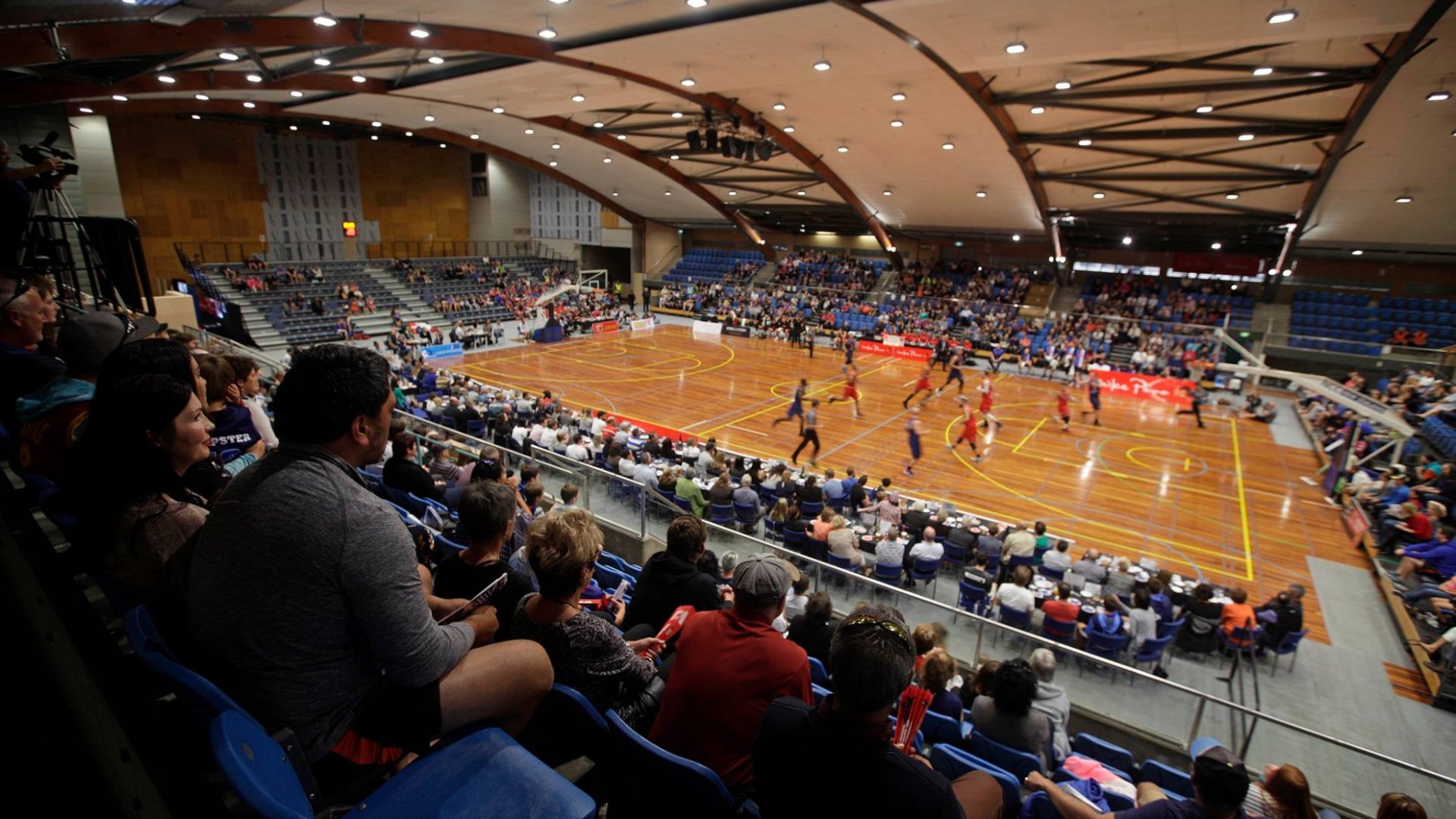 At its meeting last week, Council approved a reduced rate of $35,000 per annum for the Nelson Giants use of the Trafalgar Centre (affectionately known by the team and fans as "The Hangar") for their matches in the 2019 and 2020 playing seasons.
This followed a submission from the Nelson Giants requesting a reduced rate for hiring the centre. The submission was presented by Acting Chair of the Giants Board Alison McAlpine, Board member Tony Bowater and Jeremy Banks from the Basketball Development Nelson Trust. 
The reduction was requested to ensure the financial viability of the franchise, allowing top level basketball to continue to be played in Nelson.
Jeremy Banks says, "Much like the team on the court, which has gone through personnel and structural changes in the last few years, behind the scenes we've had to make significant organisational changes to remain match fit. This rebuilding phase has made things difficult financially, but we are confident we are putting the right systems and people in place to emulate the success of our players on the court throughout our whole organisation."
 
"Nelson has a long history of providing a genuine pathway for young basketballers, from age group grades right through to the National Basketball League. We are well known for being a strong basketball town, and we want to make sure that reputation continues.
 
"We want to thank the Nelson City Council for their support, and it means that Giants fans will have an early Christmas present with our next season shaping up to be a big one," Mr Banks says.
 
Mayor Rachel Reese echoed her support for the Giants. 
"The Giants are an essential part of our sporting framework, providing a strong pathway for our young people and contributing to the culture and identity of our city. We want to support them during this transition period so they can continue to add value to our wider community. A healthy community has a range of accessible cultural, social, educational, sporting and recreational activities.
 
"Every year thousands of people enjoy watching the Giants play at the Trafalgar Centre, by supporting them at this stage we're helping make sure these events can continue to be a drawcard for our city," Mayor Reese says.