Council seeks public feedback on the future of Wakatu Square
28/03/2019 2:17am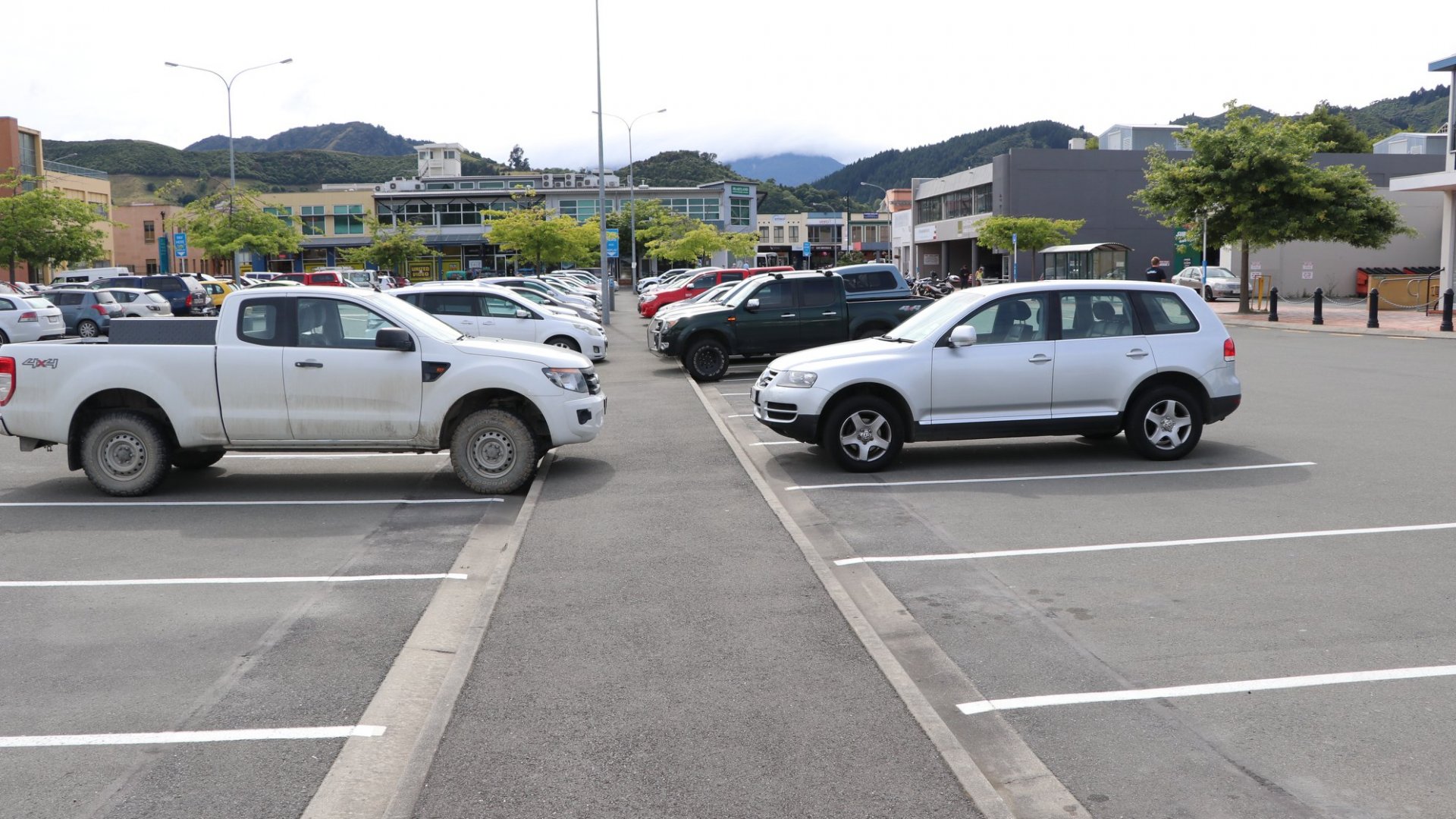 At its meeting on 27 March 2019, Nelson City Council agreed to consult on a proposal to sell land in Wakatu Square.
Council has received an approach from Cephas Property (Nelson) Limited (Cephas), an established Nelson based investor interested in purchasing a section of the eastern end of Wakatu Square and Wakatu Lane for the development of an integrated shopping precinct.  
The proposed amalgamation of the section of Council land with the adjoining Cephas owned land into a larger parcel is a key consideration for Council as it allows a more intensive and integrated development of part of Wakatu Square.
The proposal provides Council with an opportunity to achieve the goal of retaining a key large format retail activity in the central city and adding to retail options, while still maintaining public car parking.  It will connect and activate key retail frontages along Trafalgar and Bridge Streets, properties already owned by Cephas.
 
Mayor Rachel Reese says "Council welcomes high quality development into the City Centre that supports our vision and can positively contribute to our economy. We look forward to receiving community feedback on the proposal to sell part of Wakatu Square to enable this development."
 
Cephas Property Managing Director Steve Baigent said, ''Cephas welcomes the decision by Nelson City Council to consult on the sale of this land, which would be a key step towards allowing this fantastic new commercial precinct to go ahead.
 
"We are very excited about this potential opportunity for Nelson, and are committed to developing a high quality urban all-weather precinct with a range of retail opportunities, from boutique upwards, along with food and beverage options and office space."
 
This consultation is being undertaken alongside the Annual Plan 2019/20 and community housing public consultations which open on Friday and run until 2 May 2019.
 
The Statement of Proposal for the Wakatu Square consultation is available on Council's website, Council's customer service centre and libraries.  Members of the public are invited to make submissions on any or all of the consultation processes.