Full circle for Nelson City Council's new Group Manager for Community Services
19/11/2020 10:57am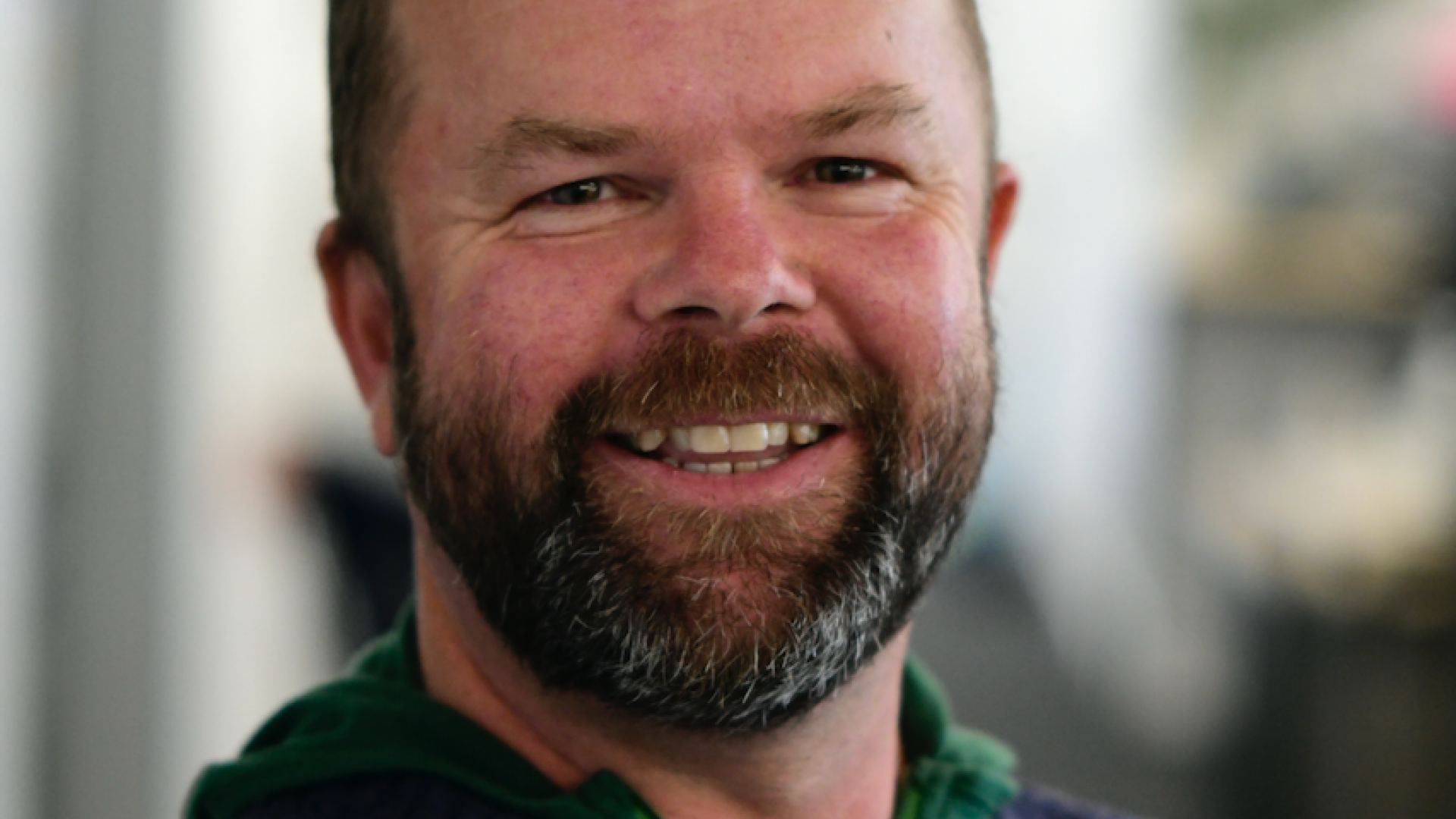 Nelson City Council has announced the appointment of Andrew White to the role of Group Manager for Community Services.
Born and raised in Nelson, Andrew started his career working as Parks Technical Assistant with Nelson City Council and is now returning to his home town after spending 26 years working in local government around New Zealand.
 
Chief Executive Pat Dougherty was pleased to announce the appointment, following an extremely competitive recruitment process. 
 
"I consider Nelson City Council fortunate to attract a candidate with this level of experience in local government. Andrew will now be Group Manager of a team that he worked with almost three decades ago, remarkably some of his colleagues still work at Nelson City Council, so I'm sure he will feel right at home."
 
Andrew said the job offered an opportunity to return home with his family and to work in an area he felt passionately about.
 
"While I have held similar posts in different councils, each area has its own unique challenges and I'm looking forward to learning more about the beating heart of Nelson and how Nelson City Council can help develop the community spirit even further."
 
Andrew will commence the role in February 2021. Mark Preston-Thomas will be Acting Group Manager for Community Services until then.
 
Biography
 
Andrew White, Group Manager Community Services
Andrew has worked for five different councils around New Zealand. He commenced his career in Nelson as a Parks Technical Assistant before moving into a parks planning role at Wellington City Council. From there he moved to Auckland, with roles including Principal Ranger and Project Manager with Auckland Regional Council.  Andrew went on to manage Napier City Council's sports facilities, where his achievements included leading the region's procurement and planning for the 2015 Cricket World Cup and hosting of the first All Black's Test Match to be played at McLean Park.  In 2015, Andrew moved to Gisborne, where he is a member of Gisborne Council's leadership team as the Director Liveable Communities. In this role, he manages Gisborne's community facilities, solid waste and integrated catchment activities.
Andrew has a Bachelor of Parks, Recreation and Tourism Management from Lincoln University, as well as a Post Graduate Diploma in Viticulture and Oenology.