Further assessment of Stoke Library needed
06/05/2019 5:53am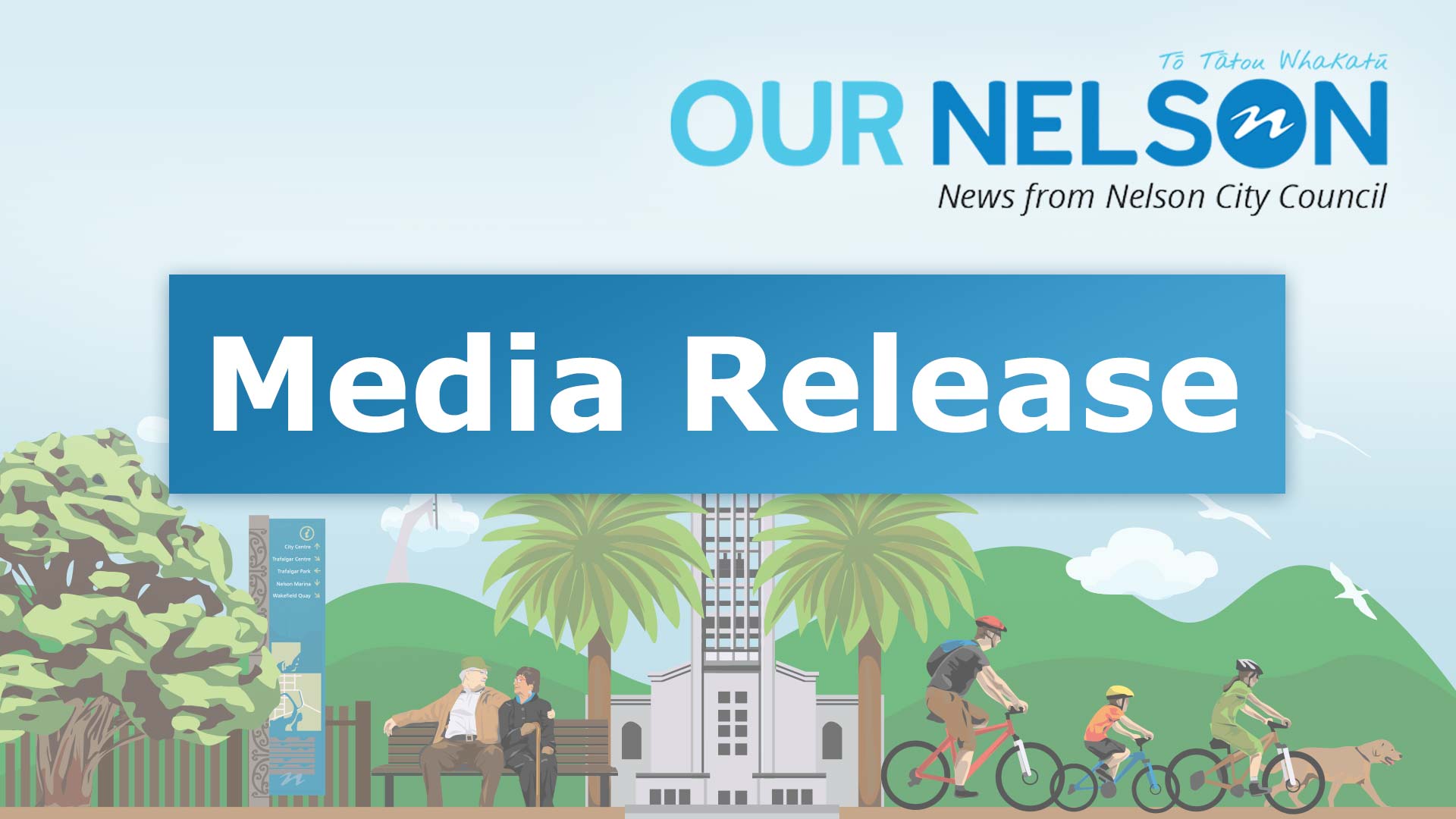 At its meeting on Thursday 11 April 2019, the Community Services Committee received an update on the remediation of moisture damage to Stoke Library.
They heard that due to investigations required to repair the building, the library is likely to be temporarily closed.  This closure will allow wall and ceiling linings to be removed to assess potential moisture related damage. 
The building was designed in the 1990's and aspects of its design have made it vulnerable to internal moisture.  This issue was first brought to the Committee's attention in July 2018 and temporary structural support was put in place as a precautionary measure. 

Community Services Committee Chair, Gaile Noonan says "The Committee is aware of the importance of the library for the Stoke community and will make sure the work is undertaken within the shortest possible timeframe so that the community is not without their much-loved space any longer than need be."

Once the extent of the damage is known, a decision on a long term solution can be made.  The Library is safe and does not pose any structural danger to staff or the public.  The date of temporary closure is yet to be confirmed but it is likely to be around early May. Library staff are currently exploring ways to continue some library services in Stoke during the closure. 

The Elma Turner Library in Nelson and the Nellie Nightingale Library at Tahunanui remain open for service, and online services also remain available.