Iwi and Council working closer together
14/12/2018 4:16am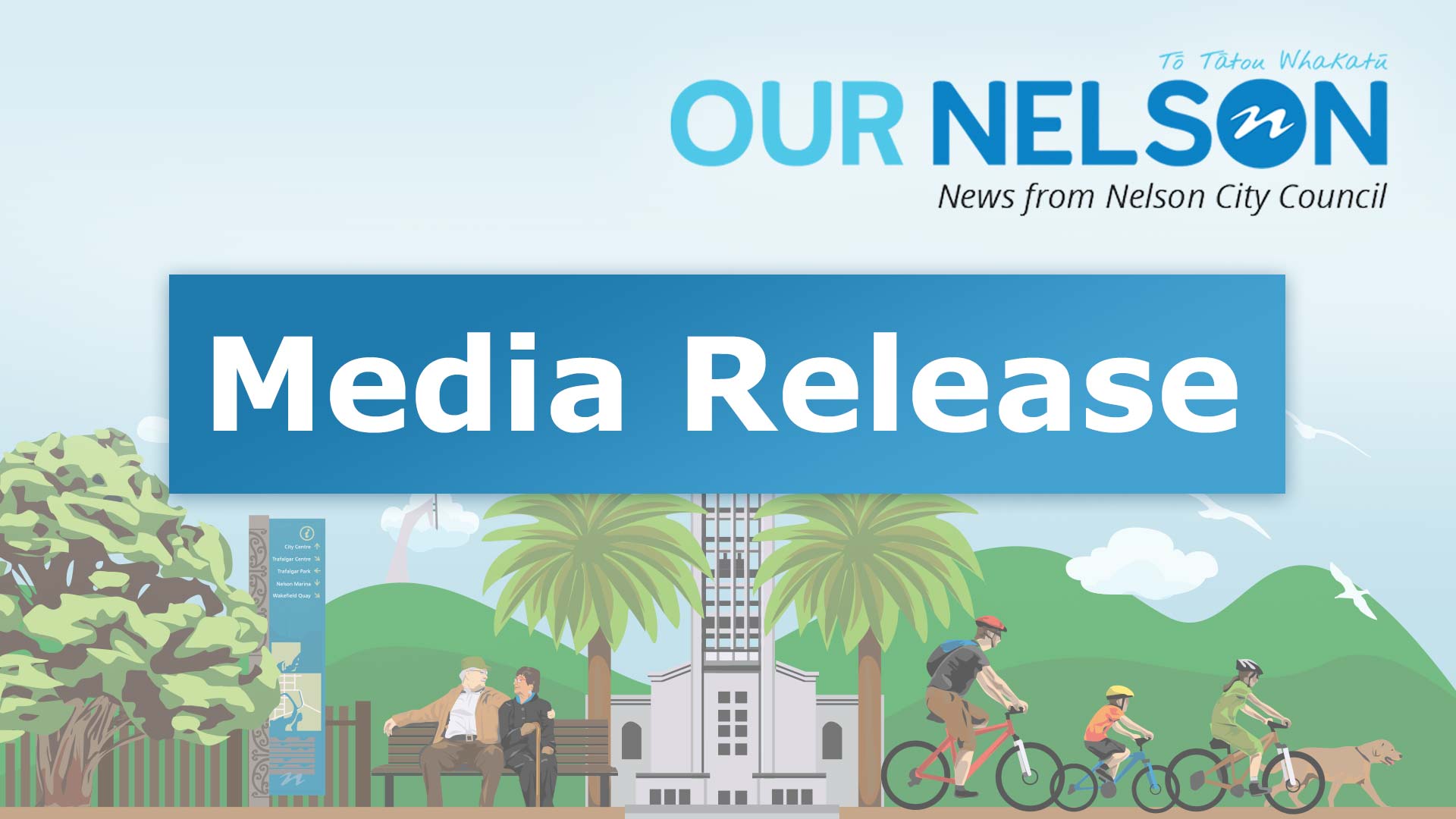 For almost 20 years Council and iwi of Te Tau Ihu (Top of the South) have endeavoured to strengthen their relationship.
In 2005 the Council signed a Memorandum of Understanding (MOU) with iwi. Council is now undertaking a review of this relationship post Treaty Settlement.
At its meeting on 13 December, Council agreed to the establishment of an advisory group supported by iwi, involving governance representatives from Council and iwi. 
The role of the advisory group is to review the MOU, to develop an Iwi Engagement and Partnering Strategy and to provide recommendations on progressing the Council-iwi partnership.

The Long Term Plan (2018-28) highlights Council's commitment to building effective, lasting and genuine partnerships with all eight Te Tau Ihu iwi at both operational and governance levels.
Mayor Rachel Reese acknowledged the journey taken by Council and iwi towards a strong relationship.  "It's important that we continue on this journey to achieve a partnership of strength that will benefit our entire community."

"With the full support of elected members, Council's leadership team and staff, we are in a good position to commence the review process with iwi."

Jane du Feu, Chair of Whakatū Marae commented that a lot of good work has been done. 
"Council has had a seat at the table with iwi for 20 years, which has meant a lot. We've seen the development of an informal relationship, and I'm pleased that we are now seeing this relationship being formalised into a partnership that will bring strength to us all."

Whilst the MOU will outline the relationship between Council and iwi, the strategy will provide high level guidance of how Council and iwi will engage in a meaningful way.
Council has delegated Mayor Rachel Reese, Deputy Mayor Paul Matheson and Councillors Dahlberg and Lawrey to sit on the Iwi-Council advisory group.