National Policy Statement for Urban Development Capacity
14/12/2018 4:26am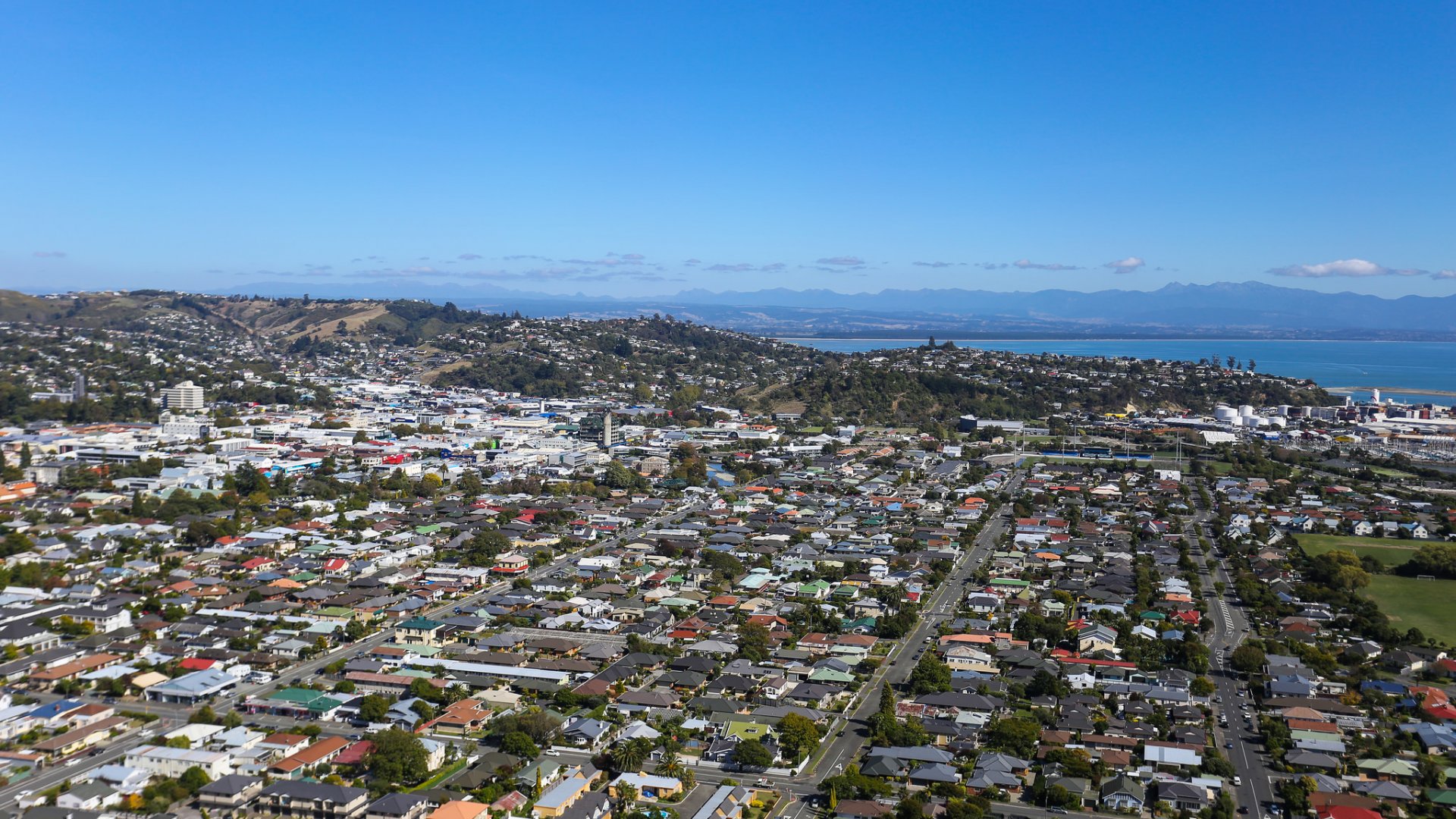 At the Council meeting on 13 December, a recently completed assessment of Nelson's housing capacity carried out under the National Policy Statement for Urban Development Capacity (NPS-UDC) was accepted by Council.
The report shows that Council's work to provide land and infrastructure for new housing is critical in preparing the city to keep up with housing demand over the next 30 years.  
The analysis provides Council with meaningful data on the suitability of remaining land for housing growth, and has enabled a future-focussed approach to planning for housing capacity.

The assessment supports Council's commitment to stay ahead of the game in the medium to long term. 
Projections of future demand shows that, without Council's response, our city's demand for enough housing will exceed capacity within 30 years. 
By implementing new programmes such as the City Centre Programme, the 30-year Infrastructure Fund and the Nelson-Tasman Future Development Strategy, Council is working to ensure we can meet the expected demand for housing.

The assessment was carried out as a collaboration between Nelson City and Tasman District Councils, to allow for a wider perspective on urban housing capacity.

The Nelson-Tasman Future Development Strategy will provide a basis to inform the ways in which greater housing capacity may be enabled in the Nelson Plan.  
As part of its day to day business, Council is continuing to support developers including through the Special Housing Areas programme and by supporting housing choices within and near the City Centre.
Find out more at www.nelson.govt.nz/city-development