Nelson is ready for Bay Dreams South
24/12/2018 11:43am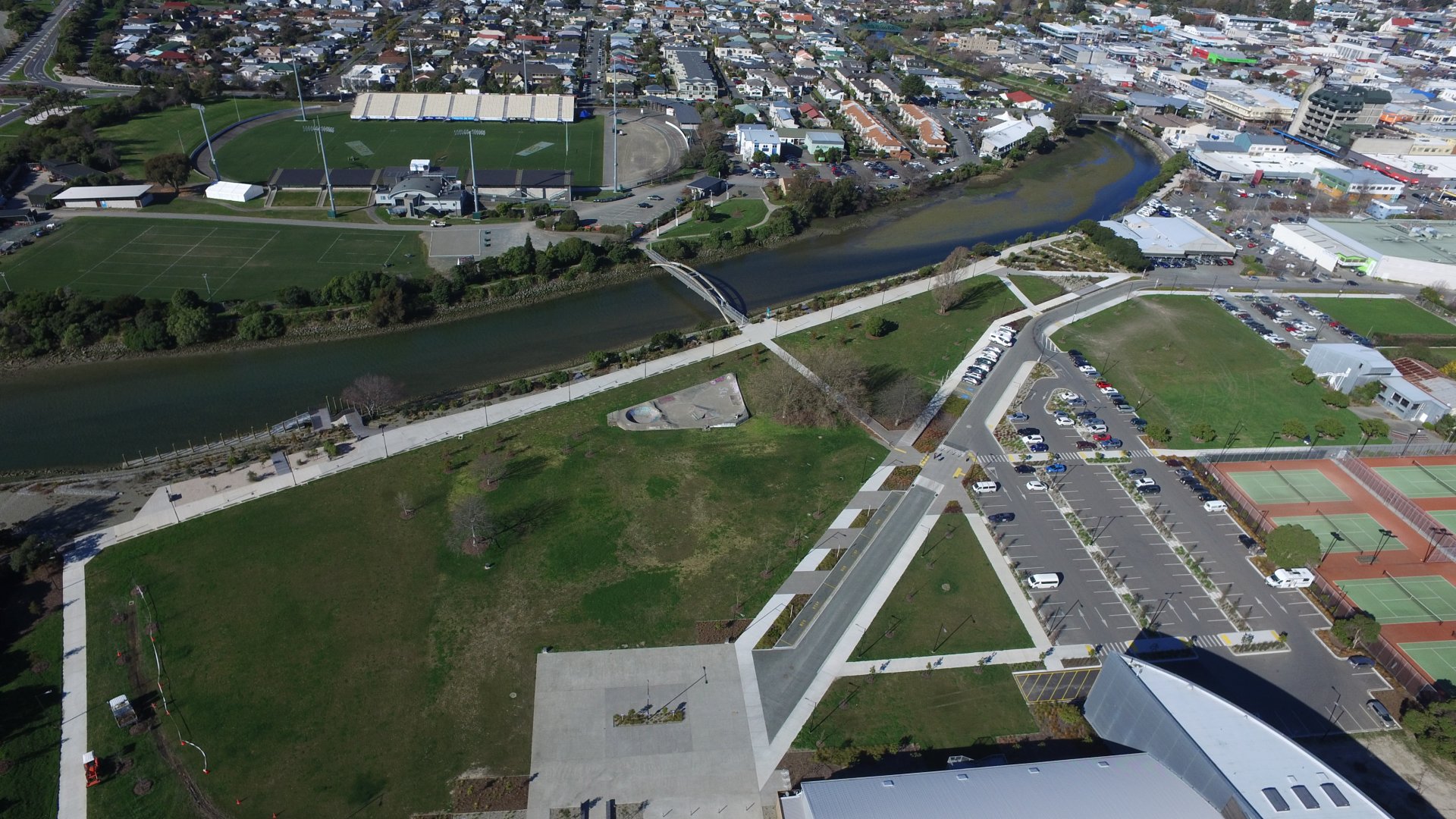 Trafalgar Park will be the centre of activity on 4 January when Bay Dreams South launches in the South Island – the sister festival to Bay Dreams in Tauranga on 2 January 2019.
Events are also scheduled before and after the main event, contributing to the festival atmosphere in the city from 3 to 5 January.
A huge number of visitors are expected in the region and Council has been working closely with festival organisers and partners, including NZ Police, Fire and Emergency New Zealand, the Nelson Marlborough District Health Board, and St John to make sure the event runs smoothly and the impact on residents and businesses is positive. Plans are in place for the management of transport, noise, waste and safety of those attending the event and the wider community.
Camping at Saxton Field and Rutherford Park will be in place from 3 – 5 January to cater for the influx of visitors attending the festival. The current liquor ban at Saxton Field from 9pm to 7am has also been temporarily extended to cover the entire period campers will be at the park.
Anyone who uses Rutherford Park to skateboard, walk their dog or for any other recreational activity is recommended to use Neale Park over these busy few days. The Maitai Walkway will also be closed to the public, except for concert ticket holders.
Wakatu Square, Wakatu Lane and Achilles Ave will be closed from 5:30pm Friday, 4 January to 4am Saturday, 5 January 2019 (with the exception of United Video customers who will have access until 9pm).  Paru Paru Road will also be closed all day beyond the entrances to Countdown and the Salvation Army Family store.
Buses will be available to transport ticket holders on 3 and 4 January. These will run between the Saxton Field campground, as well as Brook Valley Holiday Park, Maitai Valley Holiday Park, Tahunanui, Stoke and Richmond and will follow the regular bus routes, so that ticket holders staying with friends and family can also hop on board. Buses will continue until around 3am in the morning to make sure the crowds get where they are going. Tickets will need to be pre-purchased – see our website for more information. Additional buses will also be available on Saturday night to cater for locals and visitors enjoying a night out in the city. 
If you've got family or friends staying and you're serving alcohol - remember your host responsibilities. The majority of people attending the festival will be 18 – 25 years old. We want festival goers to enjoy themselves and stay safe. If you're going to the festival, it will be busy on the roads and in the city so plan how you're getting there and get home in advance, and most importantly, stay safe and look after your mates!
If you have family or friends planning to visit over 3 – 5 January, and they don't already have accommodation booked, it might be an idea to suggest they come before or after this busy period.  Nelson is always a popular summer destination, but with so many visitors expected, these few days could be much busier than usual.
If people are camping in your backyard, be mindful of the fire risk around camp stoves and barbeques, and note that fires are not permitted in Council reserves or beaches.  For more information about the rules around fires, please go checkitsalright.nz.
For more information about the event see our.nelson.govt.nz/stories/bay-dreams-frequently-asked-questions, or baydreams.co.nz.  Concert organisers have also set up a freephone number for queries, 0800 800 061.