New Community Investment Fund Panel
22/08/2019 10:32am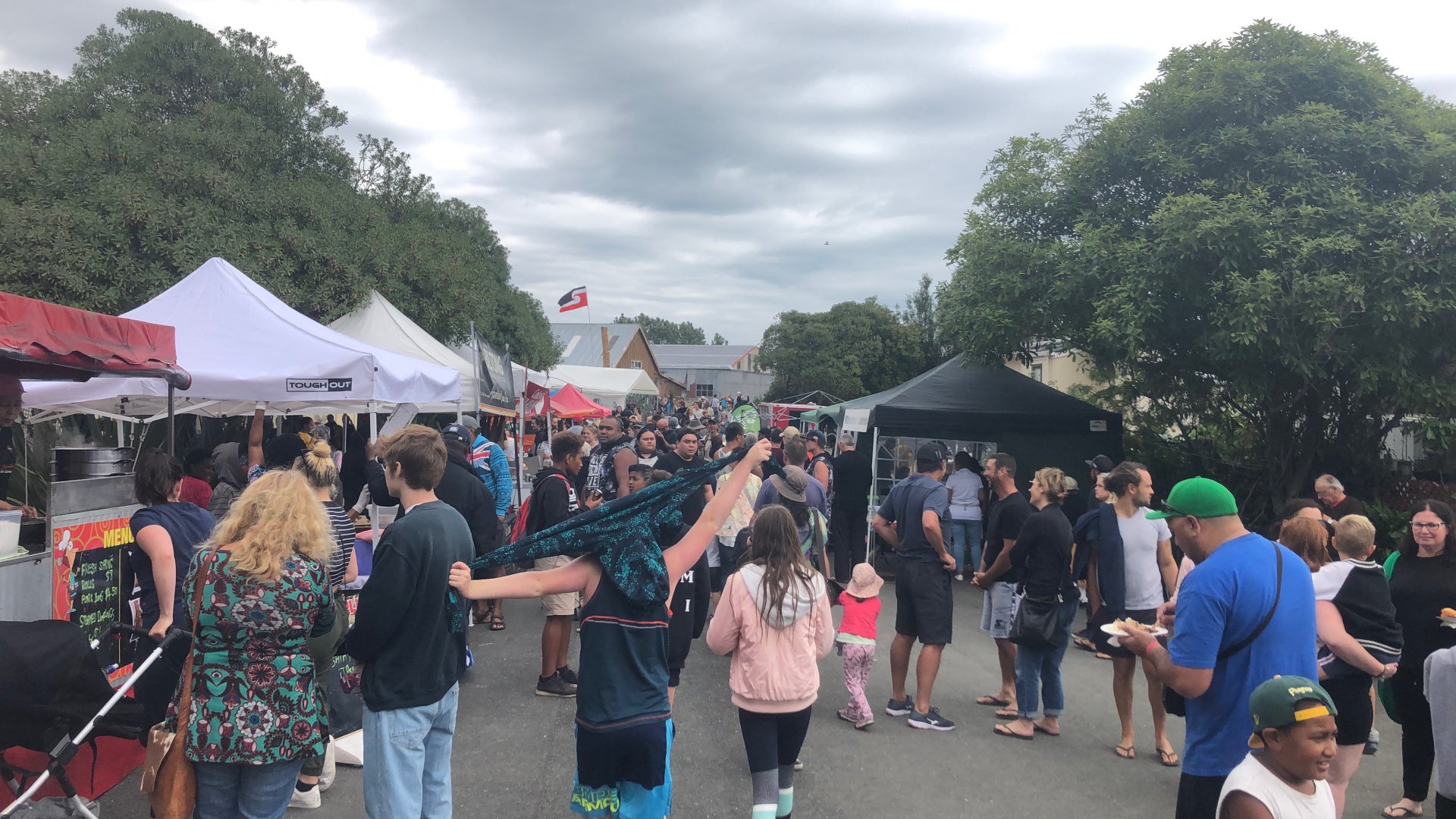 A new Community Investment Fund (CIF) Panel has recently been appointed by Council, following a community nomination and voting process.
The Panel comprises of five community representatives and one Council officer.
 
The Panel of Hannah Johnson as Chairperson, Chris Tews, Jessica Ettridge, Rosalie Grant, Graeme Thomas and Roger Ball, is responsible for reviewing CIF applications and allocating funding on behalf of Council.
The term for the new panel is three years.
The Panel reports via Council's Community Services Committee.
 
Community Investment Funding for Local Groups
 
The CIF Panel met recently to deliberate and allocate funds for the 2019/20 year.
 
The latest round of Community Investment Funding has been completed with 32 groups successful in receiving a total of $71,393 from Council.
 
"The grants will contribute to a wide range of social development projects in the community which include supporting emergency accommodation, the provision of art programmes for at risk youth and contributing to the development of stories celebrating being Pasifika in Nelson," Community Services Committee Chair Gaile Noonan says.
 
"The grant applications have provided great insight into the positive and beneficial work that is happening in our community."
 
Council received 77 applications in total, with the grants allocated to the successful applicants, ranging from $820 to $5,000 each.
 
For more information about these grants and the organisations who received funding, see our website nelson.govt.nz/community-investment-funding