Night works on our roads for essential maintenance
19/12/2022 12:20pm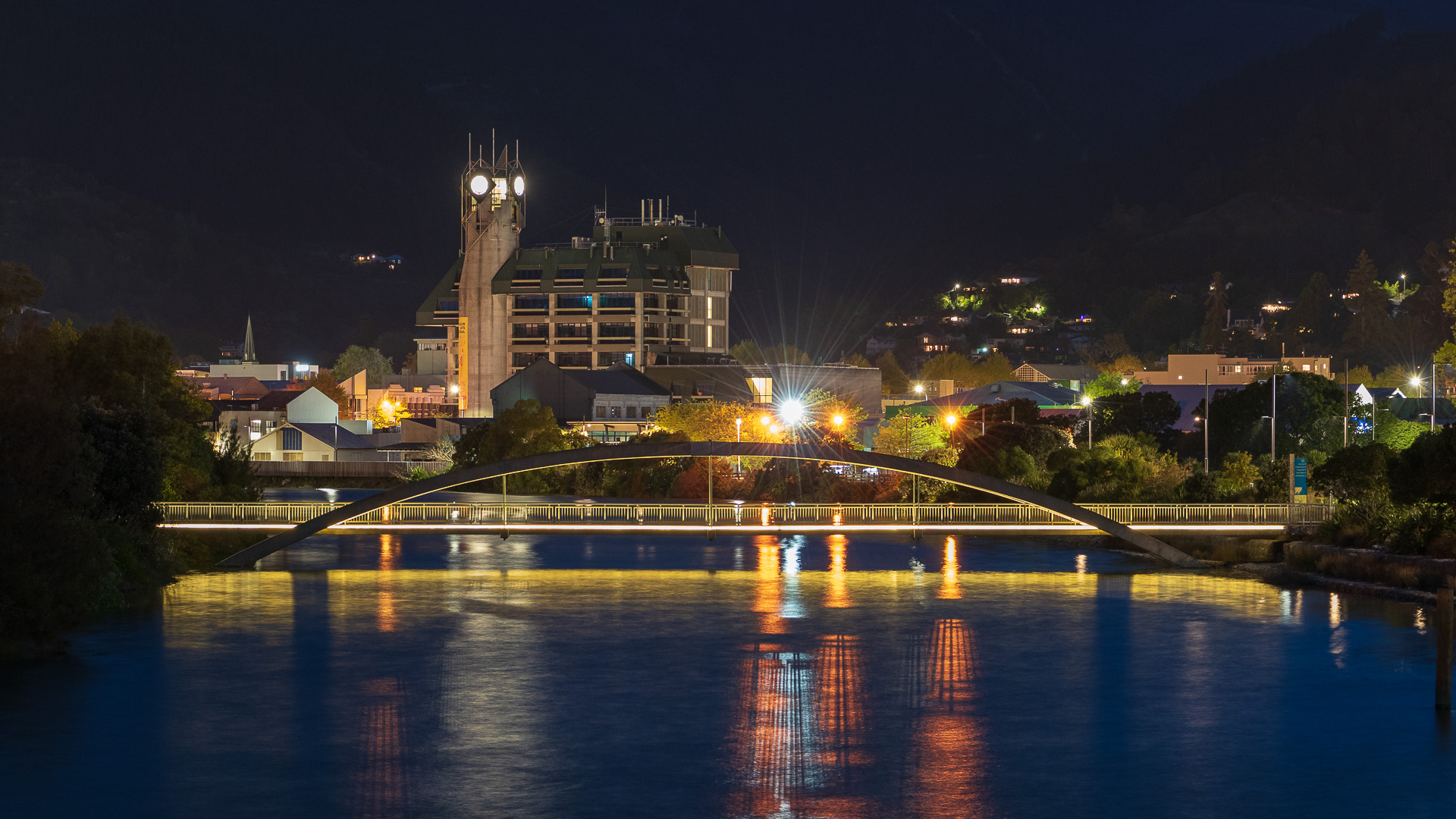 As we undertake essential work on our roads, we appreciate it can be very disruptive for road users, especially during periods of heavy traffic.
To minimise any inconvenience to all users, we have obtained a Resource Consent that allows us to work during the evenings (RM205196).
While night work will be less disruptive, we understand it might still be noisy for some residents and businesses.

Night resealing:

The following are the areas planned for resealing this coming summer (2023).

Saxton Road

Sunday 8 January to 12 January 2023 – Main Road Stoke, Saxton Road
Sunday 8 January to 10 January 2023 – Saxtons Road West
Wednesday 11 January to 12 January 2023 – Saxton Road Roundabout
Main Road Stoke
Sunday 15 January 2023 – Elms Street and Main Road Stoke (Between Bunnings and Salisbury Road)
Echodale Place / Fuji Court

Monday 16 January 2023 – Cul-de-Sacs
Bisley Avenue
Tuesday 17 January to 18 January 2023
Trafalgar Street, Hardy Street, Wildman Avenue and Riverside
Estimated timeframe - March/April 2023
Earplugs are available for free at any of our libraries (Nellie Nightingale in Tahunanui, Stoke Library or Elma Turner Pop-up Library), or our Customer Service Centre. If you have any concerns, queries or complaints regarding the works, please feel free to call the Nelson City Council Customer Service Centre (03 546 0200). Each complaint will then be assessed, and where possible, actions or additional monitoring undertaken to control noise.
More information is available on Shape Nelson: https://shape.nelson.govt.nz/night-works-our-roads