NRSBU makes land purchase
23/12/2019 2:43am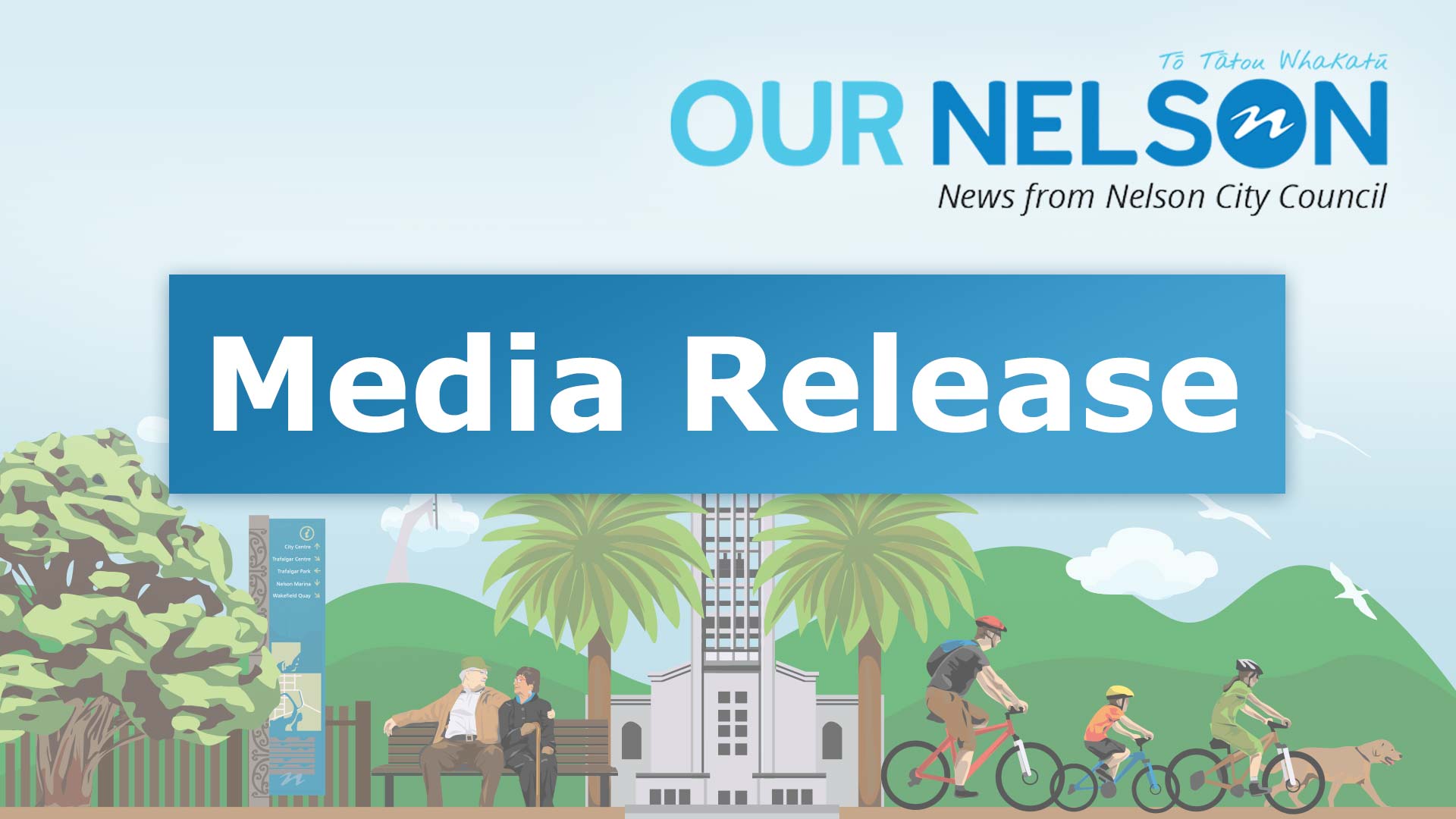 The Nelson Regional Sewerage Business Unit (NRSBU) has agreed to purchase a block of land near Bell Island.

The property is 61 hectares, located on Best Island, and is currently used for farming. The NRSBU identified this property as a strategic purchase when it was advertised for tender in November 2019. Tasman District and Nelson City Councils, as joint owners of the NRSBU, gave approval to enter purchase negotiations.
The end use of the land is still in the feasibility stage, however an increased area for the discharge of treated wastewater to land is one possibility. 
If considered feasible by the NRSBU, it would then need to apply for resource consent(s) to incorporate any additional land within its land disposal area. An application of this nature would be considered a fully discretionary activity and require public consultation. 
In line with an independent valuation, the NRSBU purchased the property for $3.1M. This amount is jointly funded by both Councils. 
Chair of the NRSBU Councillor Kit Maling says "This is a significant land purchase and offers a range of possibilities for future wastewater management and development. It is a clear demonstration of the NRSBU and both Council's real commitment to exploring possible alternative ways of dealing with wastewater discharge, over and above our current water reuse scheme".

The land will pass into NRSBU ownership at the end of March 2020. 
Ends