Popular annual celebration of culture returns on Waitangi Day
01/02/2019 2:27am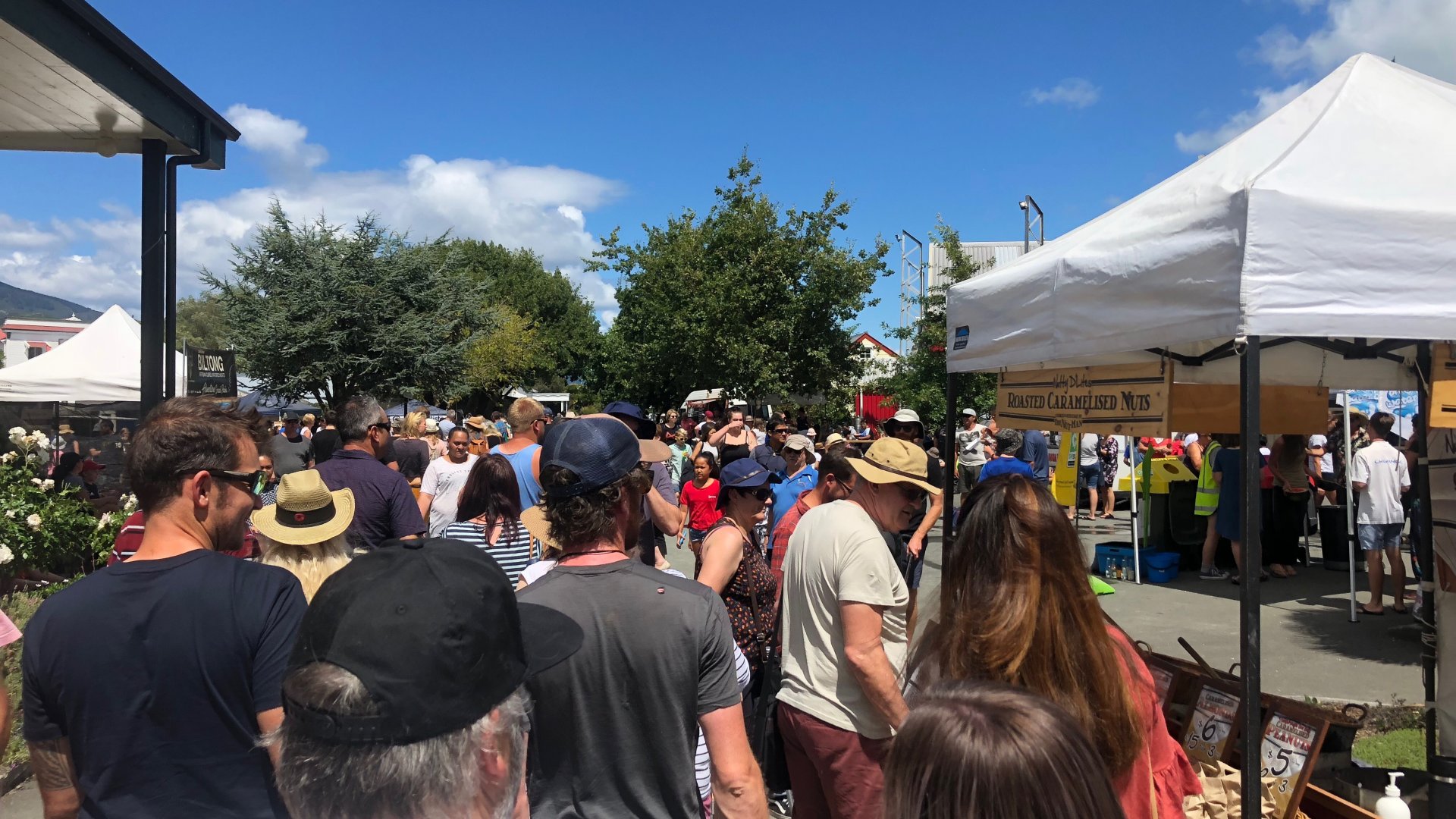 The forecast is looking perfect for strolling around this year's annual international Kai Festival on 6 February.
Hosted by Whakatū Marae and Founders Heritage Park, the festival promises to be a wonderful celebration of our community culture.
The day features a Powhiri, a traditional welcome for visitors, at Whakatū Marae at 11am and there's also a unique opportunity to take part in cultural workshops run by Whenua Iti.  The workshops on offer include haka, flax weaving, te reo and local stories and history will be shared during the day.  A range of Māori arts and crafts will also be on display.
Chair of the Community Services Committee, Gaile Noonan says with more than 70 international kai and craft stalls available, it's a perfect way to mix food, celebration and culture.
"The festival has grown in popularity year on year, and last year more than 7,000 people attended.  It's an event to celebrate Te Ao Māori/cultural values and also recognises the diversity of Nelson's people. We're a fun, welcoming city that values our past and present," says Gaile.
Carol Hippolite, Marae organiser for the Kai Festival said this event is in its 11th year now and still going strong.
"Through this event we have seen some of our stall holders grow from humble beginnings to owning their own restaurant or small café. This event has also been able to provide fundraising opportunities for groups to attend events such as kapa haka, sport trips, family reunions, school trips and the list goes on, says Carol.
"Being able to provide an event for families and the wider community has been one of the visions behind the creation of the Kai Festival – sharing cultural experience through the powhiri, along with affordable prices in sampling of kai from all around the world. We wanted to give this day a grass roots feel where people can interact with one another and enjoy a festive day with food and entertainment."
Note 6 February from 10.30am to 3.30pm in your calendar, don't forget your koha (donation) and bring your own water bottles and reusable coffee cups.