Reserve closures as part of Emergency Response
06/02/2019 12:09pm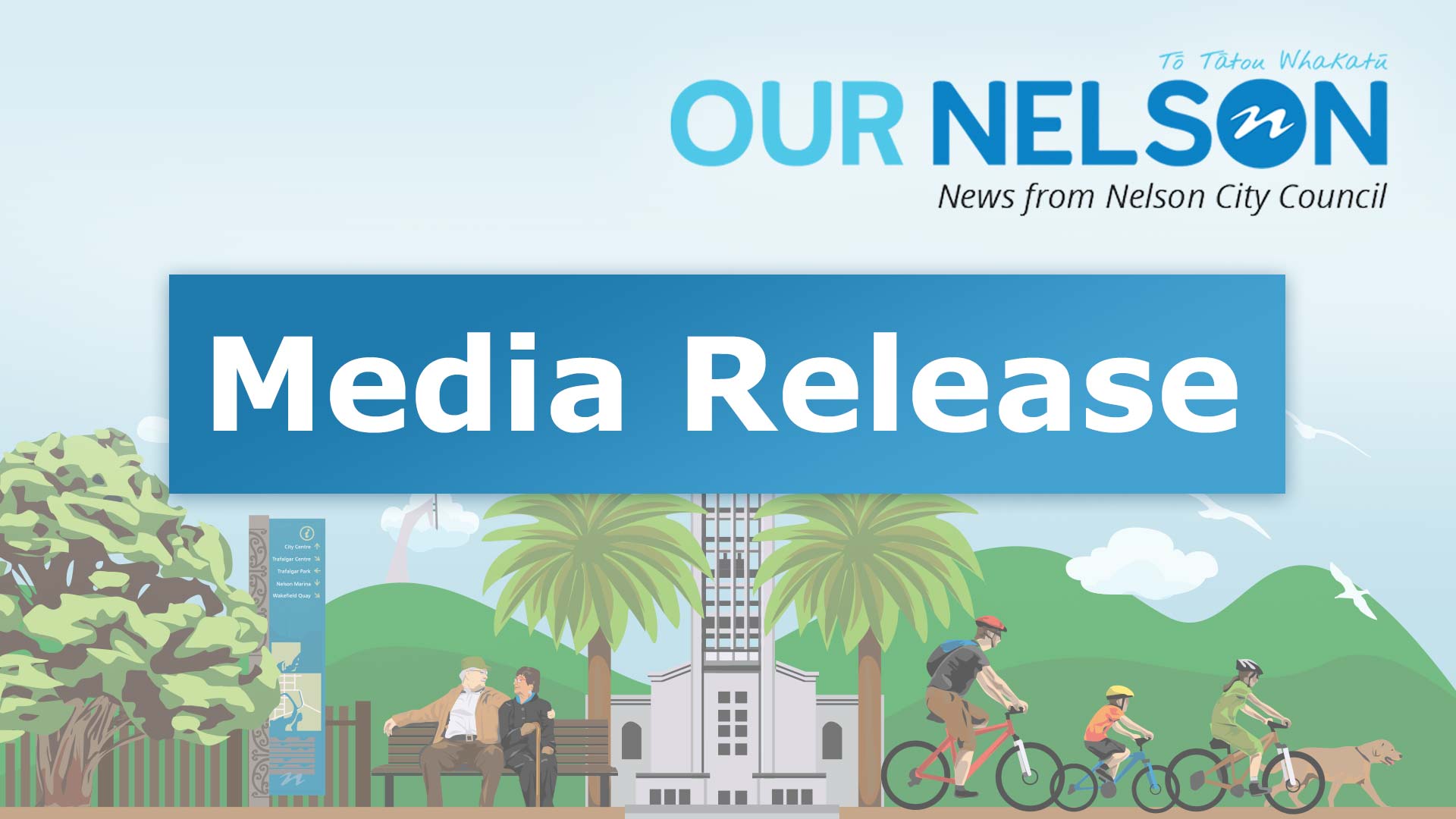 To support the emergency response to the fire near Wakefield, Nelson City Council is temporarily closing public access to all of the following reserves and tracks:
• Dun Mountain Trail
• Grampians Reserve
• Maitai Water Reserve
• Roding Water Reserve
• Marsden Valley Reserve
• Venner Reserve
• Brook Conservation Reserve
 
The key risk is around the safety of people being caught should a fire break out. With the extreme dry conditions, prevailing winds, slope and nature of the vegetation, a fire would spread uphill extremely quickly, making evacuation difficult.
 
These measures reduce the risk of needing to divert resources away from the current fire emergency in Tasman.
 
Please stay out of these reserves for your own safety. Council will advise when it is considered safe to access these areas again.  
 
If you see signs of smoke or fire in any reserves please call 111 immediately.