Stage Two water restrictions now in force in Nelson
13/02/2019 9:25am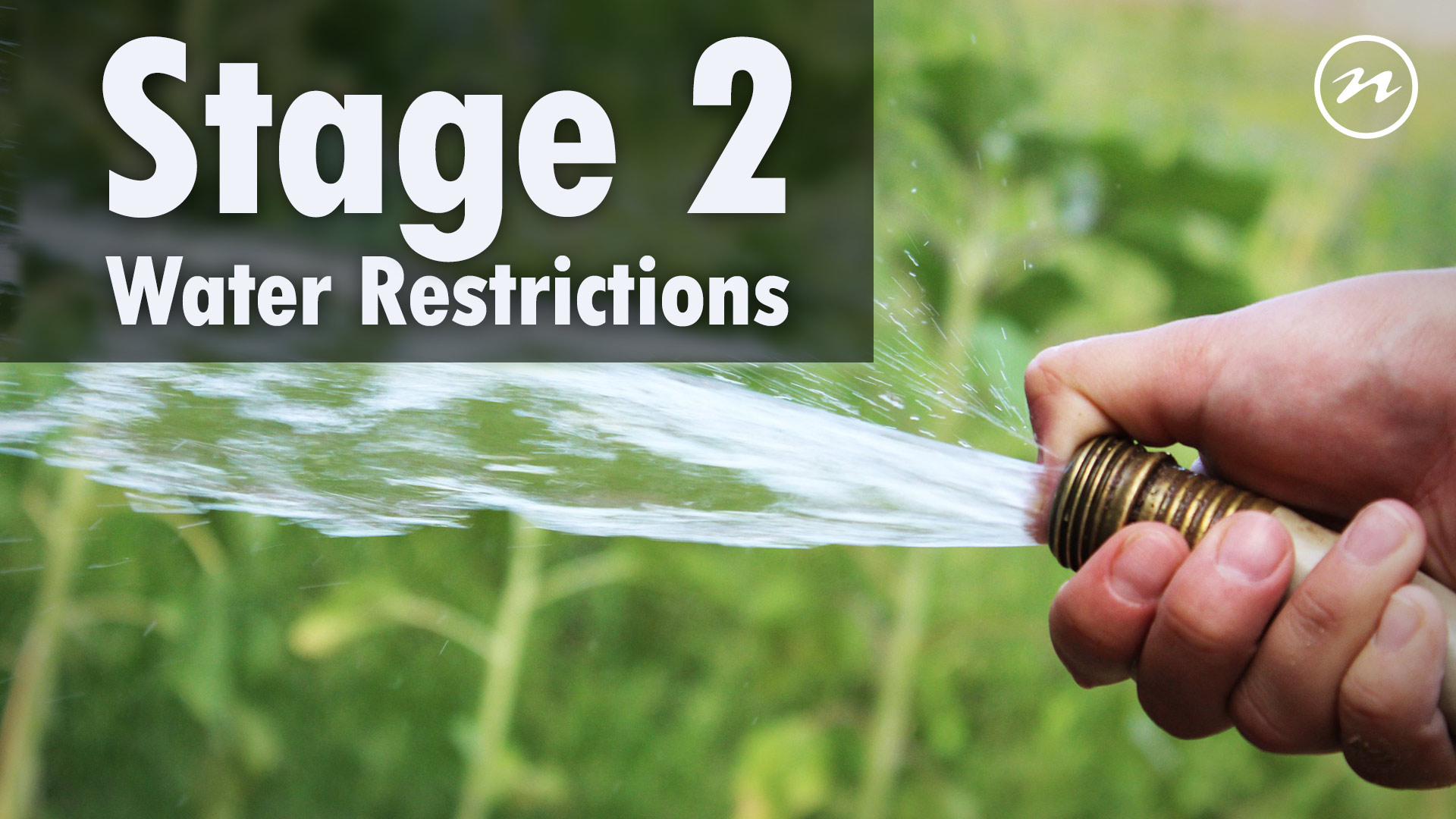 The continuing hot dry conditions and dropping water levels at the Maitai Dam, have prompted Nelson City Council to introduce stage two water restrictions in all urban areas, effective from Friday 15 February 2019.
Stage two restrictions place a total ban on the use of sprinklers except to high-value areas used extensively by the public, such as bowling greens, golf course greens, cricket pitches and public gardens. While there are no restrictions on handheld watering yet, only one hose may be used at a time.

With no significant rainfall, there is a need to impose water restrictions now to protect the long-term water supply for essential use.
 
All residents and businesses are urged to comply with these water restrictions in order to protect the water supply for essential use in the longer term.
 
Any further reductions that residents can make on a voluntary basis will be a great help.
 
For tips on water conservation for your home or property go to the Council's website www.nelson.govt.nz.


Nelson City Council properties on Tasman District Supply
For the properties near Richmond that are supplied with water from Tasman District Council water restrictions apply.  At the time of writing, they are at Stage Three restrictions but residents can stay updated with any changes on their website.

This applies to all residential properties adjacent to Champion Road as follows:
Boysenberry Way
Champion Road
Childs Way
Daelyn Drive
Fullford Drive
Hill Street North
Iti Lane
John Sutton Place
Joyce Place
Kakano Lane
Kapurangi Avenue
Kingi Place
Mako Street
Marino Grove
Marionberry Lane
Ngati Rarua Street
Taranaki Place