Stoke Library to reopen on 1 July
24/06/2019 10:49am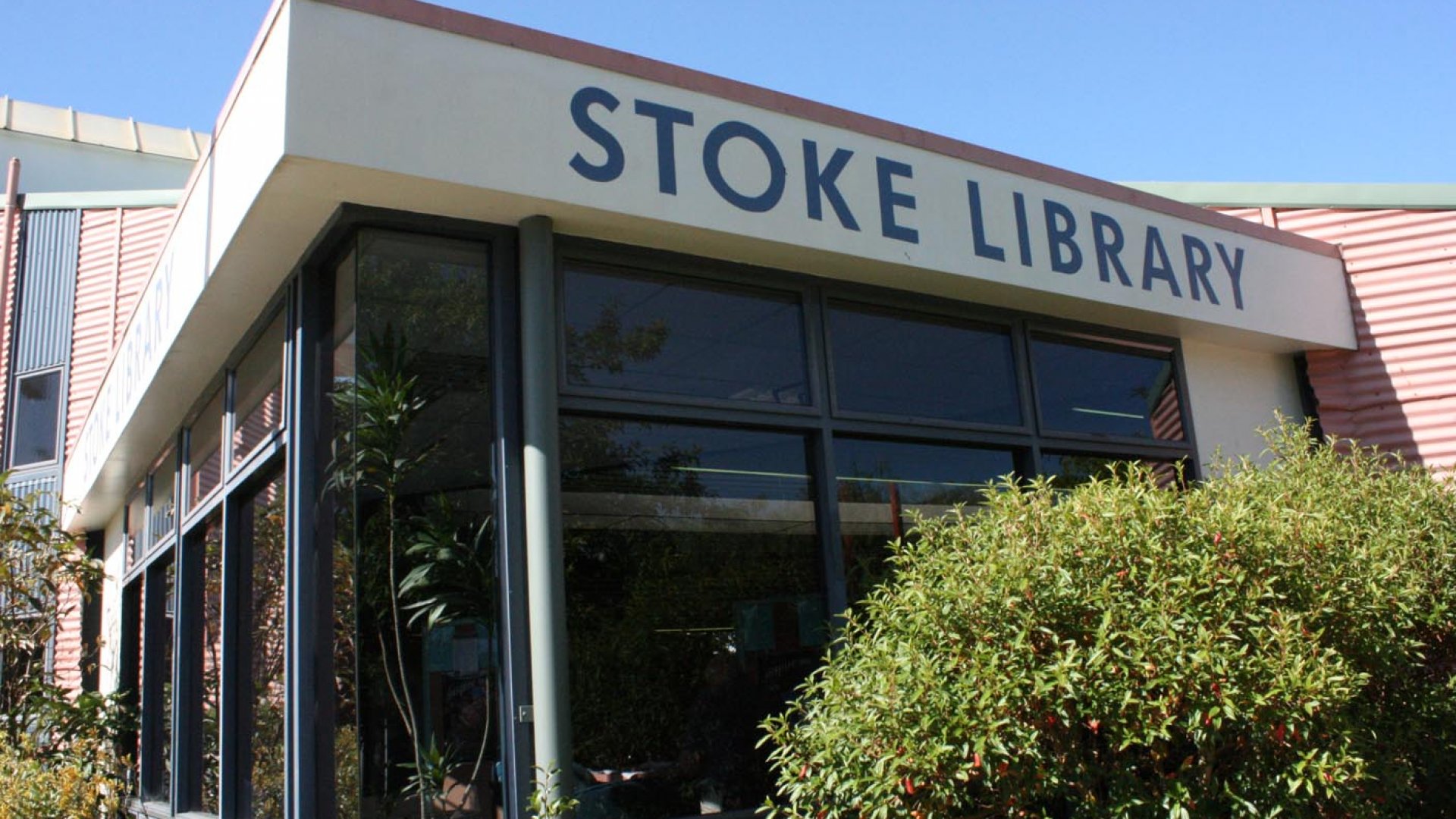 Stoke Library will reopen to the public on Monday 1 July after a one-month closure for maintenance work.
The initial assessment for potential moisture-related damage has been successfully resolved; further work will be required for investigation and repairs to the exterior.
 
The Stoke Pop-Up Library service, which has been operating from the Greenmeadows Community Centre during the Stoke Library closure, will close on Thursday 27 June at 5 pm.
There will be no library services in Stoke on 28, 29 and 30 June, to allow staff and movers to shift premises.
Community Services Committee Chair Gaile Noonan says she is pleased with the reopening of the Stoke Library.
"While the Stoke Pop-Up Library served its purpose as a great facility, it will be fantastic to return home to the Stoke Library," Councillor Noonan says.
"The Stoke Library is such a vital part of the Stoke community, with many residents living close by."
Meanwhile, from 1 July all Nelson Public Library customers will be able to renew library items and get an alert notice via email or text before an item is due (rather than when it is overdue).
Renewals are available in person, by phone or online, for details go to the Nelson Public Libraries website.
With these changes, most customers should be able to avoid overdue charges.
Overdue charges on items in the adult collections will increase to 50 cents per day from 1 July, while account limits will reduce to $10 (you are not allowed to borrow items when your account is over this limit).
There will also be no overdue charges for Young Adult items. There are currently no overdue charges for children's items.