We want to hear from you in the Nelson Residents' Survey
12/06/2019 9:51am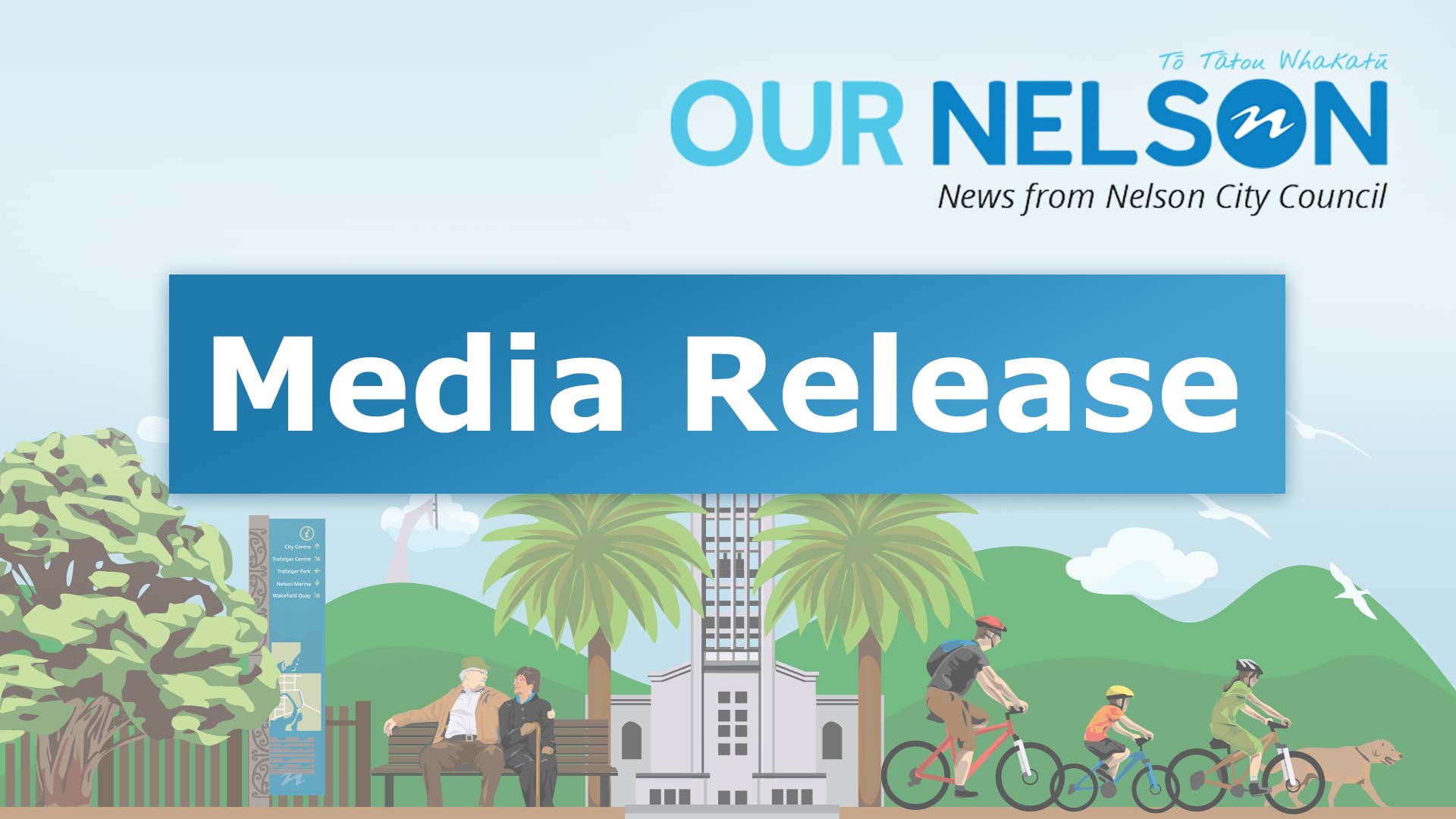 Have you been to any Council run events? Do you mainly drive, walk or cycle to work? What do you think of our sports grounds?
These are some of the questions that will be asked in the Council's Annual Residents' Survey, which starts on Friday 14 June and will run for two weeks. 

"This is an opportunity for residents to provide feedback on how satisfied they are with our services and performance," says Chief Executive, Pat Dougherty.   

"This survey isn't our only source of feedback from the community, but it does give us information that helps us improve our performance and plan for the future."

Market research company National Research Bureau Ltd will interview a random sample of 400 residents by phone and 40 face-to-face interviews will also be done. 
It's expected the survey will take around 10 minutes so if you are contacted, please take part.  
"We really appreciate those who take the time to do the survey, your feedback is vital as we want to keep improving how we serve the Nelson community," Pat Dougherty says. 
Survey results will be available later in the year.