50 spots available on low waste parenting course for Nelson residents
18/03/2022 3:54am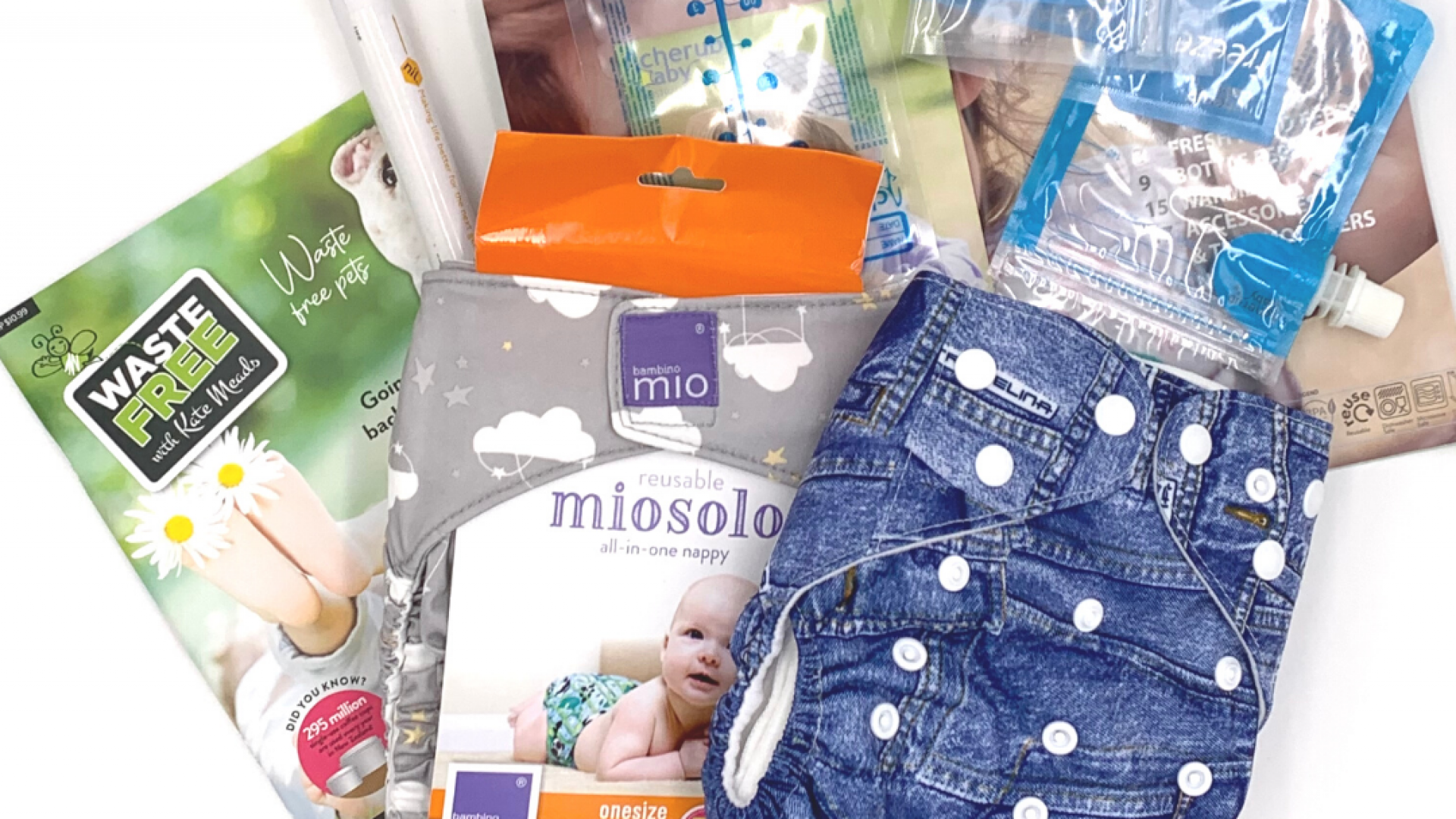 Nelson City Council and Rethink Waste Whkaarohia are subsidising 50 spaces for Nelson residents to learn how to create less waste with babies and toddlers at home.
Hosted by Waste Free with Kate and Co, the course is exclusive to Nelson residents and takes attendees through the 'whys' and 'hows' of waste minimisation for parents. The online course includes a cloth nappy starter pack worth $80.
Environmental Programmes Adviser Karen Lee says giving people the tools to minimise waste at home will help Council achieve its goal of reducing waste to landfill by 10% per person by 2030.
"There is so much to think about when you're a parent or caregiver with a baby at home, and it's not always obvious which options will save you money and reduce household waste in the long run."
"This course will help people with babies and toddlers find easy waste-saving options that work, and it includes a great bag of resources, delivered to your home to help you get started."
The low waste parenting course is all online, so you can learn at your own pace from home, with videos and articles to guide you through topics like: recycling; waste water; feeding and baby food; cloth nappies 101; and more.
It costs $21.80 to register. Nelson residents can sign up to the course at:
https://katemeads.co.nz/products/nelson-low-waste-parenting-online-course-includes-80-gift-bag