A reminder that most Christmas wrapping and packaging waste is not recyclable!
16/12/2021 12:10pm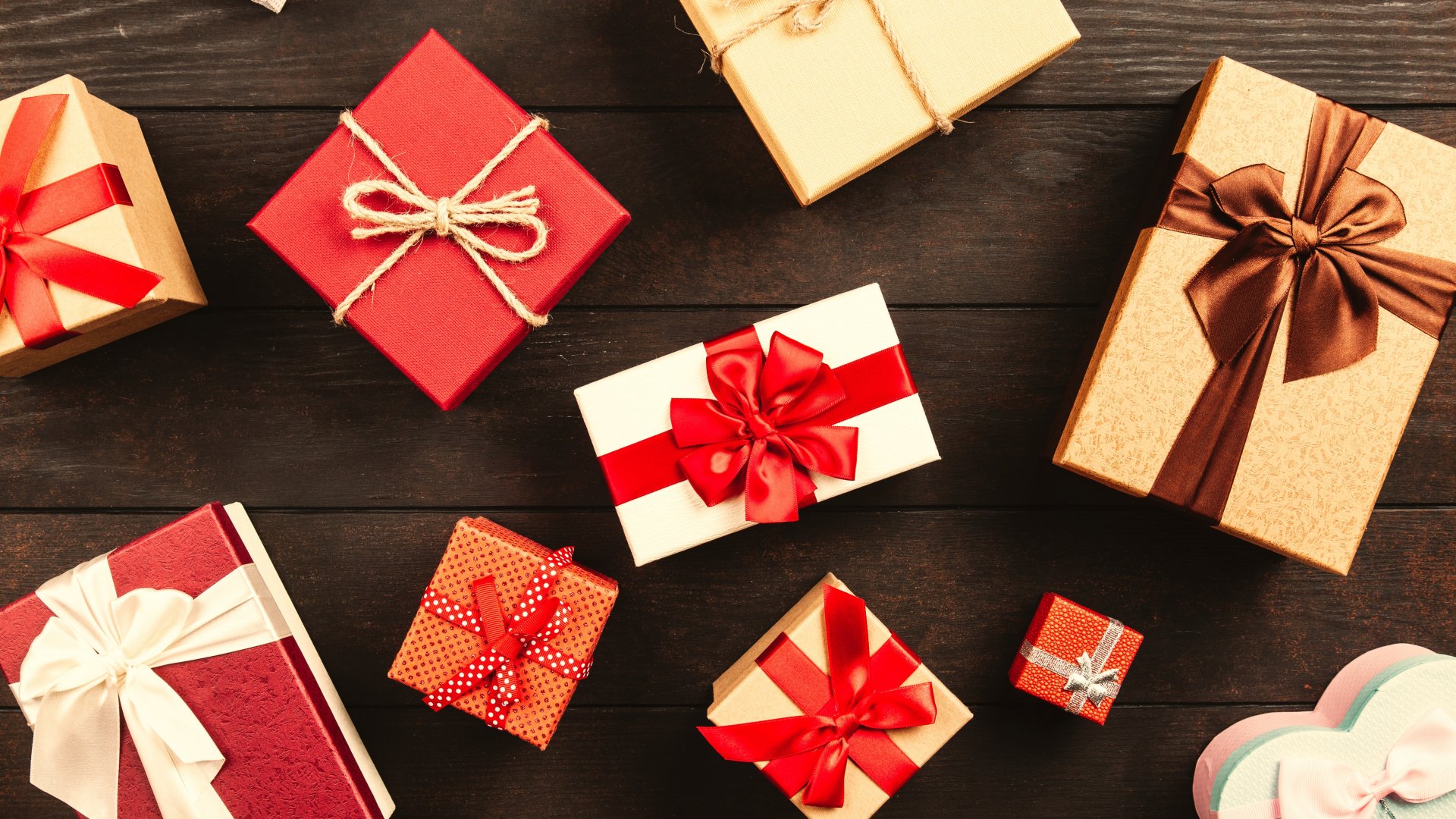 Ordinary paper is OK, but tinsel, metallic/plastic wrapping paper, soft plastic, ribbon, polystyrene, and bubble wrap belong in the rubbish. To save on waste, reuse the best bits for future present wrapping or crafting.
Your yellow recycling wheelie bin is ONLY for:
Plastics 1, 2 & 5, no lids, rinsed clean
Cans and tins, no lids
Paper and cardboard
Your recycling collection day is listed on the sticker on your wheelie bin – if you're unsure, you can check it on the Nelson City Council website. 
There is no change to recycling collection days over the holidays – these will happen on your normal recycling day.
All recycling (yellow wheelie bin and blue glass crate) is collected on the same day every two weeks – download the Antenno app, add your home address and you will automatically get recycling day reminders straight to your phone!