Amazing efforts in our amazing landscapes
27/06/2018 4:13pm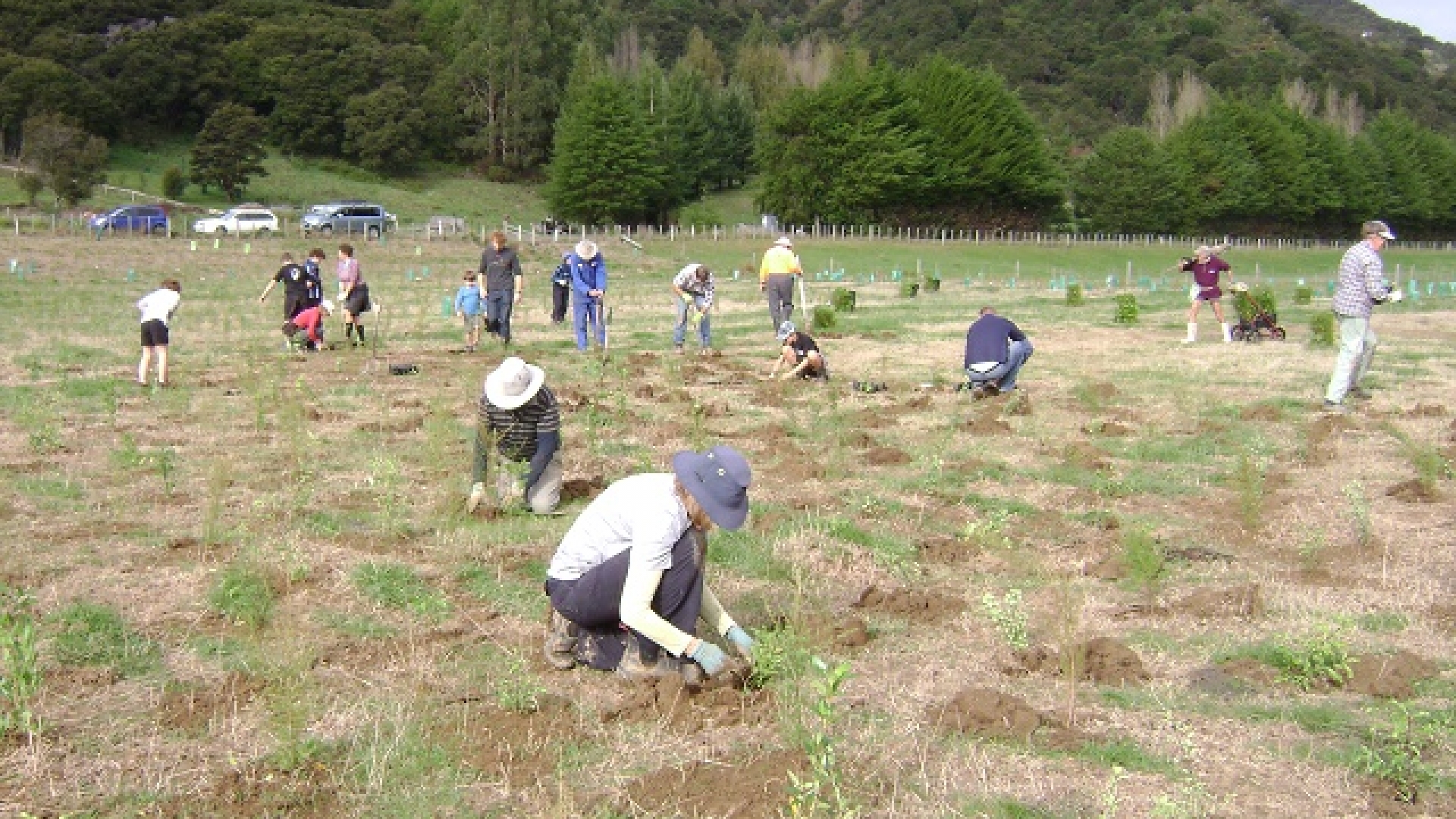 The volunteers working to restore the ecosystem at Council's Paremata Flats Reserve and the surrounding Delaware Bay area recently celebrated an impressive milestone – the removal of 8000 pests since work began in 2007!
In fact, the total is 8122 pests, which includes 1044 rats, 6663 mice, 147 stoats, 69 weasels, 146 hedgehogs, 12 cats and 41 rabbits.

The dedicated team of 41 volunteers has committed 4649 hours to the trapping programme, with more than 280 traps activated, which are checked two or three times a week.
Their pest trapping efforts extend beyond Paremata Flats Reserve to Maori Pa Rd and iwi-owned Uri O Te Wai (Bishops Peninsular). This means a significant area of Delaware Bay, home to Banded Rail and Fern Bird, is given predator protection.
Problem pests
With the top predators being better controlled, mice have become a developing problem with numbers on the increase. With this in mind, the volunteers are now targeting mice with a dramatically increased number of traps, as they too pose a significant threat to the ecosystem at Delaware Bay.
As part of the trapping programme, the group carries out a monthly predator monitoring programme on both Paremata Flats and Uri O Te Wai based on the Department of Conservation's best practice for monitoring. This gives a clear and independent picture of how well the trapping is working and identifies emerging issues such as the increased mouse numbers.
Can you help?
The group is currently seeking another volunteer trapper to work on Uri O Te Wai on the third Wednesday of each month. It takes 2.5 hours to check the line of traps in what is a very special environment, as it is a relatively unmodified native forest. Full training would be given and anyone interested is asked to contact Ian Price, by email: ian.price@xtra.co.nz .
Thanks for all your time!
The following numbers of volunteer hours have gone into the project to date:
1,235 volunteers have given 5,016 hours to plant 87,913 trees
4,649 for twice weekly pest control programme
4,023 for weed control
1,089 for administration and organisation
569 for collecting native seeds
112 for native plant propagation
726 for pest monitoring
350 for track development and maintenance
152 for watering early plantings in 2016
210 for rubbish clean up