Applications closing soon for Mayoral Relief Fund
18/11/2022 10:50am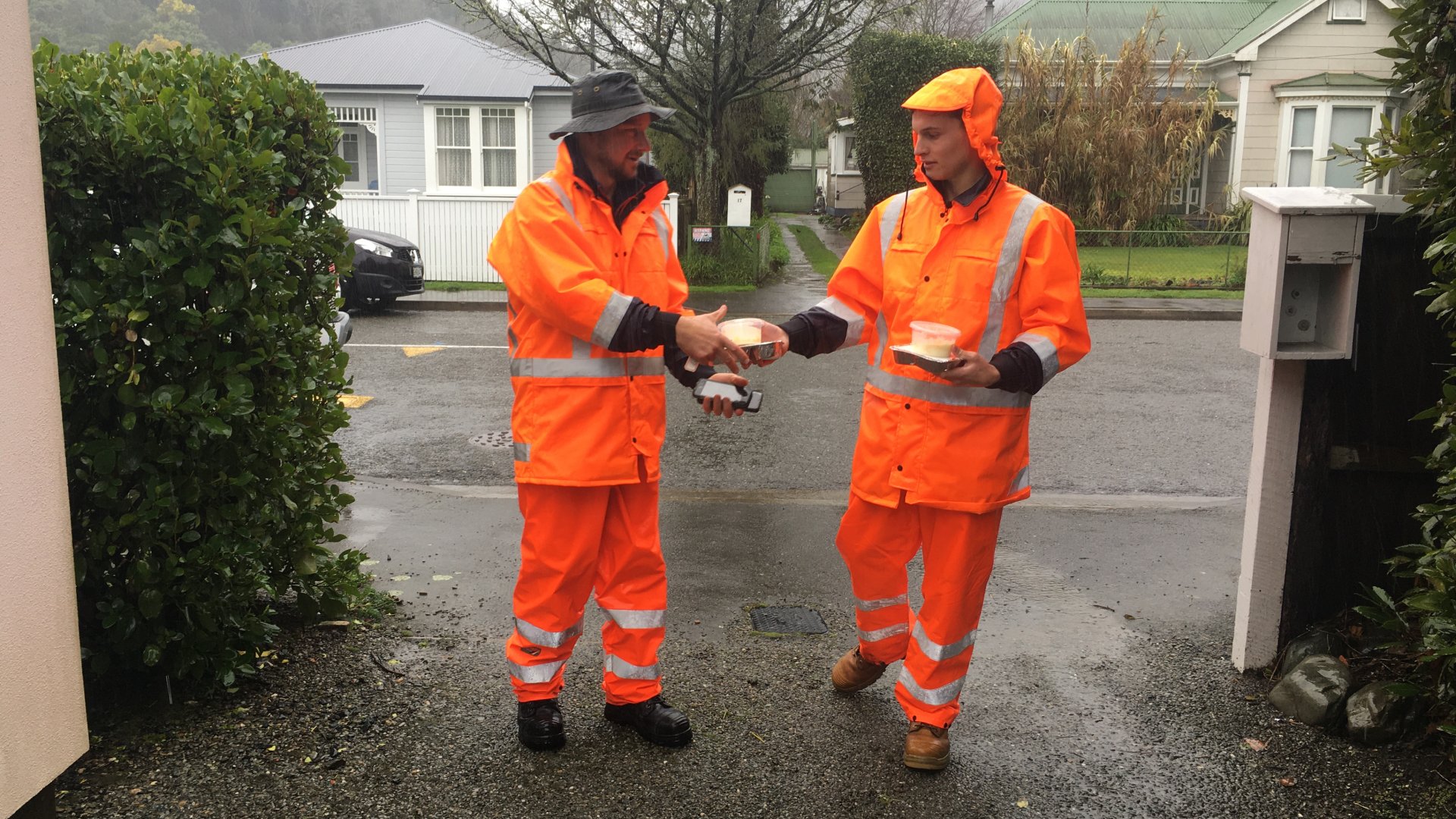 ​Applications for relief funds following the August weather event close 30 November.
Please apply today if you are in need of assistance. Visit Shape Nelson for instructions.

We would like to thank you all for your patience and understanding throughout this process.
It's been challenging for everyone involved to ensure money was able to reach as many families as possible and those with the most pressing needs. 
We will update everyone about the status of their application after the funds close Wednesday 30 November. 
Read on for further details about each relief fund.
---
Mayoral Relief Fund
We've directly contacted Nelson residents whose homes received a Red or Yellow sticker to make sure they are able to apply for funding if they haven't already and are in need of assistance.

To date, the Mayoral Relief Fund has received $693,000 in donations from central government, local businesses and the general public.
We've distributed $662,000 of these funds to 176 different claimants.
We know that there are still a number of people in our community that need support, and that is why we've requested more funding from central Government. 
When the fund closes, we will assess all outstanding (new) applications, reassess previous applications and distribute any remaining funds, plus any further funding we can secure. 
If you still require financial support and want to make an application, we strongly recommend you do so now, even if parts of your application are not complete or you do not yet know the extent of financial support you will need. 
---
State Highway 6 Fund
There is a separate fund provided to us by central government to assist residents disrupted by the SH6 road closure.

Applications for this fund will also close on 30 November. Please submit your application now and our staff will work with you to ensure it is complete.
Applications can be made through the Mayoral Relief Fund page.
---
Small Rural Fund
Applications to the Small Rural Fund are also still being accepted and will close 30 November.
If your farm suffered financial loss due to the August weather event, you are invited and encouraged to apply to this fund.
Visit Shape Nelson for instructions on how to apply.