Brand new theatre and high-energy music – the 2019 Nelson Arts Festival, plenty to see
17/09/2019 9:45am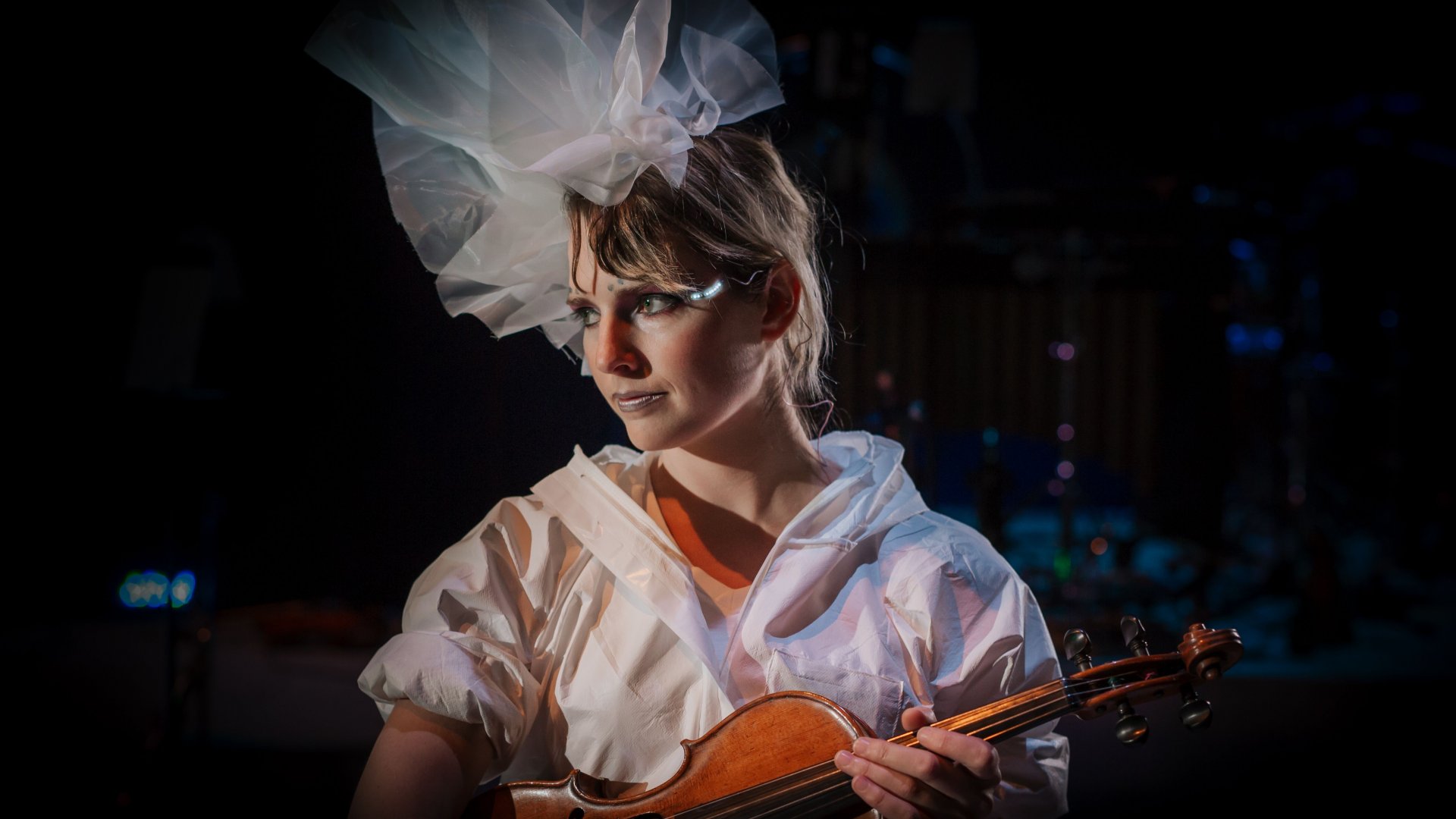 There are lots of special happenings at the 2019 Nelson Arts Festival, including three incredible theatre pieces.
The first is a world premiere about renowned New Zealand Arts Foundation Icon Photographer Ans Westra. 
Westra came to prominence in the 1970s when she wrote and photographed pictures for school journals, including the controversial Washday at the Pa. 
Golden Bay writer and actor Martine Baanvinger has created Aperture, set at the beginning of Westra's career. 
Next up is Mr Red Light, which has just premiered in Auckland to rave reviews. 
If you like your comedy fast-paced, absurd and very dark – then this new production will have you laughing out loud at the antics of a failed bank robber and his three hapless hostages, all bailed up in a pie shop. 
And one of the quieter nights at the festival will be Portraits in Motion, where German traveller Volker Gerling shares his collection of flipbooks. Projected onto a big screen, each flipbook has a series of 30 photos, recreating an enchanted moment in time.
One of the big productions of the Festival is an extravagant tribute to the Icelandic queen of pop. 
Björk: All is Full of Love features a 10-piece chamber orchestra, elaborate costumes, spellbinding projections, and acclaimed singers Anna Coddington, Mara TK and Priya Sami. Whether you're a Björk fan or not, this show will be pure bliss.
If you like your music more upbeat, there are two international acts to encourage your best dance moves. 
Our furthest travelling artists are Shooglenifty all the way from Scotland. 
Having played together for nearly 30 years, the Shoogles continue to bring new life, energy and world-music influences into their Celtic-folk style. 
And for some outside dancing and a whole heap of fun, join us at Neudorf Vineyards for the return of Mighty Duke & The Lords. 
The super-cool grooves of these retro dudes will have you smiling and dancing throughout the afternoon.