Brook Recreation Hub almost complete
14/12/2018 9:00am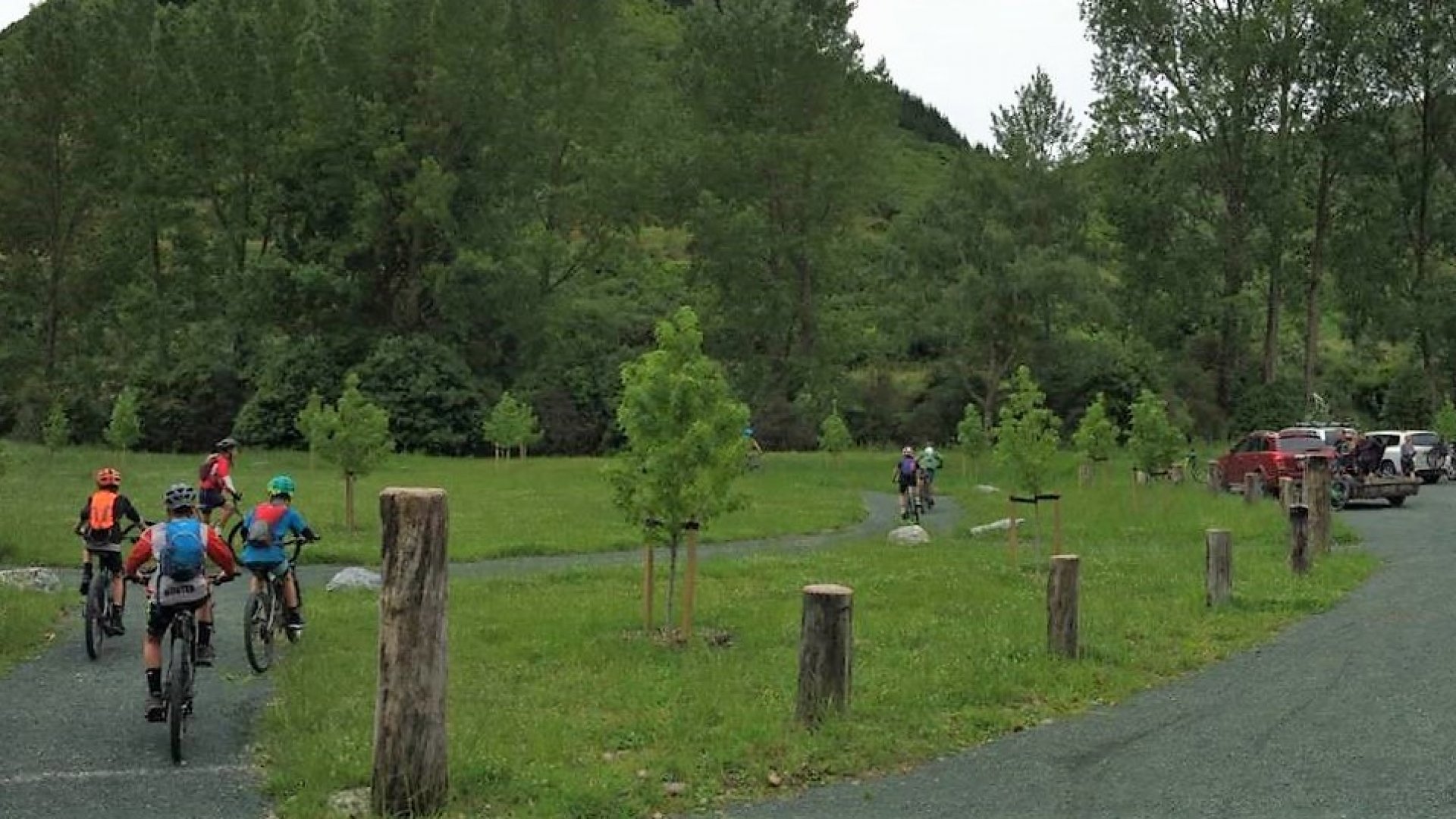 Work is progressing on the Brook Recreation Hub, however, there is still a bridge to be installed in late January.
The addition of the bridge will connect the facility directly with the Dun Mountain Trail, create a physical separation between bikers from pedestrians, and make the Hub work more efficiently. Some minor safety improvements to the access road are also required.

For now, the toilet block is complete and look out for news of a full opening celebration for the finished facility later in the summer.

Thanks for your patience in the meantime and please respect that some tracks are designated for walkers only and share others with care.