Calling all artists - design Nelson's Chorus cabinets
07/10/2020 3:40am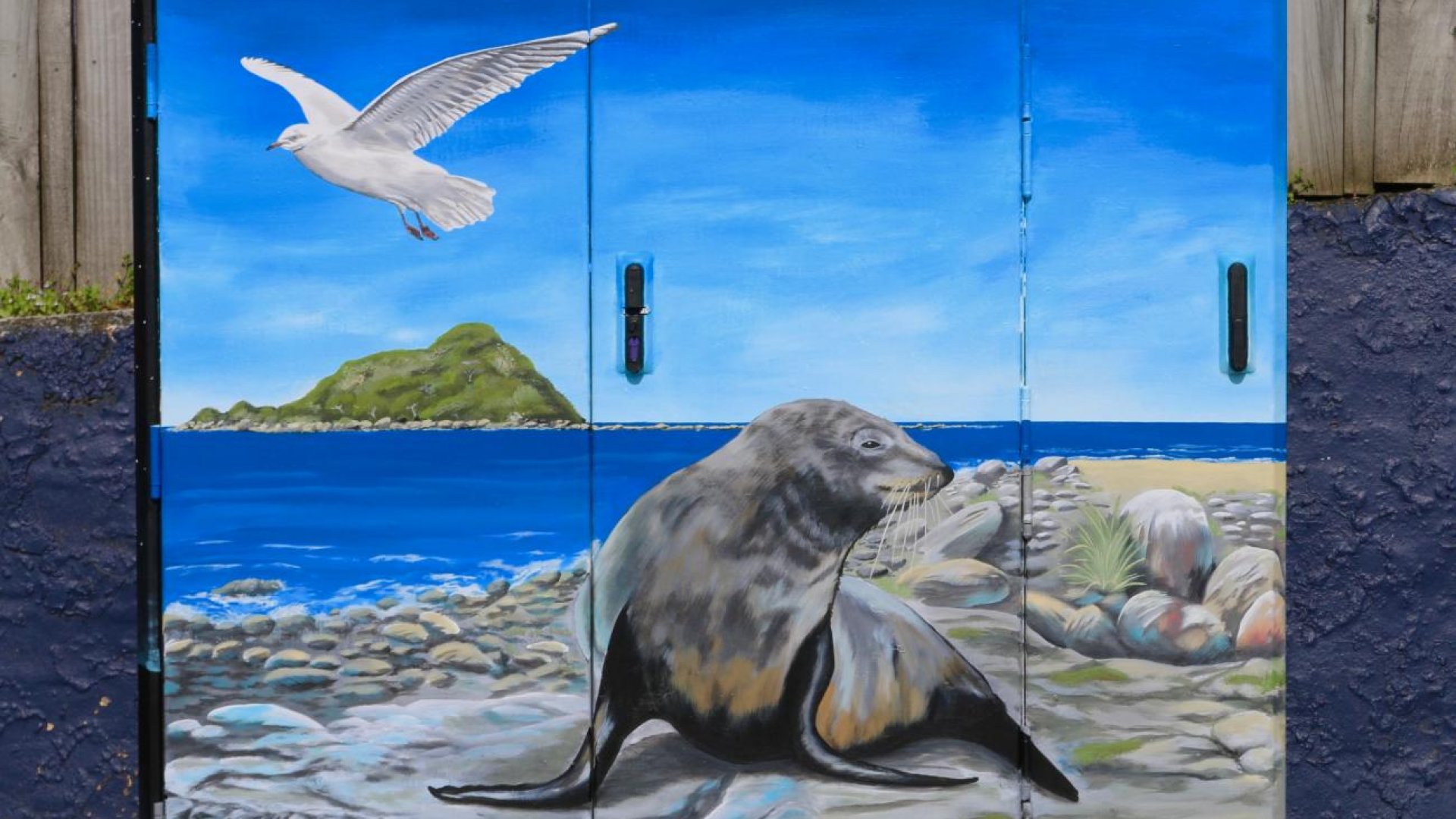 On behalf of Nelson City Council and Chorus, Arts Council Nelson is calling for designs from local artists for four street sited Chorus cabinets.
The cabinets are located throughout Nelson, on Nayland Road in Stoke, Tipahi Street, Waimea Road and Washington Road and have been chosen for beautification.
These cabinets become works of art in the street, often telling stories about their communities, and help to discourage tagging. 
This is a win-win for our communities and a great opportunity for artists to showcase their talents to not only the Nelson community, but also the wider world.
Requests for designs are now open, and will close on 19 October. There are two large and two medium sized cabinets which have commission values of $1,500 and $1,000 respectively, paid for by Chorus.

You can find more information about this and apply on the Arts Council Nelson website.