Changes to Building Consents exemptions take effect from the end of August this year
17/06/2020 3:00am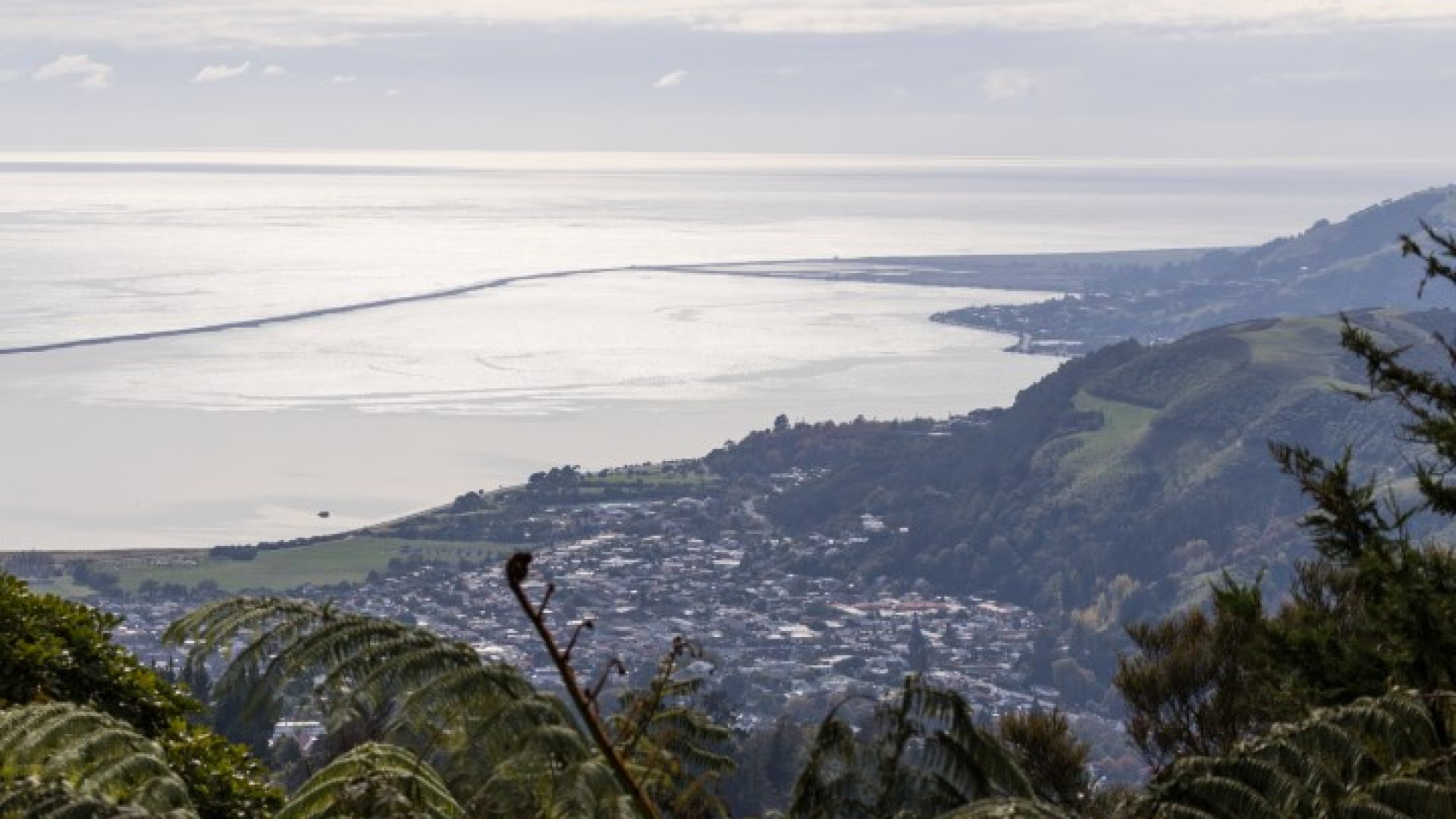 The government has announced changes to the Building Act in the form of new building consent exemptions for some low-risk building work, like sleep-outs, sheds, carports, outdoor fireplaces and ground-mounted solar panels.
These changes will apply to building work starting after the exemptions come into effect from the end of August this year. If you start work before then, the current exemption rules will still apply and you may need a building consent.
The new exemptions will save building owners time and money, by removing the need to apply for building consent for these buildings. Don't forget that you will still need to check whether you need a resource consent before you start work. 
All exempt building work must meet the Building Code  and whilst some of the newly exempt building work may be done without the help of a professional, others will require input from a Chartered Professional Engineer or Licensed Building Practitioner. Information about the new exemptions can be found at building.govt.nz.
Starting a project that doesn't need consent?

It is the building owner's responsibility to check whether a building or resource consent is required. If the work that you are planning to carry out falls outside of the specified requirements for exemptions, you will need to get a building consent. If the work does not comply with permitted standards under planning rules you will need a resource consent. If you're not sure if you need consent - ask for advice.

If you want to start a building project that doesn't require a building consent, you can choose to hire a professional or Licensed Building Practitioner or you can do it yourself, provided you follow the MBIE guidance. Remember that the new exemptions won't come into effect until the end of August this year, so the current exemptions will apply to any work started before then.