Climate Action: 5, 4, 3, 2, 1 – Mission Zero launched
06/04/2022 4:28pm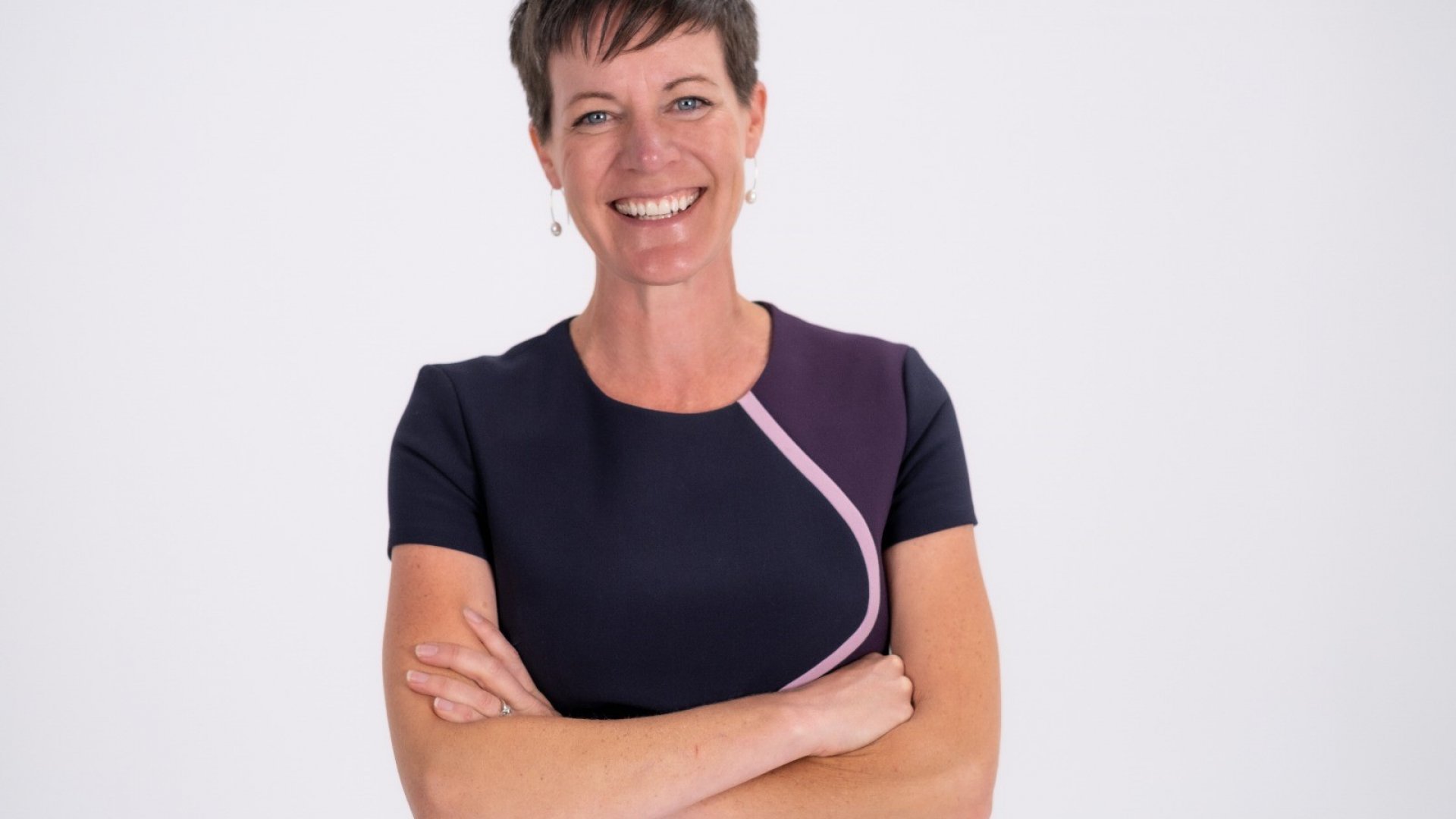 This Climate Action column was supplied by Mission Zero as part of an ongoing series on climate change.
Mission Zero is a new initiative launched by Businesses for Climate Action, a local trust dedicated to helping businesses adapt to the challenges and opportunities of climate change. Chief Action Officer Jodie Kuntzsch tells us more.
For many businesses in our region, climate change can seem big, confusing and complex. This is on top of the already urgent, competing demands of day-to-day operations. Most businesses we speak to have good intentions to reduce emissions but lack resources to figure out how to do so or where to start.
Although we don't know the exact effects of climate change, we can be certain that every business and community will be impacted by it. Businesses have the choice of whether to participate in the transition to net-zero emissions or be left behind. Those that choose to embrace the opportunity to transition away from fossil fuels are more likely to thrive in our future economy.
So, we decided to launch Mission Zero, which brings together our local businesses on a collective journey to decarbonise our economy, creating huge value for our businesses and our region. Whether just starting out or already certified carbon zero, we all form part of this collective mission.
Our message? Start with one thing. If we all find one step that is achievable and viable for our businesses, we can make huge progress across the region. You don't need to have all the answers to start, and you certainly don't need to be perfect to make a difference. Simply reducing waste and using alternative transport are great ways to get started.
Understanding our carbon footprint and reducing emissions doesn't have to be a laborious or quantitative exercise for every business. Most businesses can identify low-hanging fruit (for example, through transport, energy and waste savings) without any external expertise. For those that want and need more precision, certification pathways (including zero carbon, B Corp and customer-driven schemes) can benefit the efficiency of their operations and potential market recognition.
Our approach through Mission Zero is to ensure that whether businesses are after insights and inspiration, tips and tricks, capability development, collaborators for infrastructure level projects, or just want to talk to someone, we are here to help.

Find out more at missionzero.nz.