Climate Action: The Emissions Reduction Plan and us
15/06/2022 10:41am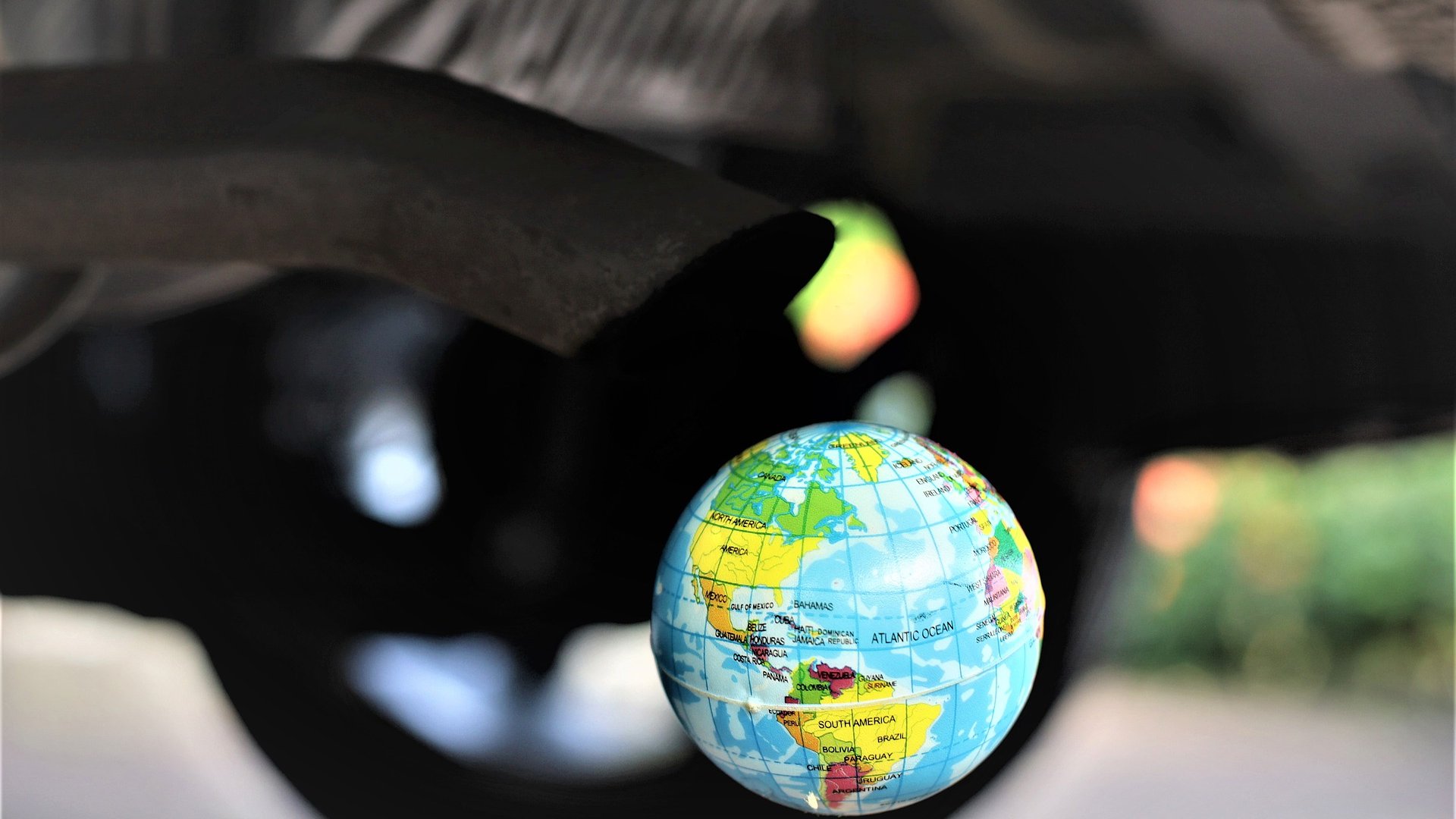 This Climate Action column was supplied by Lindsay Wood, Director Resilienz Ltd., as part of an ongoing series on climate change.
I love how our wonderful Te Tauihu region, among the world's most remote regional economies, punches above its weight. From traditions like the Cawthron Institute and WOW, to Tūpuna Pono - Being Good Ancestors, our iwi-led visionary intergenerational strategy, we can be great at inspired thinking when it counts.
I'd also love us to punch above our weight, and even be national leaders, with inspired thinking on climate. Tūpuna Pono holds promise, and has the perspective and humility to term itself "The start of the design of the future we want…", but doesn't pretend to be a "climate strategy".
And in a climate crisis, designing "the future we want" must factor in decarbonising almost everything at heroic speed while adapting to huge changes in natural systems.
Government's just-released Emissions Reduction Plan (ERP) should drive that heroic decarbonisation. It addresses most sectors but, like many bureaucratic documents, feels compromised to the point of ineffectiveness, and policies further down the regulatory chain are unlikely to redress that.
The document's vaguely described rationale is unconvincing, and while it should pursue fail-safe strategies, locking in decisive actions with prudent safety margins, it seems predicated on a "just in time" approach that is anything but fail-safe.
On a positive note, shifting away from building new roads is long overdue. The corresponding boost to public transport funding is welcome, but needs truly sustained commitment at all levels of government.
In a different vein, adding climate education to school curricula is a no-brainer, hopefully to be paralleled by courses in civics that can bring us up to speed with the rest of the world.
The ERP has already been criticised for extending agriculture's easy ride, and for delegating too many strategies to future investigation and regulation. It also sees itself as an economic plan (as though that somehow secures planetary regeneration), yet misses fundamental links between the economy and energy, and feels more like a hopeful start than the strong finish we need.
So where does that leave us? Taking direction from the ERP, sure, but building our own momentum and not waiting for officialdom. King Salmon, hit badly by hotter seas, is learning the hard way about planetary overheating, and there are lessons in that for all of us, including how far and fast things might change and the need to develop a Plan B (and C? and…?)
At a regional level, Plan A should pursue a lower-energy economy, encourage industries that are less climate vulnerable, and help transition the more vulnerable ones. At a personal level, let's realise the benefits of living near public transport in compact, energy-efficient housing. And at all levels we'll fare best if we get on the journey quickly, are hungry for good information, and plan flexibly a long way ahead.
And for good information, try following the new FreshFM/Resilienz Climate Matters series interviewing climate experts, at Resilienz/podcasts-climate-and-councils
- Lindsay Wood