Climate change and sea level rise important to understand
16/12/2020 3:24am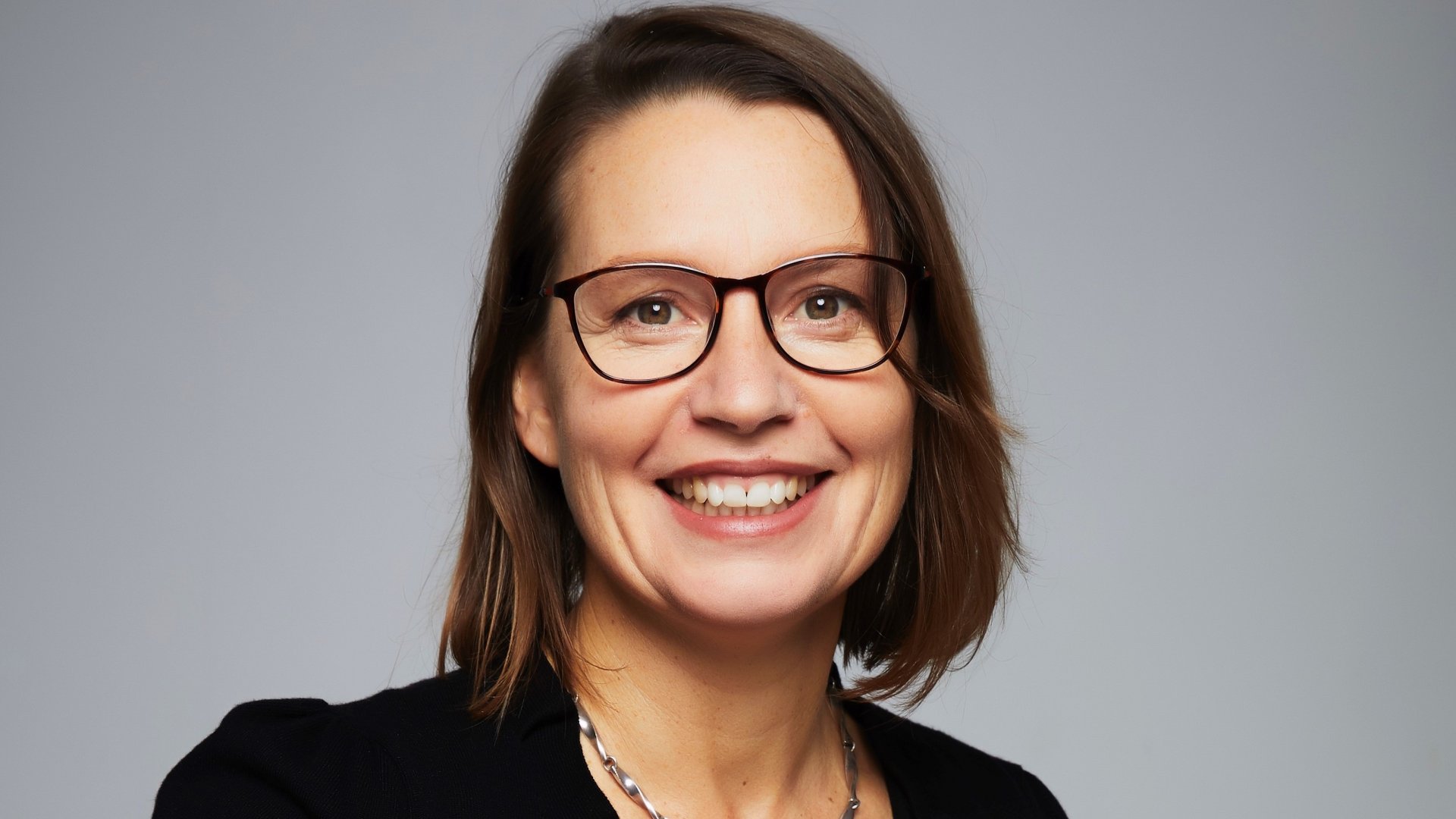 Climate change and sea level rise are important to understand – take five minutes now to think about the future writes Councillor Kate Fulton.
It's nearly Christmas, and 2020 has been a very challenging year. 
The impact the COVID-19 pandemic has had on so many of us has been enormous. 
Yet our concerted effort, collective responsibility and care for others has allowed our lives to adapt to a new normal. We need to deliver the same effort, responsibility and care to climate change. 
As Chair of the Environment and Climate Committee, and as a scientist, I know understanding climate adaption and resiliency isn't straight-forward. 
It's important Nelson City Council communicates current climate science in a local context and meaningful timeframe.
To keep you up to date with the current science we recently released sea-level rise maps. The Ministry for the Environment's (MFE) guidelines were used to produce the maps - based on emissions profiles and predicted global temperature increases over the next 180 years.
The guidelines show us that a continuation of high global emissions and consequential temperature increases of 2.7- 4.9°C will result in 1m sea-level rise by 2100 and up to 2m into the middle of next century. 
However, how fast and by how much the sea will rise, will be influenced by local, national and global efforts to reduce and offset emissions.

Therefore, MFE has provided sea-level rise profiles aligned with declining future emissions which meet the COP21 Paris Agreement global temperature warming targets. 
New Zealand also sits within the High Ambition Coalition - committed to achieving below 1.5°C. If achieved, sea-level rise is predicted to be 0.4m – 0.5m by 2100. 
The potential benefits will protect 10 million people - including our Pacific Island neighbours.
There's a lot at stake here. There's also a lot of opportunities - for countries, cities, industries and communities to make the emission reductions necessary to give future generations greater choice and stability. The decisions we make now can deliver the best outcomes for us all – people, planet and the place we live.
We are yet to release a range of adaption options. We recognise the approaches we take to plan fo the future may have implications in terms of Council and individual costs, insurance, accessibility, land values and our environment. Other communities around the country are having similar conversations.
We want to shape a future based on the values of our community, including a love of our coastlines, rivers and waterways. We cherish living closely connected to water. We need to figure out how that relationship will be protected or changed based on science as it evolves.
Since releasing the maps, some people have asked that we abandon parts of our city now. Others tell us we can ignore climate change. Neither outcome reflects our ability to plan for a resilient future in a measured and responsible way. We are committed to taking a long term, balanced view.

We encourage feedback on how the things that matter to you may be affected. We expect different opinions, and we recognise everyone will have a unique perspective. It's important to hear from a wide a range of people so we can get a true understanding from our community on how we should plan our response to sea-level rise.

The maps and feedback form can be found at shape.nelson.govt.nz/coastal-hazards. 
Feedback closes on 18 December.