Climate Change Governance Group appointed
16/12/2021 2:26am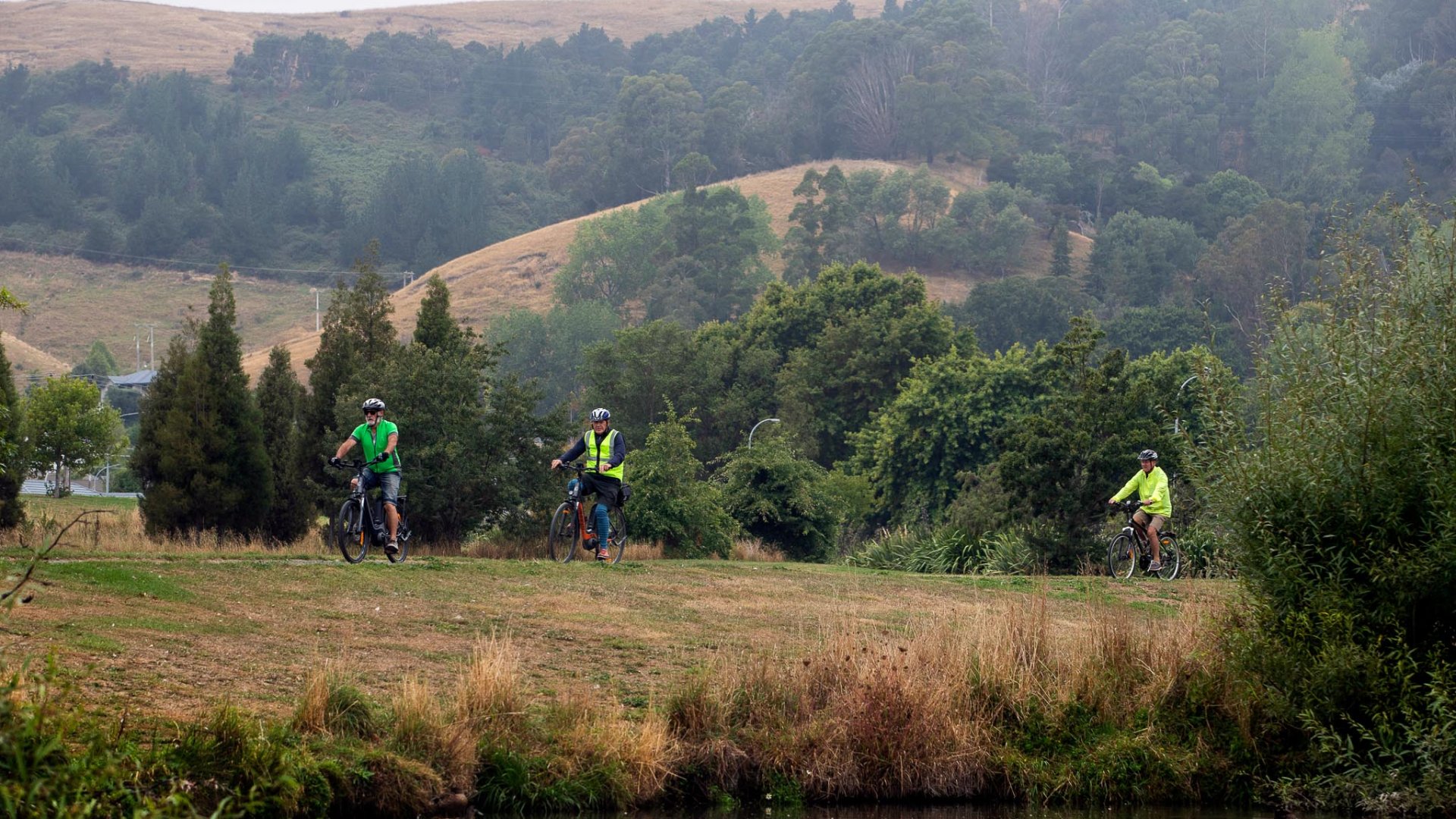 Councillors Rohan O'Neill-Stevens, Brian McGurk, and Mel Courtney will join Chairperson Kate Fulton as members of the newly-established Climate Change Governance Oversight Group (CCGOG).
The CCGOG will work to support development of the strategic framework for climate change, at the same time as supporting engagement with iwi and other key partners and providing governance oversight of climate change operational work. 
The Group will also support integration of the strategic framework with the Te Mahere Mahi a te Āhuarangi Climate Action Plan.