Conservation Week 2021
08/09/2021 3:30am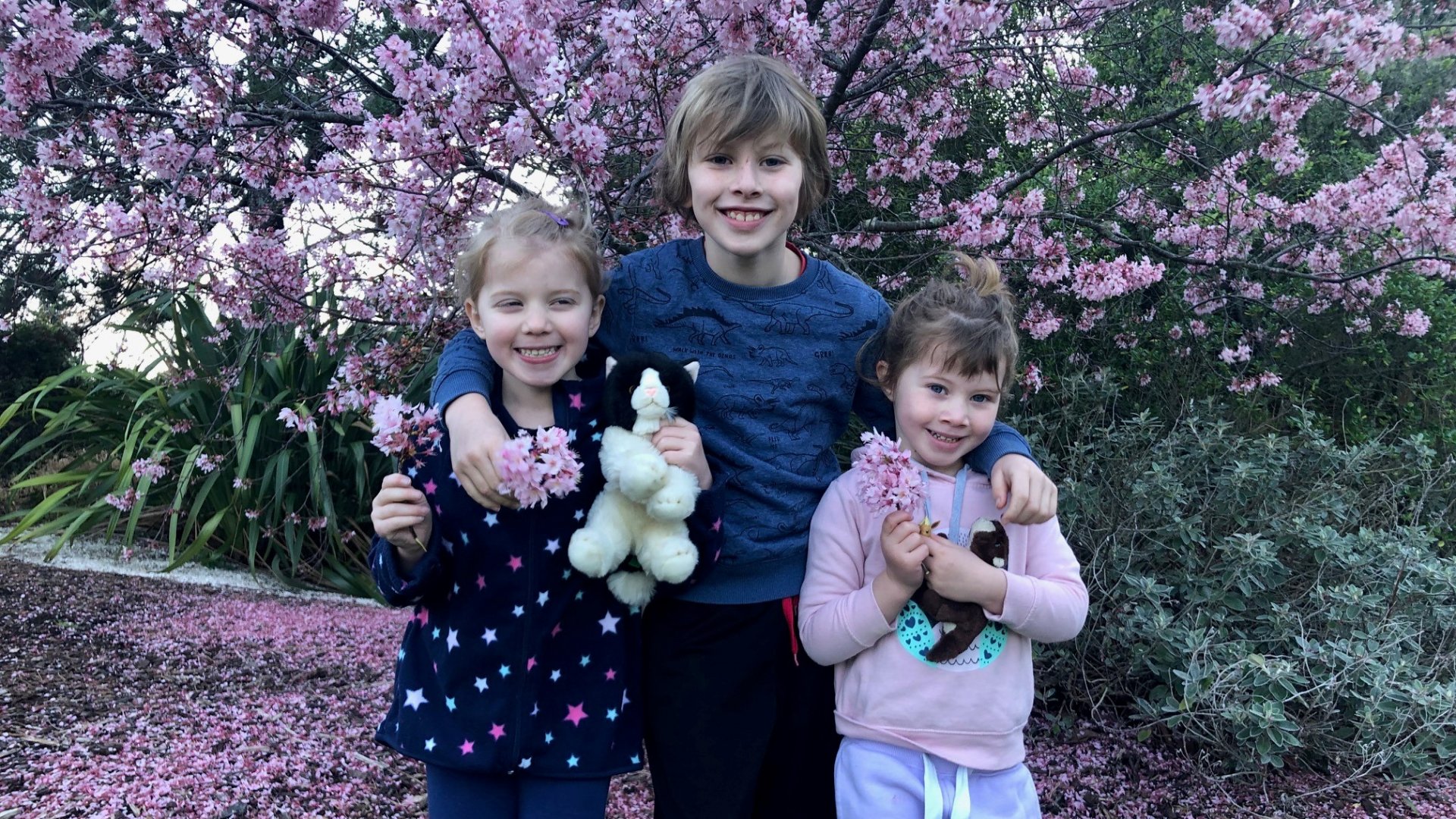 This year's Conservation Week runs from 4-12 September and is an ideal opportunity to get outside and enjoy nature.
The COVID-19 lockdown reminded us to slow down and take a fresh look at our lives and the environment around us.
This Conservation Week, maybe you can continue that new perspective and boost your wellbeing by immersing yourself in our natural world.
While our Project Mahitahi bus field trip has been postponed, we will be providing plenty of conservation-themed content and competitions, including our Spring Photo Competition, on social media throughout Conservation Week.

For details, go to the Nelson City Council Facebook page:  or go to conservationweek.org.nz