Council supports RefillNZ to reduce plastic waste in Nelson
04/08/2020 1:17am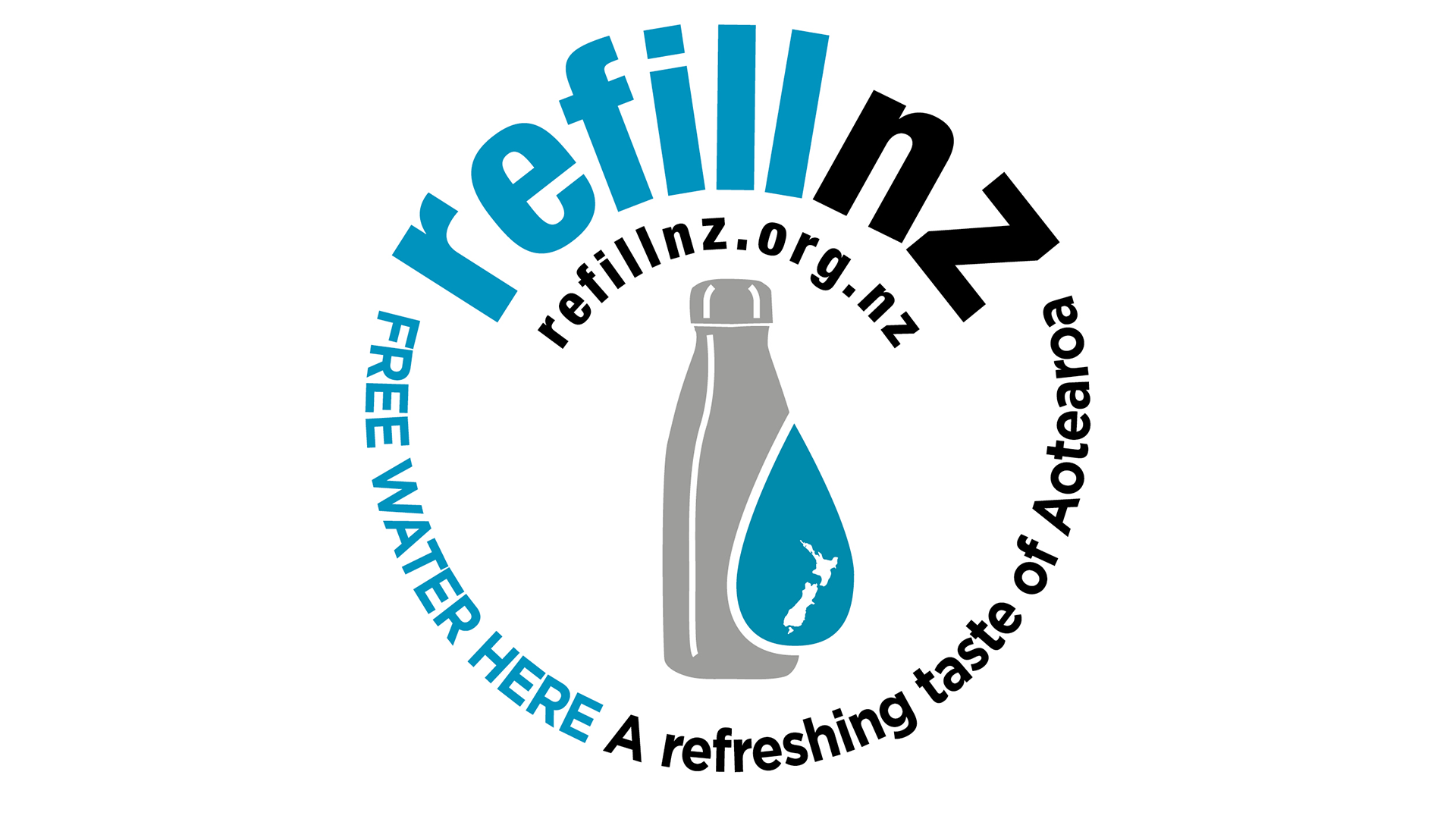 Nelson City Council's focus on reducing the creation of single-use plastic waste is behind its support for RefillNZ – a national campaign to prevent plastic pollution at source, in particular single-use water bottles and takeaway coffee cups.
RefillNZ is working with environmentally friendly cafes, bars, tourist businesses and councils around the country to make it easier to refill a reusable water bottle on the go free of charge than buy water in a single-use plastic bottle.
Council is supporting this campaign to reduce plastic waste by paying for a regional membership and providing a facilitator who can visit cafes, explain how the system works and help them get set up online.
 
The number of cafes signing up in Nelson is growing.  Look for the sticker on their window so that you know you can go in and ask to refill your bottle. They can be found on the RefillNZ map (https://refillnz.org.nz/), along with the location of our water fountains.

Wherever you are in NZ, you can use the RefillNZ smartphone App and interactive location-based map to find your closest refill option.

Businesses interested in joining the campaign can contact lesswaste@ncc.govt.nz . More information can also be found at refillnz.org.nz.