Councillors' Comment:
31/01/2023 4:53am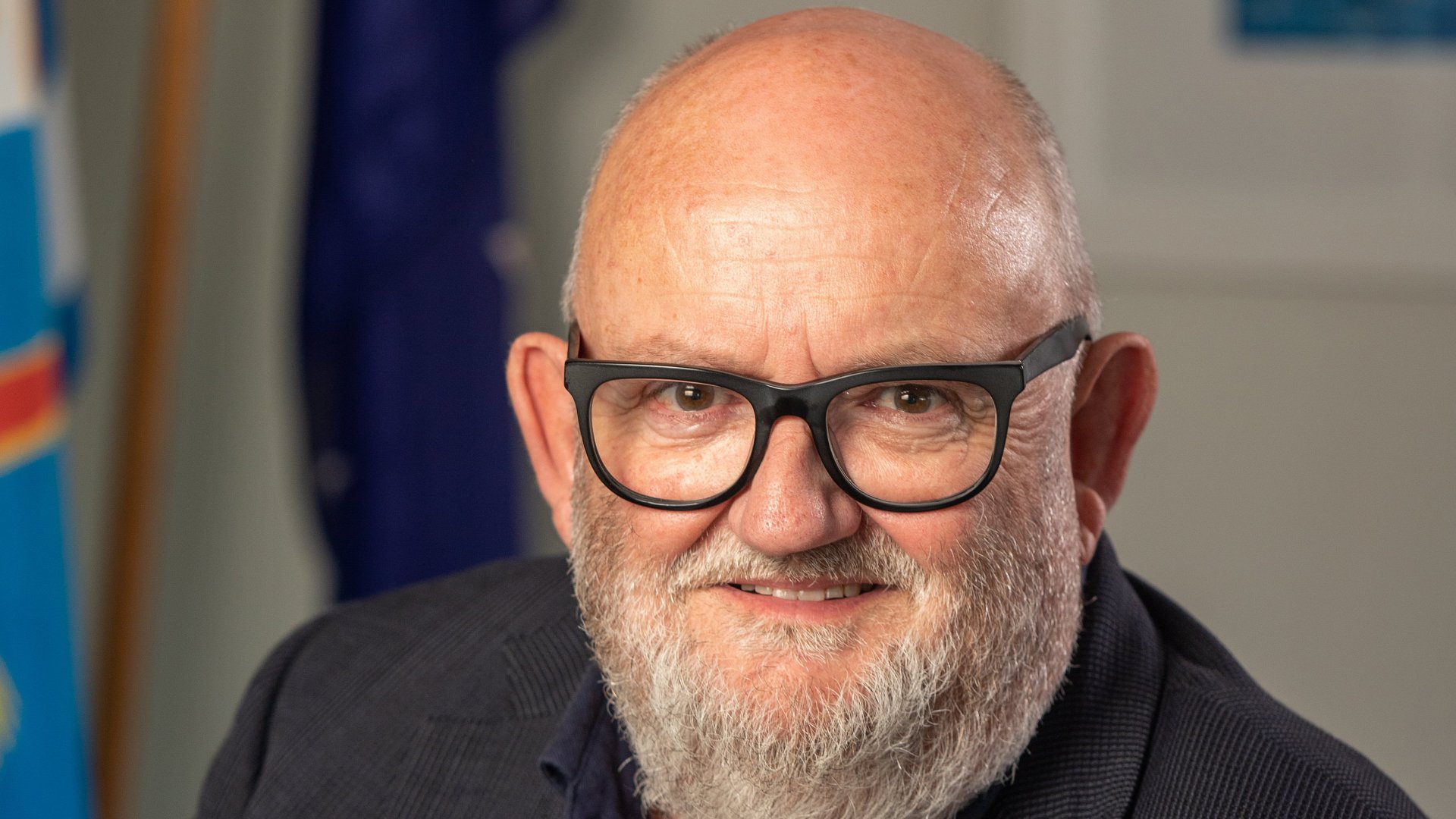 Opera in the Park – now New Zealand Sotheby's International Realty Nelson Opera in the Park– started in 1999 at Saxton Field, on the site where the Saxton Stadium now sits.
Uwe Grodd conducted the first event featuring Dame Malvina Major and the Nelson Symphony Orchestra alongside the Nelson Civic Choir. The first year to feature an out-of-town orchestra was 2003, when the New Zealand Symphony Orchestra performed under the baton of Ken Young.
Many performers have graced the stage including opera stars Dame Kiri Te Kanawa, Simon O'Neill, Jonathon Lemalu, Anna Leese, Ben Makisi, Jud Arthur, Chris Doig, Helen Medlyn, Margaret Medlyn, Aivale Cole, Madeleine Pierard, Anna Pierard, Pene Pati, Amina Edris, Eliza Boom and Jarrod Holt.

There has been a strong lineup of contemporary performers over the years, too, including Sir Howard Morrison, The Topp Twins, Dave Dobbyn, James Morrison, Julia Deans, Don McGlashan, Jackie Clarke, the Modern Māori Quartet, the Lady Killers, Hayley Westenra, Tim Beveridge, Phil Madsen, Yulia, Whirimako Black, Holly Smith, Jennine Bailey, Bella Kalolo, Trudi Wilson, Tama Waipara, Hinewehi Mohi, and Tami Neilson.

While the performers and the venue may have changed over the years, the essential formula of the event remains – a variety concert featuring opera excerpts, as well as contemporary items performed by great singers, accompanied by orchestra. 
The show has never been cancelled due to the weather (fingers crossed) and has used three venues over the years – Saxton Field, Trafalgar Park and the Tahunanui Domain – where, in 2010, the crowd was in excess of 15,000 people.
This year we return to Trafalgar Park – with a huge sense of relief after the event was postponed due to COVID-19 a year ago.

There has been an emphasis on making the event family-focussed, and an opportunity for Nelsonians and visitors to come together, relax and enjoy some great music. I enjoy the challenge of putting together the programme and performers, as well as the opportunity to bring professional musicians to Nelson. 
It is important for Nelsonians to experience professional music making – visits from large professional orchestras to our city are scarce. Opera in the Park is one of the only opportunities to have an orchestra of over fifty players perform in our city. Council therefore recognises the need to make the event accessible, so when you purchase your ticket, I encourage you to pay-it-forward with a donation toward the costs of a ticket for those who otherwise couldn't attend.

So pack your chilly bins and head over to Trafalgar Park on Feb 18 – you won't regret it.