Councillor's Comment: Be kind and think of others
20/04/2021 3:18am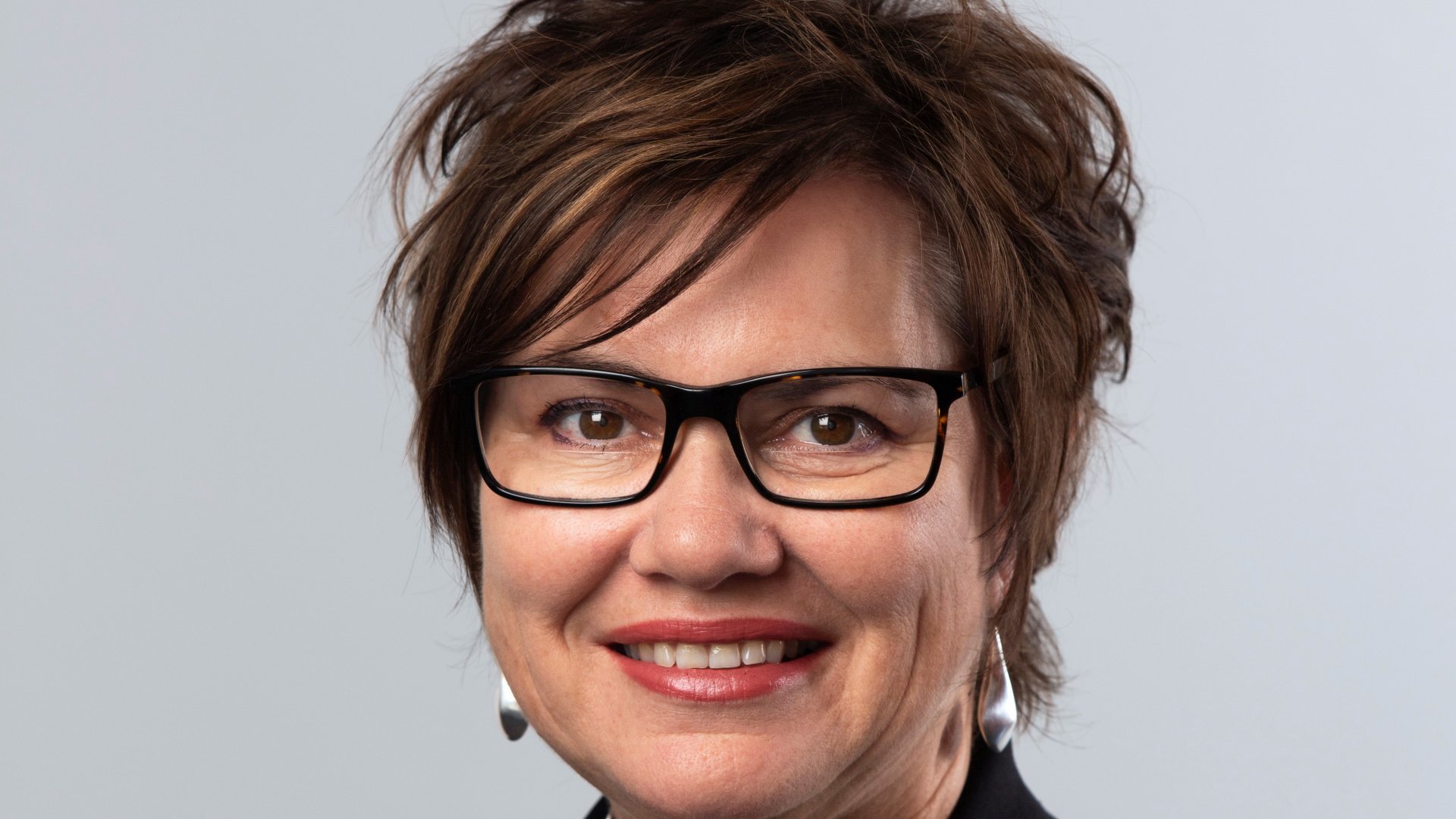 It hardly seems a year since I last wrote my Councillor's Comment, but a year it has been, and what a year writes Nelson City Councillor Yvonne Bowater.
This time last year, we all stayed home and came together as a team of five million; we were asked to be kind and think of others.
Fast forward a year, and I've found that over the last few weeks, there have been times when some of us have forgotten how to be kind. 
As a councillor, one of the ways I connect with the community is via social media. 
My observation is that it can be too easy to use social media to share disrespectful and often hurtful comments about the opinions of others or parts of our community we disagree with. 
I think we need to be mindful of a saying I saw recently; "The tongue has no bones, but it is strong enough to break a heart, so be careful with your words."

In a completely different space, I was fortunate enough in my role as a councillor to attend a Red Cross Area Forum.
I was humbled by the passion and commitment for our community from an organisation that I knew little about.
Red Cross's mission is to improve the lives of vulnerable people by mobilising the power of humanity and enhancing community resilience. 
They do this with impartiality, no discrimination as to nationality, race, religious beliefs, diversity or political opinions. 
One of the attendees made a statement that really resonated, "no matter who you are, you are valued" maybe we could all learn from that.
And lastly, I would like to acknowledge another volunteer group that have stepped up and assisted with a project that very nearly didn't happen. 
I'm referring to the great work of Nelson's combined Rotary Clubs to set up a place during the day (Whare Haumaru) at the Male Room.
The Male Room is a great cause for vulnerable people in our City, and Rotary is an organisation that achieves extraordinary things and to be a Rotarian is 'simply to have a desire to do something to help others'.  
The four clubs were brought together by a councillor who doesn't grab the limelight and just wants to do good for the community, so I would like Councillor Gaile Noonan to take a bow, pai te mahi.

Councillor Yvonne Bowater