Councillor's Comment: Breaking down boundaries and building a resilient community
15/12/2021 2:40am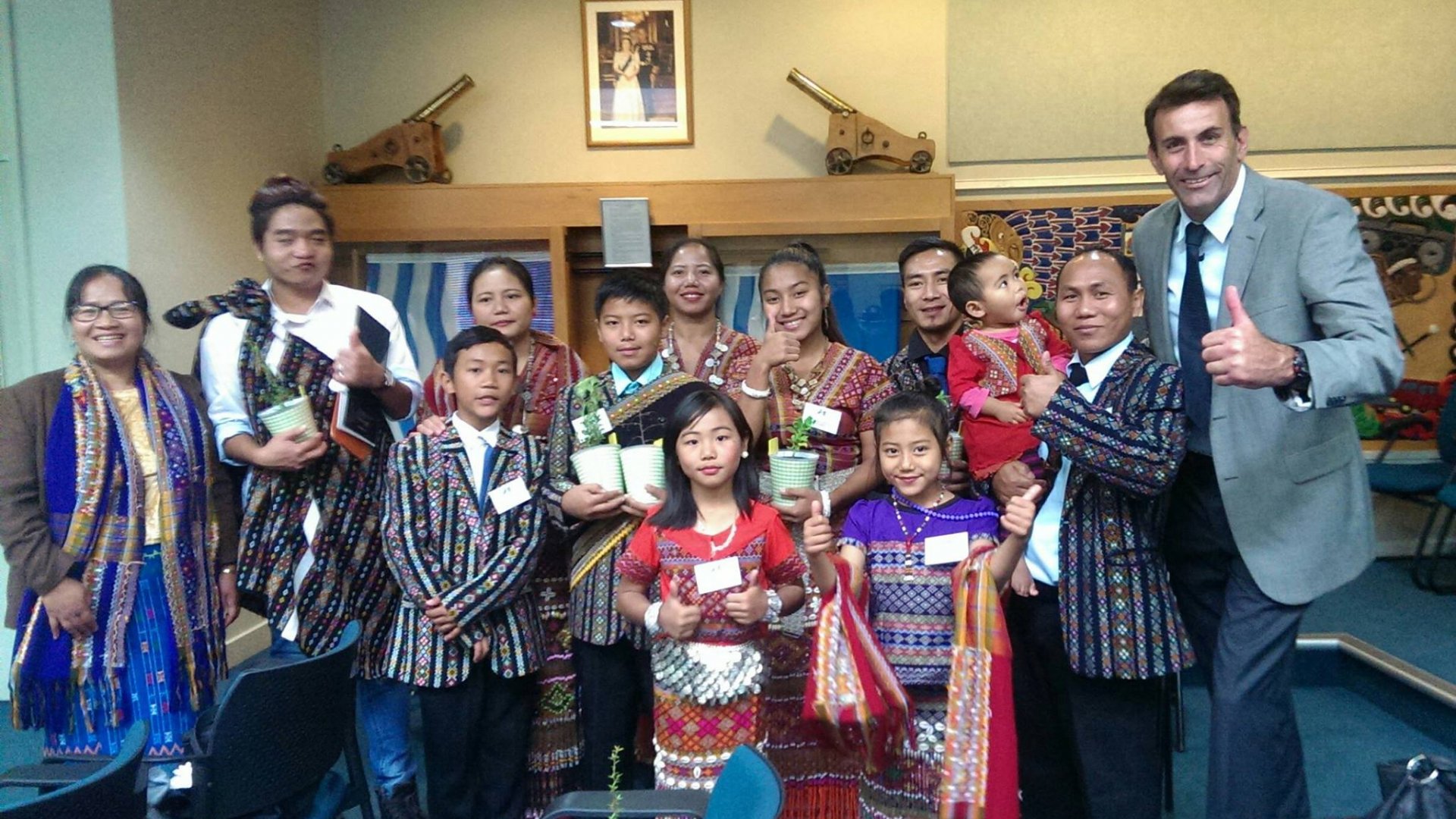 As chair of Community and Recreation Committee, I get a lot of satisfaction from engaging and assisting a range of community groups, both large and small, that make up our rich and diverse Nelson population, writes Nelson City Councillor Tim Skinner.
Our committee responsibilities cover a broad range of decisions and strategic oversight with our community and events, from arts, culture, heritage, recreation and sports.
It aligns very well with my involvement and interest in the wellbeing of Nelson residents, and a desire to ensure we have events and facilities that perform and are utilised to the highest standard in providing for our growing and diverse community.

Our city, and my elected role, are greatly blessed and enabled by the passionate hardworking team of Council staff and managers in our Parks and Recreation and Community Services teams.

Participation in sports and arts provide a universal language and enable different communities to interact and build relationships, overcome language barriers, and bridge cultures, religions, politics and even age.

They unify us and build camaraderie and resilience, mentally and physically.

I also personally find participating or coaching in sport, and the creative mental outlet of art gives me space to clear the mind and put aside any pressures of the day had or the week ahead.

The sportsfield, youth park, clubrooms, community hall, art gallery, and theatre stage are all places that communities must feel welcome and catered for. Places individuals can build confidence and friendships.

The success of the Youth Park opened in Stoke next to the RSA Community Hall is another recent example of a much-needed facility, designed by the community for the community, breaking down boundaries and building a resilient community for young and old.

Thus, it was very pleasing to hear from Immigration New Zealand's Refugee and Migrant Support's National Manager last week that Nelson gained recognition and membership to the 'Welcoming Communities' network.

The NZ Welcoming Communities Panel acknowledged we have a strong platform in place already, notably the exceptional support provided to former refugees.

And from this successful application comes a further resource given to us for a dedicated Welcoming Communities coordinator in Nelson.

This provides us the opportunity to even further improve this exemplar work, while also working with the community to come up with new and innovative welcoming activities that will help build on our acknowledged welcoming and inclusive reputation.