Councillor's Comment: Can Zoom open up a new way of engaging with Nelson City Council?
26/05/2020 11:48am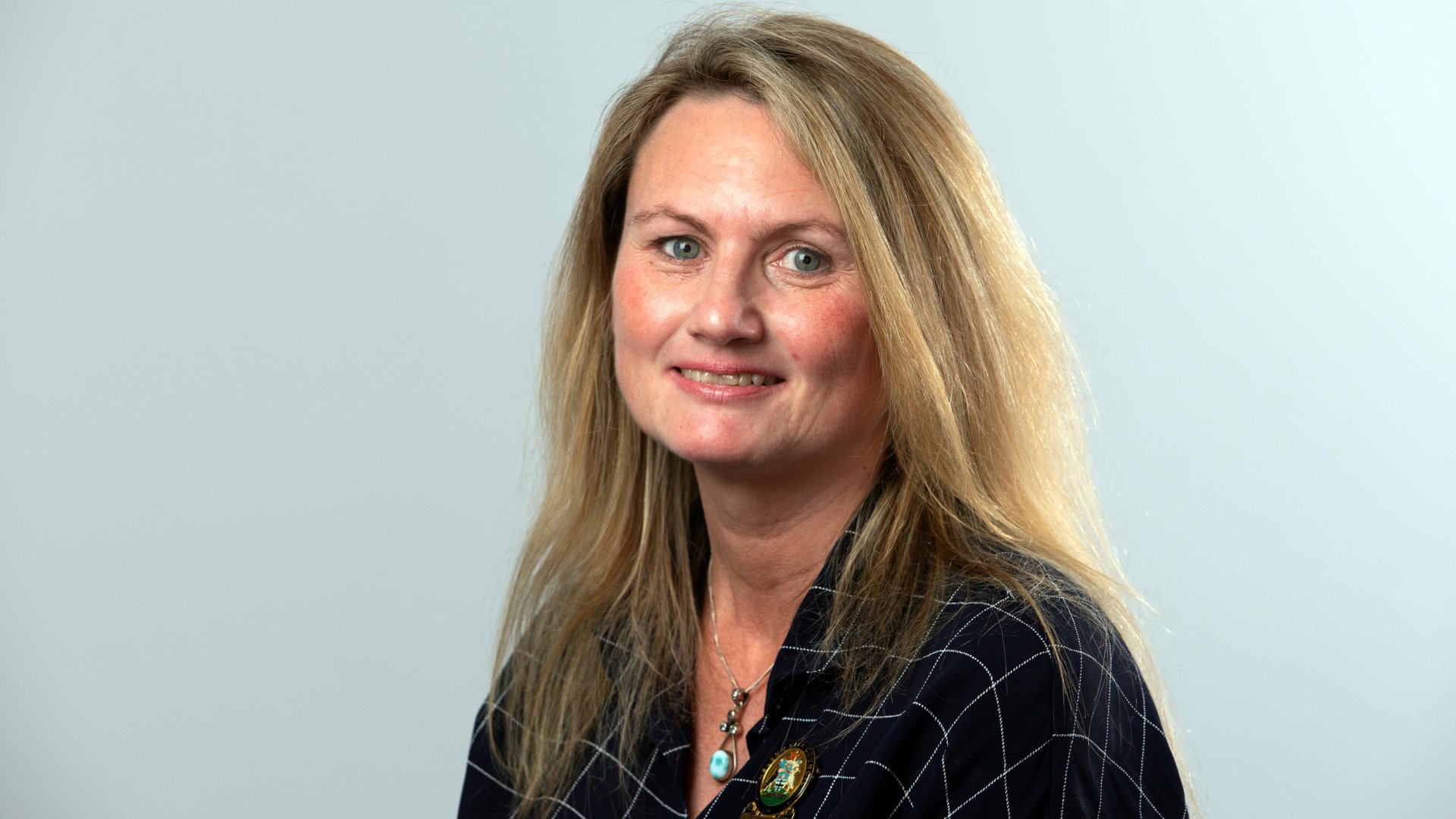 The past nine weeks within the reality of COVID-19 has demonstrated the importance of effective communication writes Nelson City Councillor Trudie Brand.
It's a component vital to building community resilience that starts not with a crisis, but, as continuous dialogue delivering shared goals, while maintaining transparency and accountability. 
We are all social creatures who thrive on interacting with each other. My personal preference is face-to-face, an approach that was suddenly limited under COVID-19 Alert Levels 4 and 3. 
This gave me cause to reflect on how to engage meaningfully as an elected representative.
Those who view my social media, will know that I do not share my every thought in real-time. 
I prefer to discuss issues, ideas and shared thoughts directly in person, or by phone or text. 
I will then follow up and investigate concerns independently, happily getting my feet and hands dirty, to explore an issue to ensure sound understanding, before directing you to a resolution.
From the outset, Council used an internet-based conference calling tool known as Zoom. Zoom allows multiple parties to attend an online meeting with audio and video for each party, ensuring your elected representatives were engaged in crisis and recovery planning, while maintaining transparency and accountability.
Zoom meetings provided many benefits such as real time face-to-face communication, but can be limited by fixed durations. 
I found Zoom meetings required additional concentration as attendees are presented in a spilt screen variable-sized grid, making reading body language difficult. 
Ensuring your voice was heard and respected took careful self-management.
It was great to see, considering Zoom was new for many speakers and councillors alike, the public effectively engaging with Council via phone, emails and Zoom. 
Patience was shown to all as they negotiated their way, while adjusting communication styles to suit the Zoom environment. 
Being invited into peoples' homes electronically created opportunities to remove barriers and build trust. I had not personally experienced this before in formal meetings.
Could Zoom be an option for future presentations and engagement with Council?
I hope that Nelson City Council reflects on the success of Zoom with enhanced ways of working, especially for people who may face barriers to in-person presentations, enabling wider community engagement, better outcomes and transparency for all. 
These tools provide the potential to save time, money and resources. 
Yet for me, I still value face-to-face meetings where Councillors are involved in making critical decisions.