Councillor's Comment: Food security and composting key to a resilient future
24/06/2020 10:55am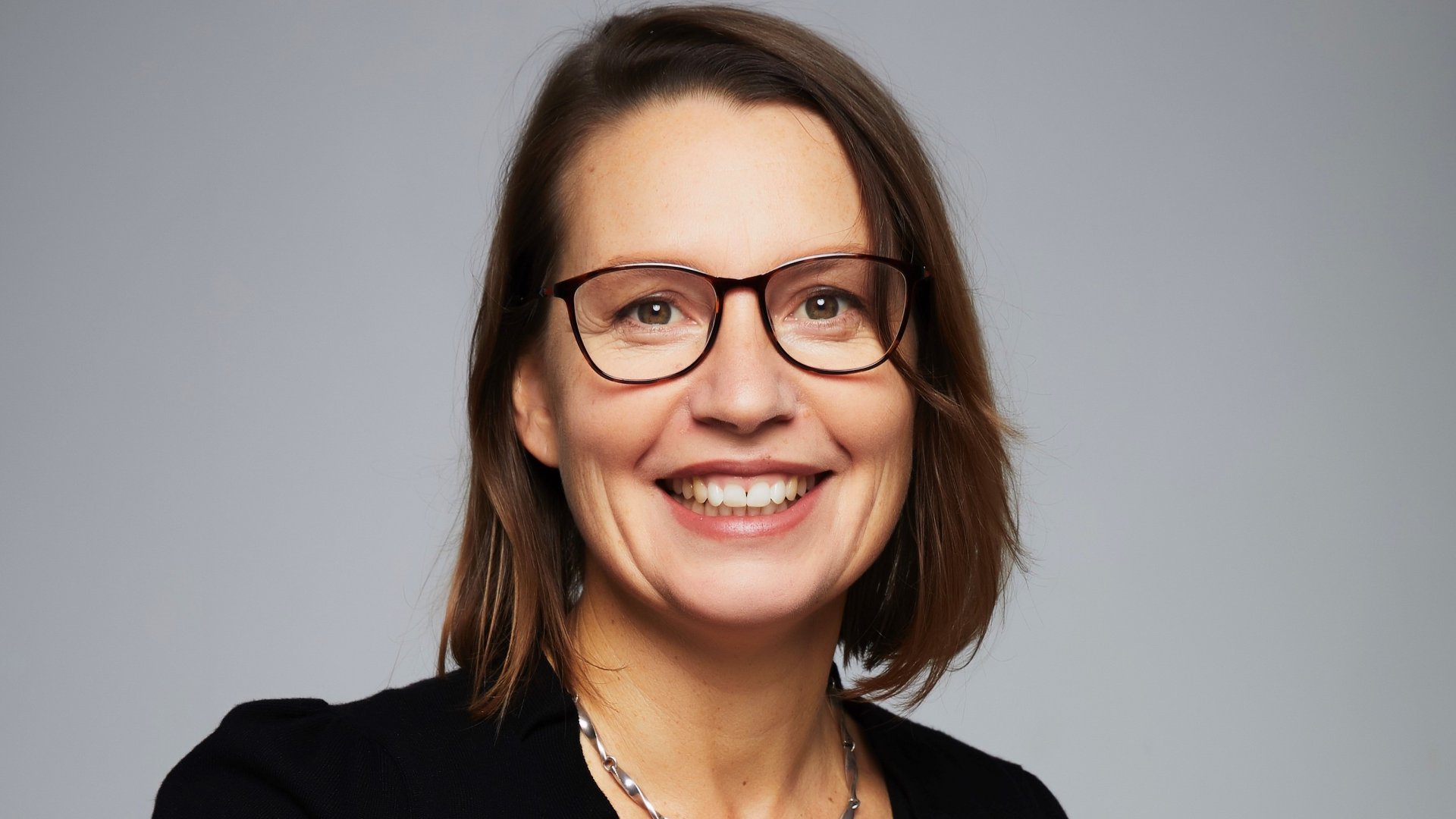 Just over nine years ago, I completed my first Annual Plan process. As a newly elected Councillor, I thought much could be done and that what could be done, could be done immediately.
Little did I realise that enthusiasm at the council table, isn't always enough to deliver. Council processes work in curious ways.

During one of those first AP workshops, I suggested that the asphalt and speed bumps at Paddys Knob Lookout could be removed, and the area turned into a neighbourhood park – with a natural play area, circular lawn, fruit trees and edible planter boxes. After all, there wasn't a flat picnic/play area on Tahunanui or Port Hills. 
Council staff considered the proximity to other parks, and it eventuated Paddys Knob was always intended to be a neighbourhood reserve. Consequently, it was added to park renewals through the Long Term Plan. 
Nine years later, Paddys Knob is transformed. Work to remove the asphalt began just before Lockdown, and the circular lawn was planted one day prior.
During this period of uncertainty, greater appreciation of the importance of local food resiliency during a crisis – climate or Covid-19, has evolved.
The pandemic triggered rapid purchases in seeds and seedlings and provided time for 'bubbles' to plant and grow their own food.
We also have a greater understanding of how vulnerable essential life forces – soil and water – are to climate change. And that food production and waste are massive contributors to greenhouse gas emissions. Yet, they could be the opposite.
Regenerative agriculture principles utilise deep root and fungal systems during plant growth, to restore soils, and sequester carbon. Plants also absorb CO2 through photosynthesis.
Committed to a Zero Carbon future, we should consider healthy food choices, grown restoratively for our planet. At the same time, we can remove food waste from landfill – instead creating compost, which nurtures soil health and retains moisture. 
As Environment Committee Chair, I'm committed to supporting resiliency and wellbeing, through increased edible landscaping in our Parks and Reserves.
I'm excited about our new e-bike and trailer, purchased for Community Compost, to collect food waste from restaurants and cafes. Look out for it 'out and about' in our CBD!
Later this year we begin a residential trial – collecting food waste and turning it into compost.
From little things big things grow.