Councillor's Comment: 'If we are brave enough to take the plunge, change can bring benefits'
24/07/2020 12:43pm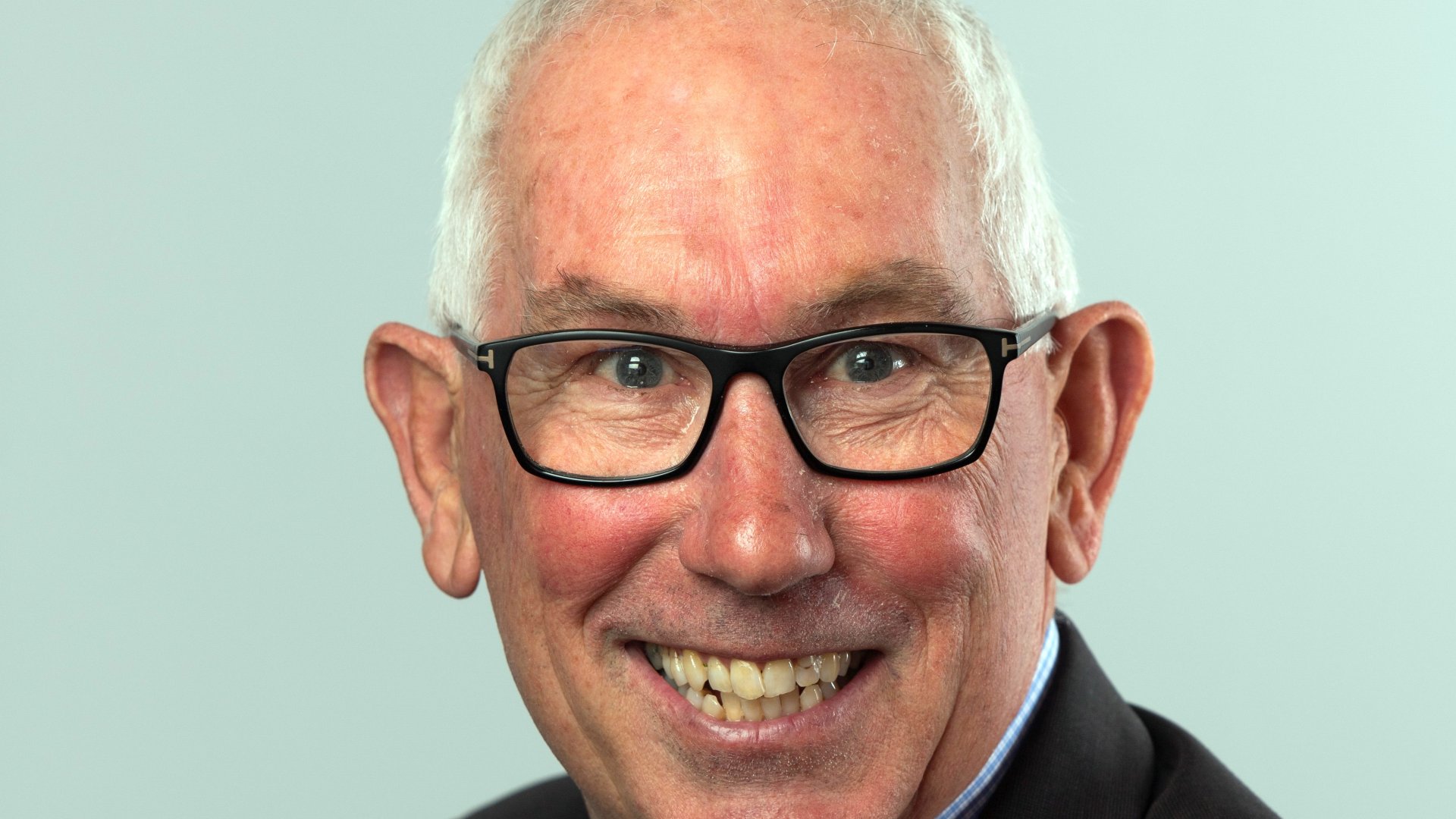 Heraclitus, a Greek philosopher, has been quoted as saying "change is the only constant in life". I think many of us have a love-hate relationship with change, especially when it comes with new technology. I know I do, writes Nelson City Councillor Brian McGurk.
But, if we are brave enough to take the plunge, change can bring benefits. Last year we completed the rollout of LED streetlights. 
The upgrade took advantage of funding from NZTA. LED lights provide better quality lighting that makes our streets and footpaths safer. 
They will pay for themselves within a few years through much lower energy costs, as well as reducing the effects of light pollution on our night sky.
We have just finished rolling out the new Pay-by-Plate parking meters.

The old meters used 1700 rolls of paper a year, that came from Singapore. Going paperless we are saving about $102,000 annually and we are avoiding littering our environment. 
The old, mechanical parking meters had reached the end of their useful life and were costing about $80,000 annually in maintenance just to keep working.
By making parking smarter, people spend less time circling, looking for parking spots. Our traffic lights monitor traffic flow and are adjusted to meet shifting traffic flows and patterns.
Next month, we become the latest region in New Zealand to introduce Bee Card, a single electronic travel card for public transport that can be topped up online.
Many Nelsonians will be familiar with the Snapper Card in Wellington and Bee Card is much the same. Bee Cards allow bus users to pay less for their travel compared to the cash fare.
With the adoption of smart new transport technologies, Council is providing residents with access to faster and safer travel choices, reducing pollution and emissions and saving residents and ratepayers thousands of dollars each year.