Councillor's Comment: Nelson people passionate about lots of different things
14/10/2020 2:26am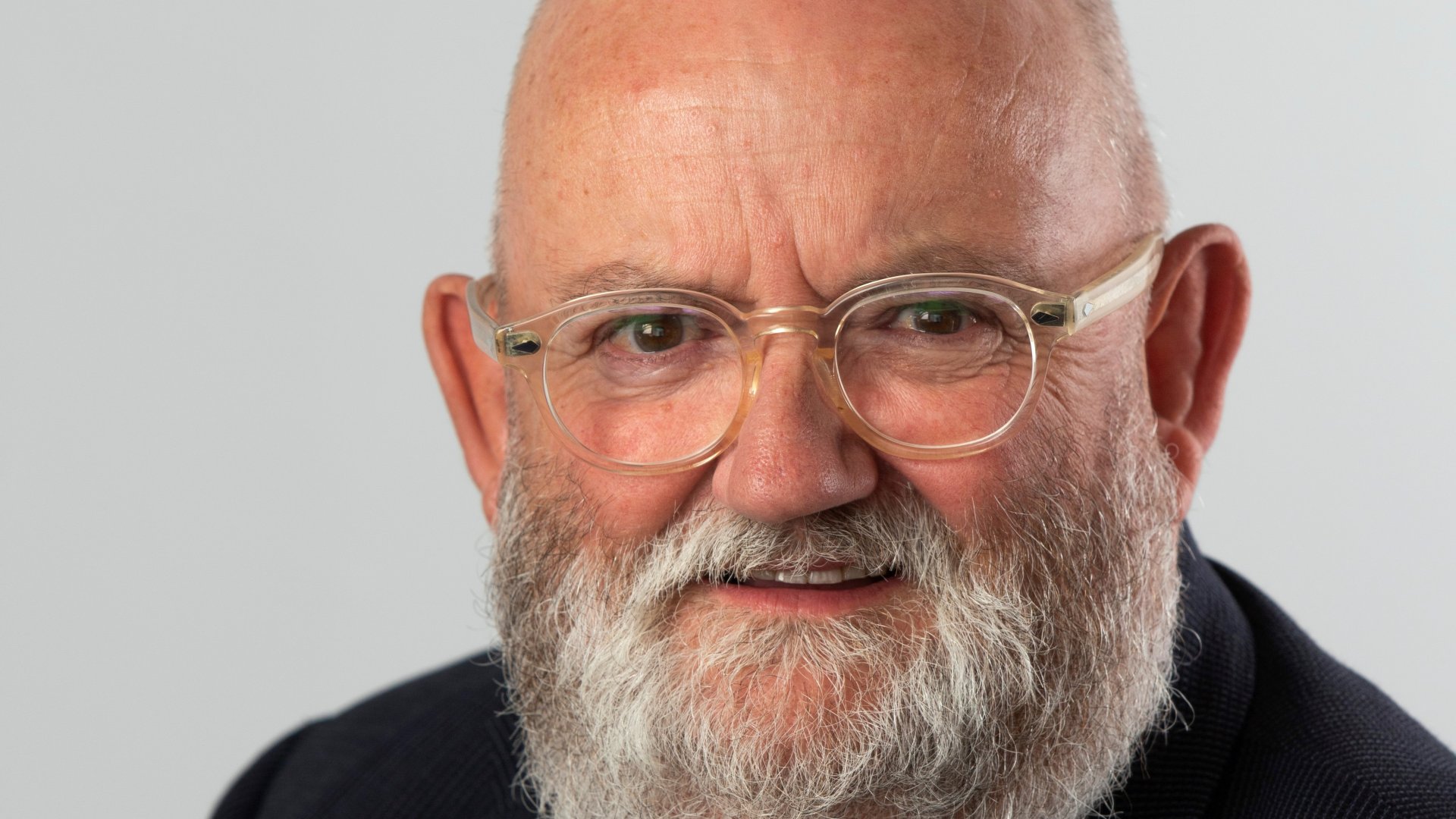 One of the exciting realities of living in Nelson is that people are really passionate about lots of different things writes Nelson City Councillor Pete Rainey.
This passion was demonstrated when we received well over 700 feedback submissions to our City Centre Streets for People survey recently. 
This showed that our community is almost evenly split in thinking on how we should progress development on one aspect of our city. 
Despite this differing of opinion, it's clear that most agree our central city is looking a bit tired, and that it could do with a refresh.
I relish the opportunity as a councillor to help shape progress in Nelson – especially in regard to our central city and the possibility of putting in place that refresh that many agree is needed. 
Whether that refresh is cosmetic only, or whether it addresses some fundamental ways in which we interact with our public spaces, can at times lead to difficult conversations.

It's good to know then that we have experienced and capable staff helping to guide these processes.
The City Development team have been at the helm of some exciting tactical placemaking initiatives to show the way for future development of our city. The work on upper Trafalgar Street has proved to be popular, with the roll out of stage three involving more permanent enhancements to take place soon.
The recently opened Riverside Youth Pop-up Park on Halifax Street has emphatically shown the need for consideration of public spaces in the city. It has been extremely popular and will guide thinking about a permanent facility since it is only a temporary amenity.
Staff have also been developing a suite of streetscape standards for future development, which will give real direction and cohesion to the way our city looks and feels with the on-going renewal of our public realm assets.
We should all embrace the concept of good urban design in our city as it can add so much to our lives and enhance our ability to enjoy our public spaces. 
As urban design champion for Nelson City, I look forward to the development of the City Centre Spatial Plan, which will guide and inform thinking on future development.