Councillor's Comment: Nelson's community spirit amid COVID-19
01/05/2020 2:48pm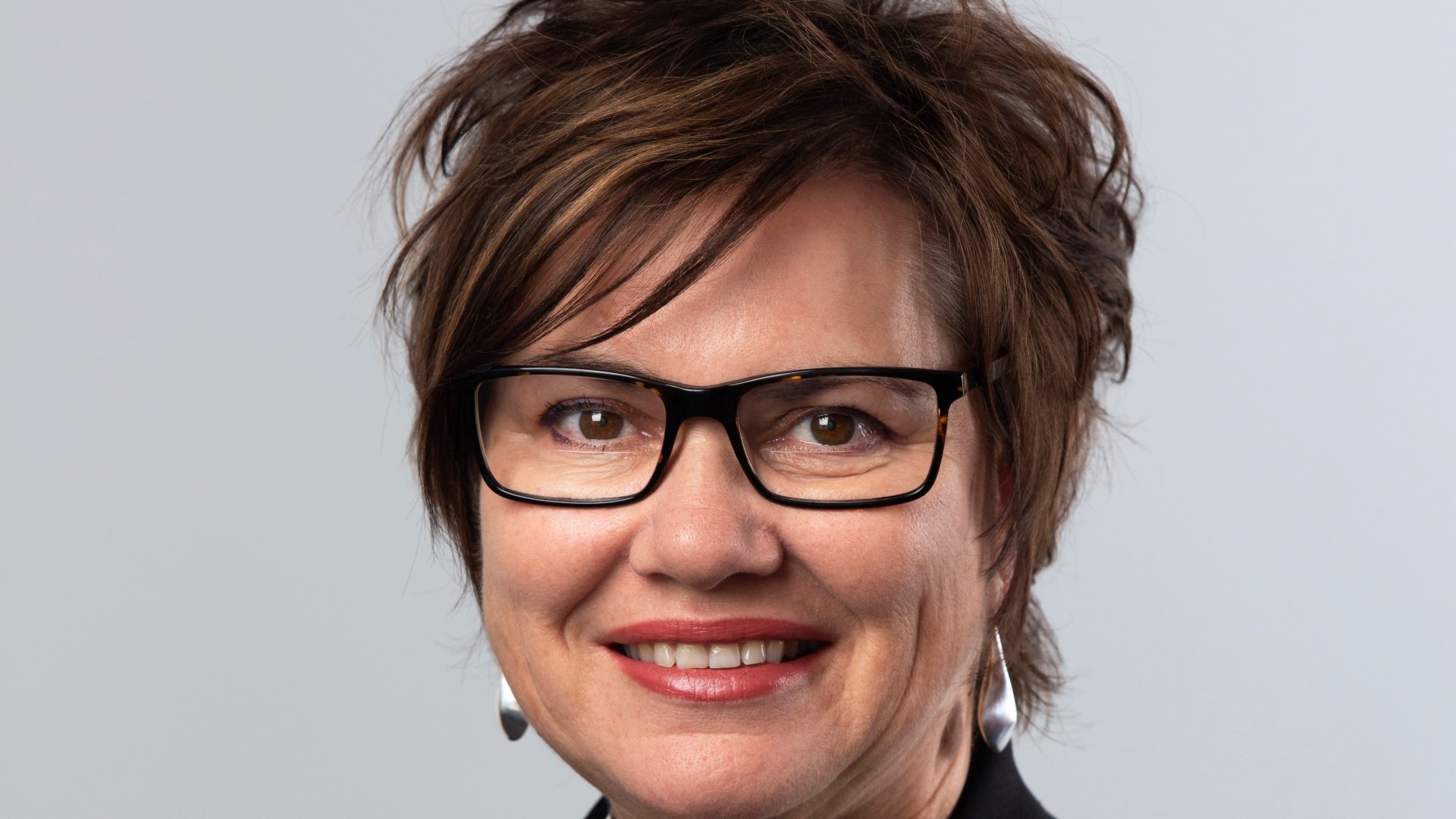 Social distancing, COVID-19, extraordinary times, lockdown, stay at home. Up until recently, none of these phrases were common language, however they are most definitely today under our 'new normal', writes Nelson City Councillor Yvonne Bowater.
Firstly, I want to acknowledge all essential workers, volunteers and those working on the front line who have kept our City running, their support and work ethic is exemplary and greatly appreciated by us all.
And I'm proud of how all Nelsonians have reacted to the lockdown and heartened by the amount of support and community spirit that has been shown.
We've started waving and calling out to neighbours, asking if they're OK; in the past you can be in such a hurry that you forget to exchange pleasantries. A phone call to a grandparent, aunty or friend, while only taking a few minutes of your day, could well be the highlight of theirs.
Social media has become more of a go-to than ever before, people sharing old photos, memories, even recipes that don't include flour! 
There's no way of knowing the new normal, but what we do know is that local businesses have suffered. Some will not be open at Level 3, despite our desperation for a café coffee and a haircut. 
Uncertainty takes a great toll on any business and we must be mindful of the anxiety within our community. It's going to be a long and, at times, hard journey. 
One business that will be operating in Level 3 has elected to support local businesses that are unable to open by buying vouchers for every day they are working until we hit Level 2. 
They know without our entire community being able to run they will eventually run out of work themselves, so came up with this great idea to re-invigorate our community. 
I've also been messaged by a kind neighbour of the re-housed homeless asking if some home baking could be given to them.
It's this type of kindness, empathy and support from our community which has heartened me. We have some wonderful community champions.

To quote someone who's worth quoting:

"We've got this."