Councillor's Comment: Nelson's Sister Cities relationships 'key to building cross-cultural understanding'
04/05/2021 12:32pm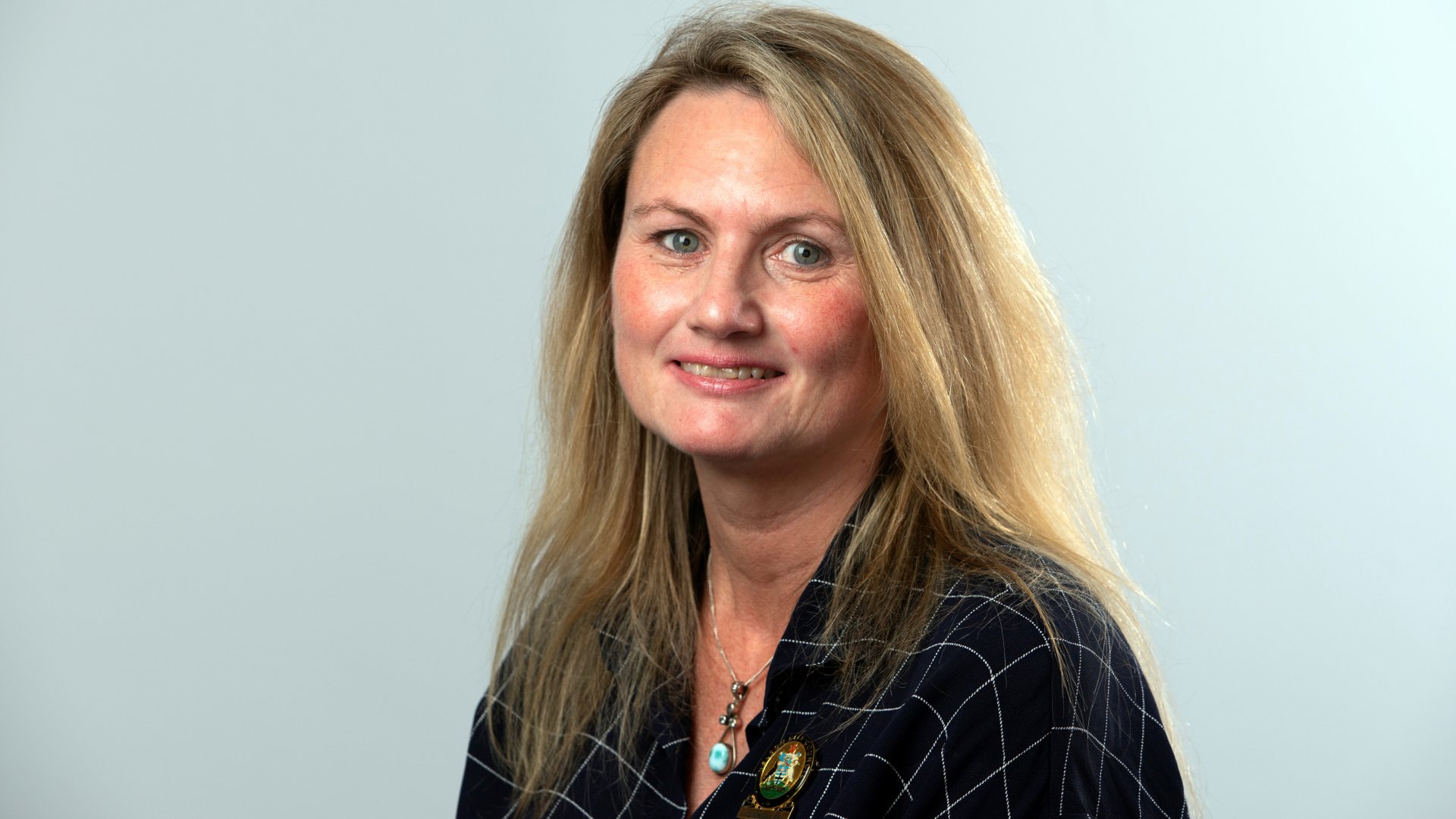 ​How many of you have enjoyed time in the Chinese Gardens? The Cherry Blossom Festival at the Miyazu Gardens? Or at Eureka Park up the Brook enjoying a relaxing picnic? Councillor Trudie Brand writes in the latest Councillor's Comment.
Did you know these gardens/parks were developed in partnership with Nelson's Sister Cities? Currently, Nelson has four formal Sister Cities Relationships with Miyazu, Japan (May, 1976); Huangshi City, China (November, 1995); Yangjiang, China (July, 2004); and Eureka, USA (March, 2004).
There is more to these relationships than enjoying gardens and fostering friendships. Sister Cities are formal links that focus on "People to People" relationships and are key to building cross-cultural understanding.

Sister City relationships are vital to New Zealand's place in the world, promoting the best from partner cities/regions, sharing economic development in education, business, technologies, and tourism. 
Youth participation is strongly encouraged, developing cultural understanding and relationships. These relationships are held in high regard, as such the NZ Governor-General is the Patron of the NZ Sister Cities organisation.

I have been appointed to the Nelson Sister Cities Co-ordinating Group, alongside the Mayor, council staff and chairpersons of dedicated community groups in our region.

As a councillor, the role has permitted me to connect with our community in diverse ways. 
In August 2020, I had the privilege of unveiling the heritage panel for Appo Hocton, a true Nelson Pioneer who, in 1856 became the first naturalised emigrant of Chinese descent.

In April 2021, I had the honour of attending the NZ Sister Cities annual conference in Wellington. 
We were officially welcomed by Kaumatua Kura Moeahu. 
He explained that all countries and cities are connected by oceans and that water feeds the life force. 
Kura Moeahu outlined "NZ is promoted globally as a bi-cultural country, with the Treaty of Waitangi as its foundation; yet locally we need to celebrate our multi-culturism and Iwi partnerships are key for inclusion, connection and a sense of belonging."

Many other experiences were shared at the conference, leading me to conclude that Nelson could and should continue to build, grow and maintain these relationships, especially following COVID-19 and the ongoing risks of natural disasters.

In May 2021, Nelson will celebrate the 45th anniversary of our Sister City relationship with Miyazu –Japan. 
How would you like Nelson to celebrate this milestone given the importance of this relationship?