Councillor's Comment: Thinking outside the box
04/07/2022 3:52am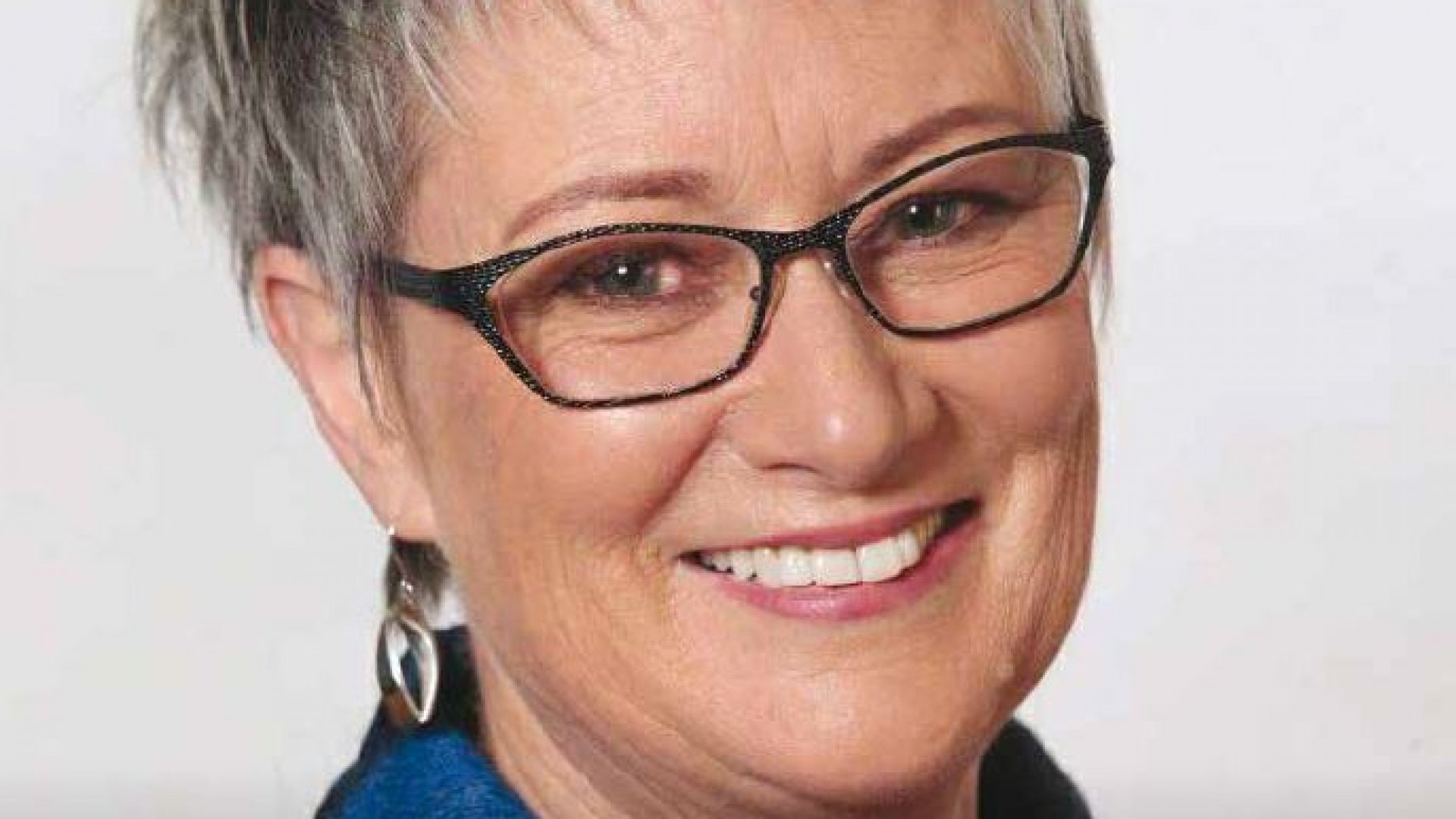 ​Three years ago the Stoke Library had to close while repairs to the roof were made. A temporary library was set up by library staff at the Pūtangitangi Greenmeadows Centre and the community embraced this temporary solution.
Here we are today with the main Nelson Library unexpectedly closing for repairs too. This created a situation needing some "outside the box" thinking. Our library staff have risen to the challenge and created some solutions:

There is a pop-up Library Kiosk in the Customer Service Centre of Council's Civic House where you can:
Collect your books on hold
Click & Collect orders
Newspaper access

The Kiosk will be open during usual Customer Services hours.

I tested the system – and it was great. I ordered a book I've been recommended and wanted some books to read via Messenger to my nine-month-old grandson in Australia. The staff chose those books and I couldn't have been happier. Let's call it "trust the librarian."

The public of Nelson who love our library are extremely complimentary about our library staff and the services they provide. I'll be lending them my support as they work through these tricky times.
Gaile Noonan