Councillor's Comment - Tim Skinner
25/08/2022 4:17pm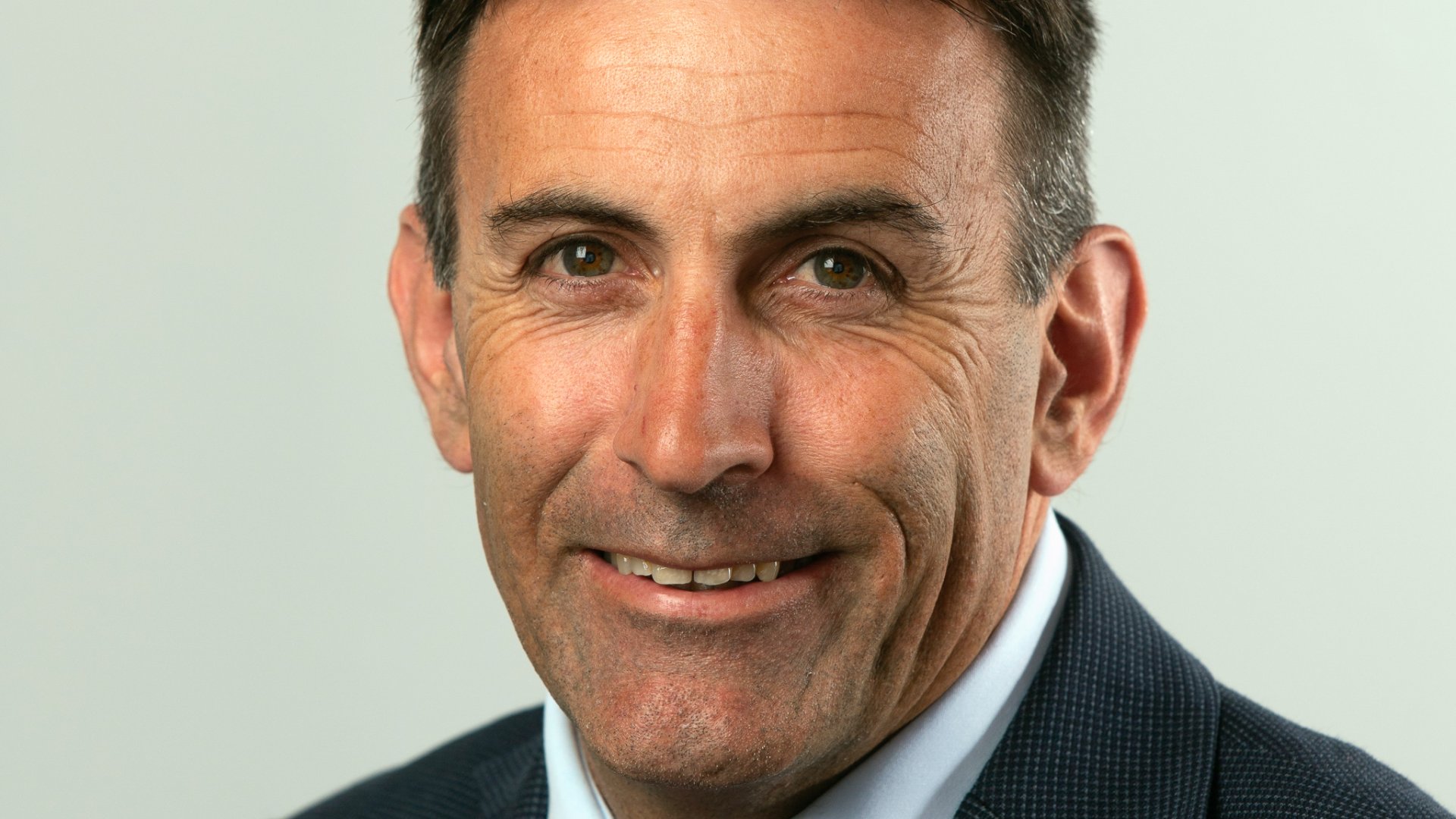 The strength and resilience of community.
As Nelson reels from the flooding, what has been evident is the huge response of community helping each other, whether neighbour or stranger. Even those evacuated from homes are helping others in need without hesitation.
Further humbling has been the coordination of multiple emergency services, personnel and contractors who tirelessly worked day and night throughout. 
Our water supply continued to provide clean filtered water to most of our homes, even when the main pipeline was severely damaged. Having the secondary mains pipe to put into action is testament to the wisdom and foresight of a previous council three terms ago. 
Looking ahead, the areas where we have successfully improved flood protection and stormwater flow will be evident, and where more is needed will be clear.  
The city's resilience has been put to the test, but also the resilience of our Kiwi culture of rolling up our sleeves and working together has shone through. 
There's a long challenge ahead, but I am confident we will come out the other side an even more unified and resilient community.