Councillor's Comment: 'The decisions we make today are intergenerational, as well as for the now'
26/08/2021 4:38pm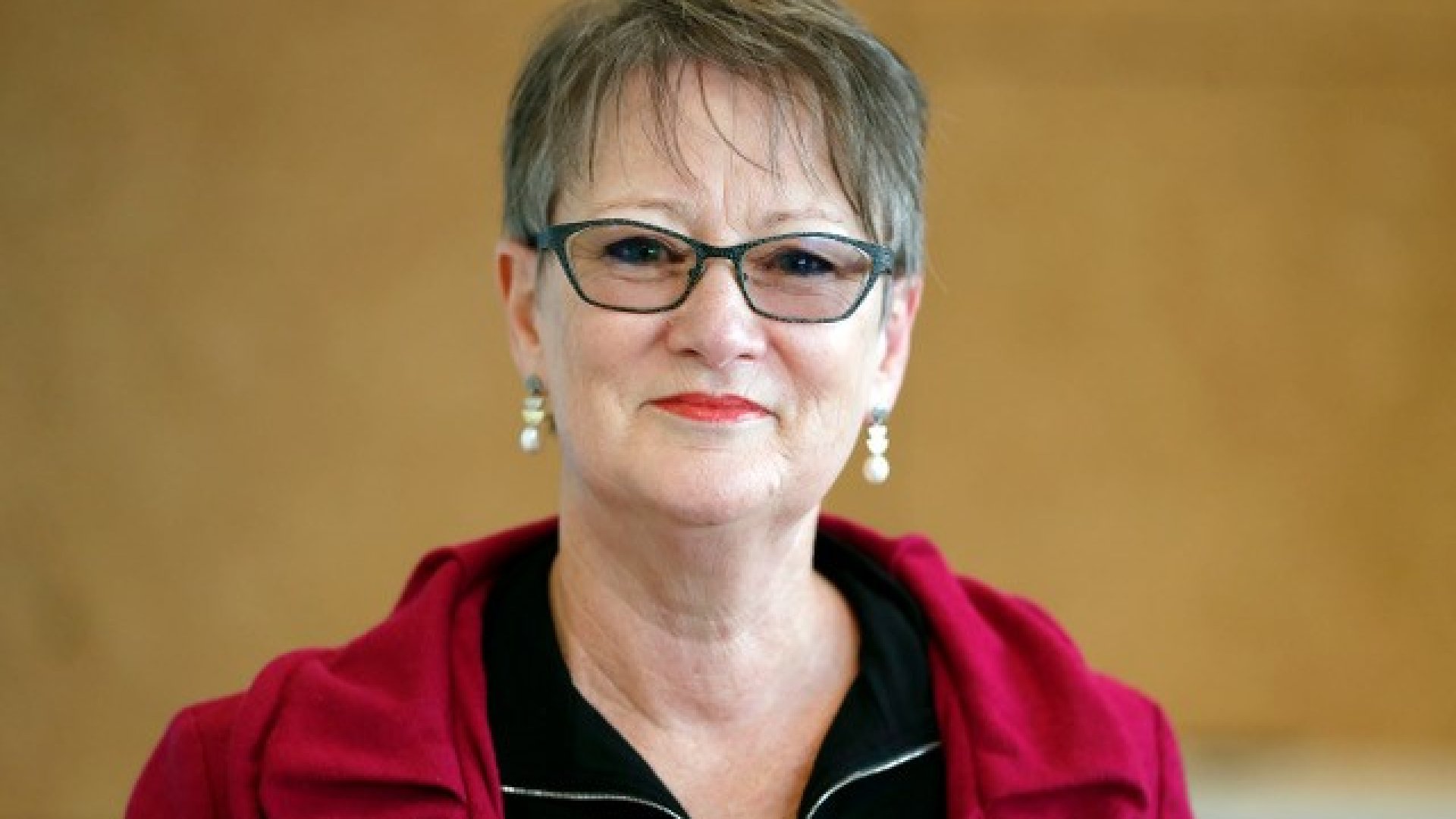 "What's happening?" A common question from our community. At this time, a very good question. And the answer? There is a plethora of work happening right now writes Councillor Gaile Noonan.
Much of it has been gifted to us from central government and some is locally driven.
Central government work in front of us right now includes the Three Waters Reform, a review of Local Government, the RMA reforms, urban development changes and a review of Civil Defence Management.
Locally, we are moving to a Ward system for voting, from the next election and also to a new voting method, Single Transferable Vote.  Search 'representation review' at Shape Nelson for more information about the new ward system.
Also, we have started discussing the library redevelopment and getting on with turning the decisions from our recent Long Term Plan into reality. We can relax a little, much of what we collect in rates is spent on infrastructure, something we know is important to the community.
Over the years we have skirted with the idea of amalgamation with Tasman.  Is this the time we should begin to have those discussions? 
Much of our work is already combined, sewerage and landfill come to mind, as does our public transport system.
We have combined interests in the Port and Airport, Saxton field and the Nelson Provincial Museum.
Looking at previous proposals for amalgamation, they have often been rushed. With something this important we need to hear the concerns of all and find some common ground to start this journey together.
We hear that we miss out on bigger opportunities because we are two provincial areas – could we achieve more together?
It is interesting to note that many people don't know where the boundary between Nelson and Tasman actually is. While our boundary may be blurred, we feel as "one" in many ways and this shows abundantly in times of need like the fires in Tasman in recent years.
On another note – I recently watched a movie, The Lorax, based on the Dr. Seuss book published in 1971. This story is now 50 years old. Perhaps the showing of the movie was coincidental with this anniversary, or not. The anniversary certainly prompted a few opinion and news pieces around the world.
There is a moral to this story, and that is, the decisions we make today are intergenerational, as well as for the now. That is something decision-makers must consider – and we do! The lorax ends with a kind of challenge.
"Unless someone like you cares a whole awful lot, nothing's going to get better. It's not." - The Lorax.