Councils join forces for Housing Preferences Survey
24/02/2021 4:12am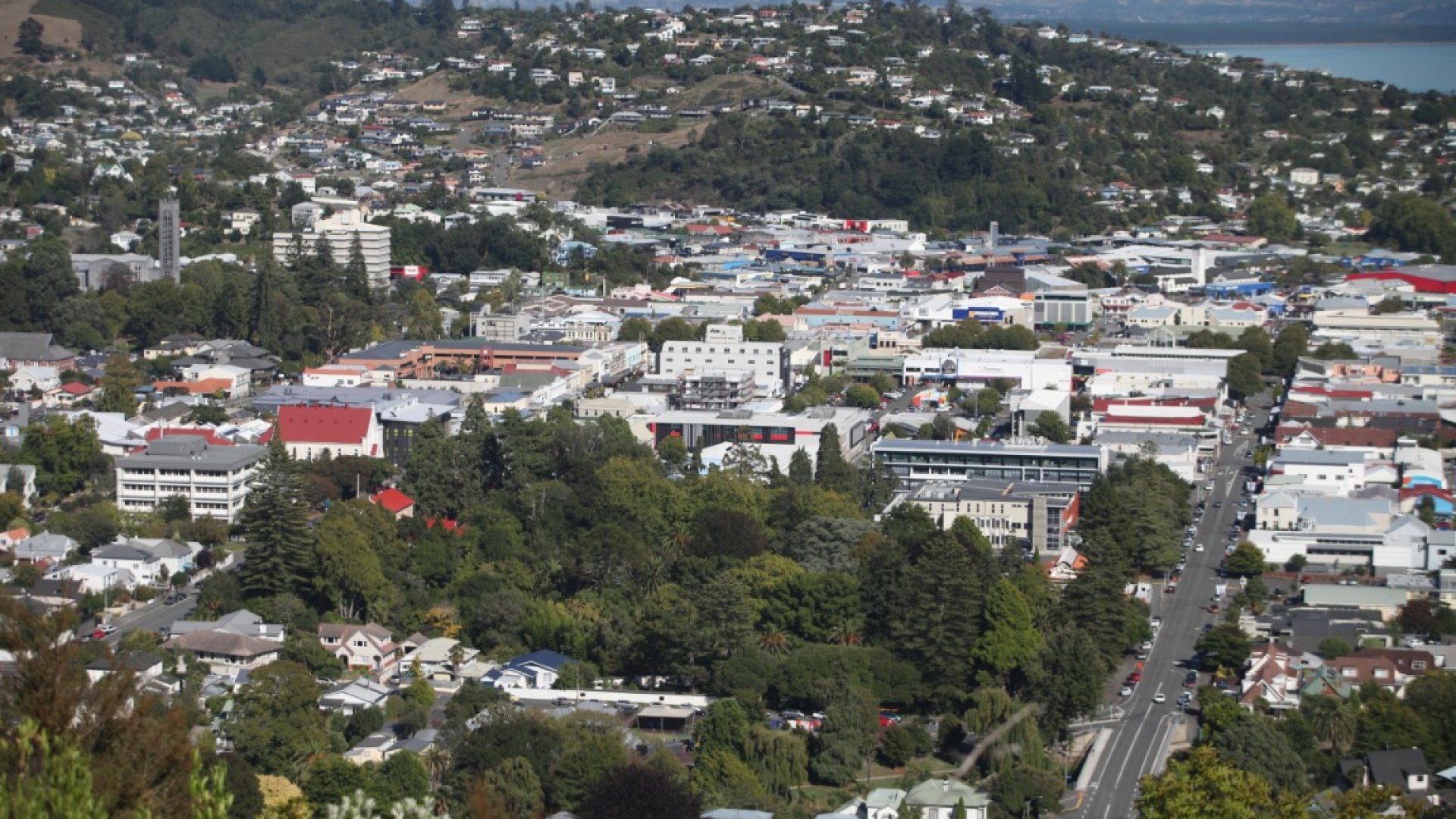 Nelson City Council and Tasman District Council have commissioned Research First to conduct a Housing Preference survey, online and by phone, with local residents.

The survey findings will help the Councils understand people's housing preferences for the future. It collects information on what is important in choosing a place to live and explores the type of housing people would prefer to buy or rent if it were available. 
These surveys will be conducted in March and April 2021. Participants in the survey will be randomly selected from residents living in our communities. If you are contacted about this by phone or email, we would appreciate it if you would take the time to complete the survey. Your feedback is very important to us and it will help us to plan for the future of both Nelson and Tasman. 

We understand that some people may be concerned about scam calls. Research First is an independent market and social research company based in Christchurch. They conduct research on behalf of many public and private organisations around the country, including numerous local councils. You can find out more about Research First by visiting their website www.researchfirst.co.nz. If you have any queries or concerns about the survey, please contact Council's customer services on 03 546 0200.