COVID-19: Nelson City Council services at Alert Level 1
09/06/2020 3:38am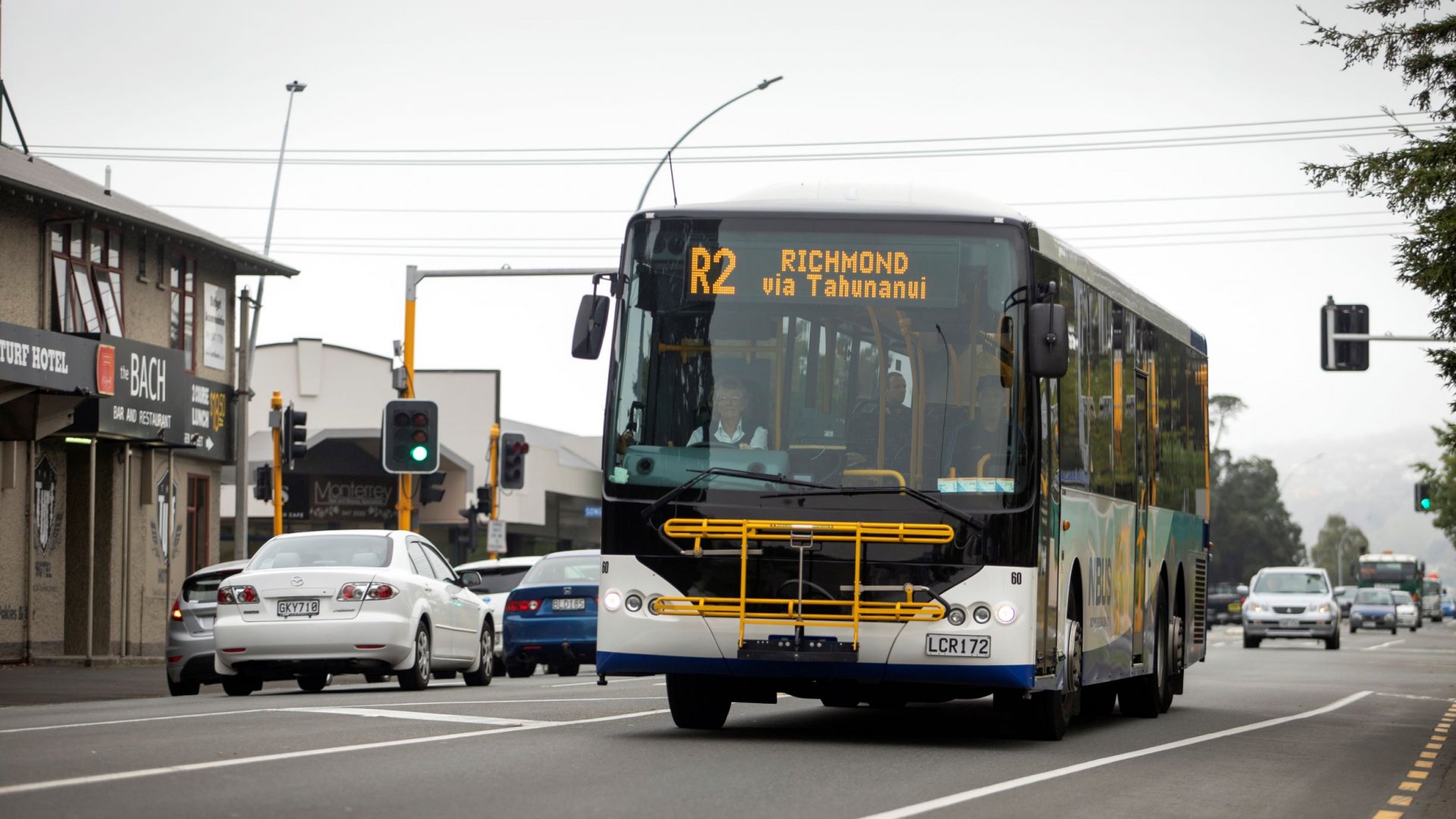 Aotearoa New Zealand is now at COVID-19 Alert Level 1, which means most things have returned to as close to normal as they were before the global pandemic hit.
But there are a few differences for Nelson City Council operations and services. 
Public transport

There are no physical distancing requirements at Alert Level 1, so all seats can now be occupied.

Buses will continue to be cleaned regularly in accordance with Ministry of Health guidance.
Passengers can now get on the bus at the front door.

The Late Late Bus will be reinstated from Friday, as pubs and clubs open up.

All bus services remain free of charge until the end of June.

Contact tracing is still required so passengers are asked to continue to use the QR code via the app where possible.

Riverside Swimming Pool

There are no restrictions on lanes or leisure swimming at Alert Level 1.  
Aqua Classes are now open without number restrictions – bookings are recommended but no longer mandatory.

Gym users are still required to use workout towels, and the use of hand sanitiser is encouraged.

Unfortunately, the Spa is closed for repairs.

Council meetings

The public and media are able to attend council meetings in the Chamber should they wish.

Zoom will still be used to facilitate Council meetings where required, and they will continue to be live-streamed on our YouTube page.

Customer Service Centre

The Customer Service Centre remains open, but physical distancing is no longer required.

Restrictions on the number of customers in the centre at any one time have also been lifted.

Hand sanitiser remains available and its use is encouraged.

Libraries

As of Wednesday, 10th June, all Nelson libraries return to the usual opening hours.

Additional services that were introduced during the higher alert levels e.g. Click and Collect and Extended Home Delivery will cease on Wednesday.

Library events and activities, including Story Times, Small Times, School holiday activities, Book Chats and Computer Classes will resume soon.

For more information on libraries please visit the Nelson Public Libraries website.

Other services

Drinking fountains will reopen from Saturday 13 June.

Community planting events can go ahead without restrictions.

All community and sporting facilities are now open without restrictions. QR codes will be provided for contact tracing.

Waahi Taakaro Golf Course is now operating as normal.

Events

The dates for this year's postponed Book Fair have been announced. It will run from Saturday 17 to Monday 26 October.

Nelson City Council's Events Team is working very hard behind the scenes to get our city's events calendar up and running as soon as possible.

More details coming soon.

A final note…

In Alert Level 1, there are no restrictions on businesses and services (including hospitality), no restrictions on gatherings, and no requirements for physical distancing.

In line with the Government and Ministry of Health guidance for Alert Level 1, Nelson City Council encourages sensible precautions.
It is important to remain vigilant and continue to practice good hygiene to minimise the risk of community transmission.
If you feel unwell, stay at home, and if symptoms persist, please contact your GP.

Be mindful of where you are going and please continue to make a note of your whereabouts either privately or via the available COVID-19 app, to allow contact tracing to be carried out, should there be another outbreak.