DIY Painters guide to paint disposal
07/04/2020 1:01am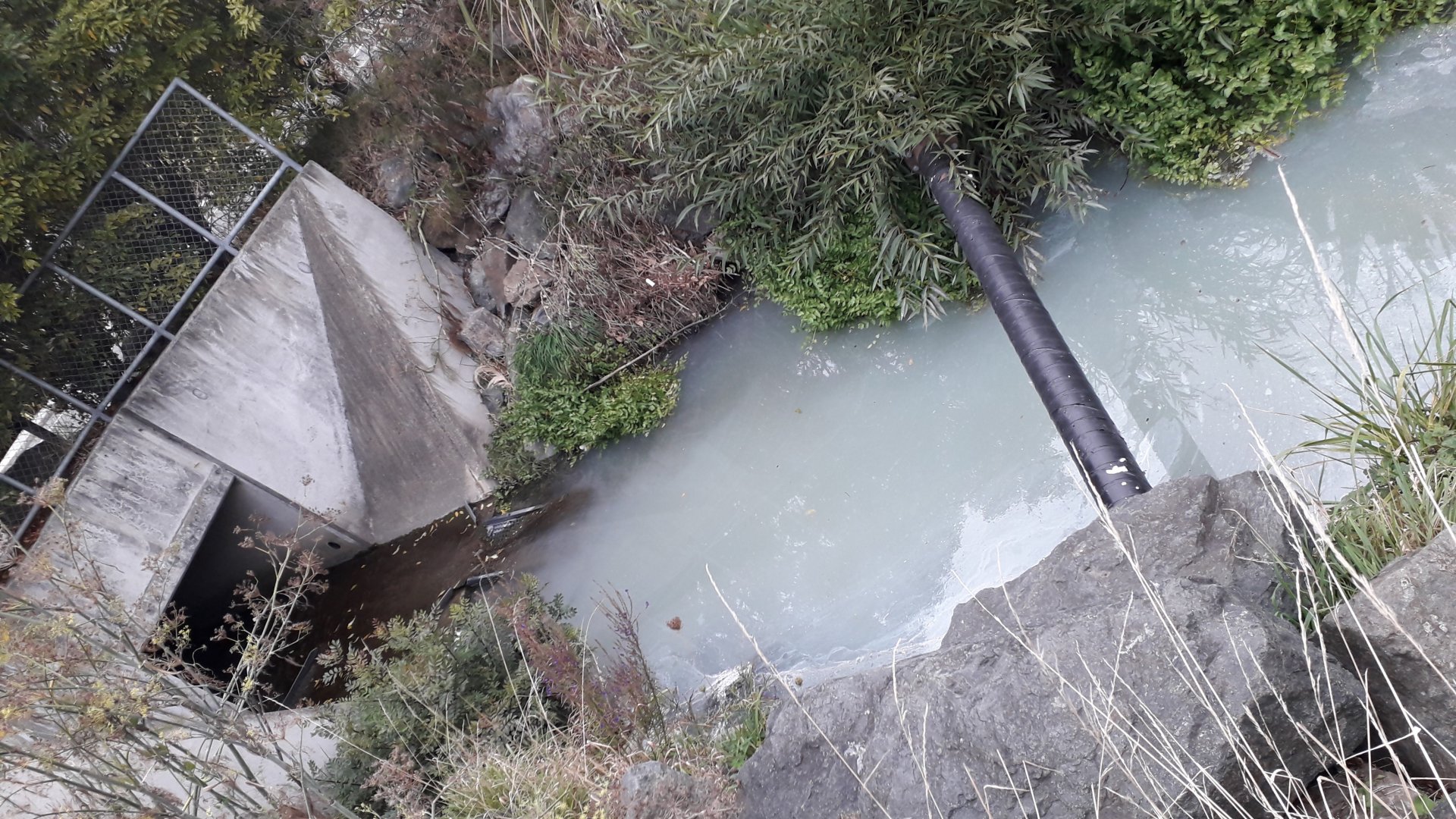 Council is receiving lots of calls during the shutdown about stream pollution being caused by paint discharges to stormwater drains.


Whilst this may be a great time to catch up on your interior decorating or DIY about the house, please don't wash your brushes or pour any unused paint or other chemical substance down the stormwater drain.  The drains discharge into our streams so any pollution can kill off wildlife and cause lasting damage.
If you're painting your house you'll end up with brushes, rollers and paint trays that need cleaning. 
To dispose of your paint waste safely, follow these useful tips:
• Leave small amounts of leftover paint to dry in an area safe from children and animals. When dry, the paint solids can be peeled off and disposed of in your general rubbish.
• Wrap your paintbrush in clingfilm, or put it in a plastic bag and tape around the handle, when you are taking a short break up to an hour.
• For overnight storage, put paint brushes and rollers in a container of water with a tight fitting lid, such as a plastic pail or icecream container.
• When you have finished painting, clean your brushes and equipment using the two bucket system shown – for acrylic (water-based) paint